Amiya

-
The Amiya Rug delivers subtle sophistication and a blend of craftsmanship and artistry. While presented in a primary cream tone, the rug reveals a spectrum of hues upon closer inspection, adding layers of texture and intrigue. The soft pile underfoot is a testament to its high-quality weave, inviting comfort with every step. Beyond being a mere solid rug, it's a tapestry of nuanced colors, making it a captivating centerpiece for any space.
This rug can be tailored to your exact specifications. Whether you envision a cozy bedside accent or a sprawling living room centerpiece, our made-to-order service can accomodate your desired size, color choice and additional customizations.

Lead time is approximately 12 weeks for sizes up to 9 x 12. For larger sizes, additional time may be required. Please inquire for more. 
Share
View full details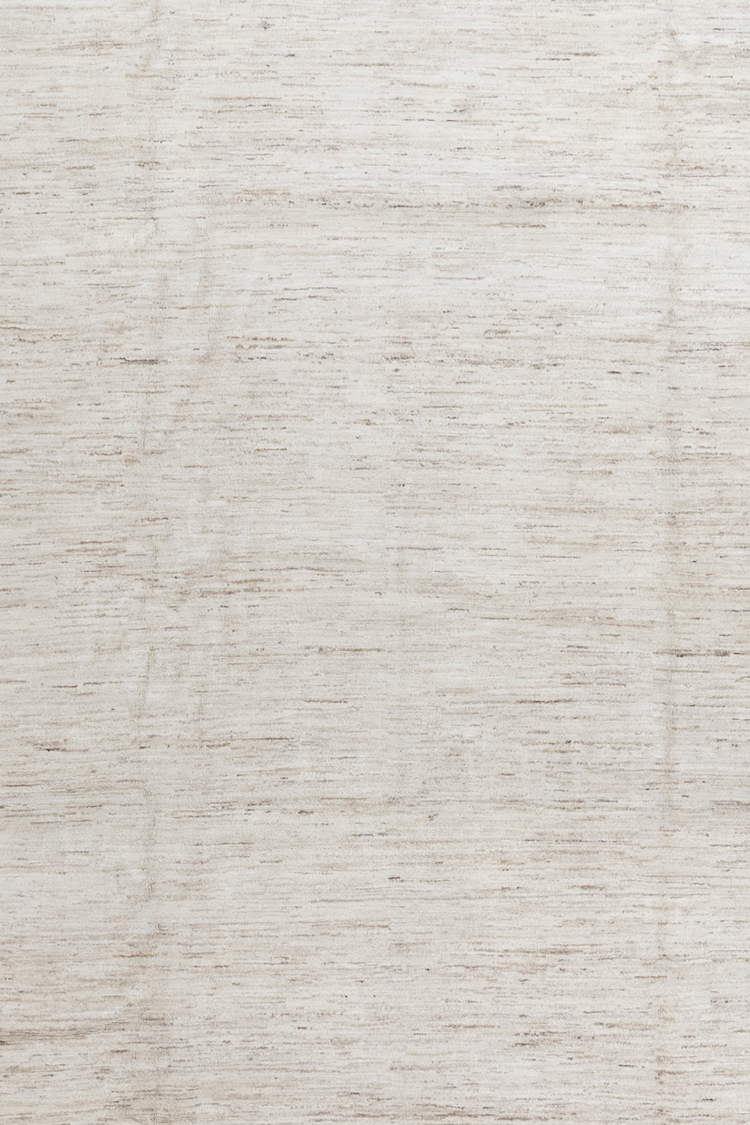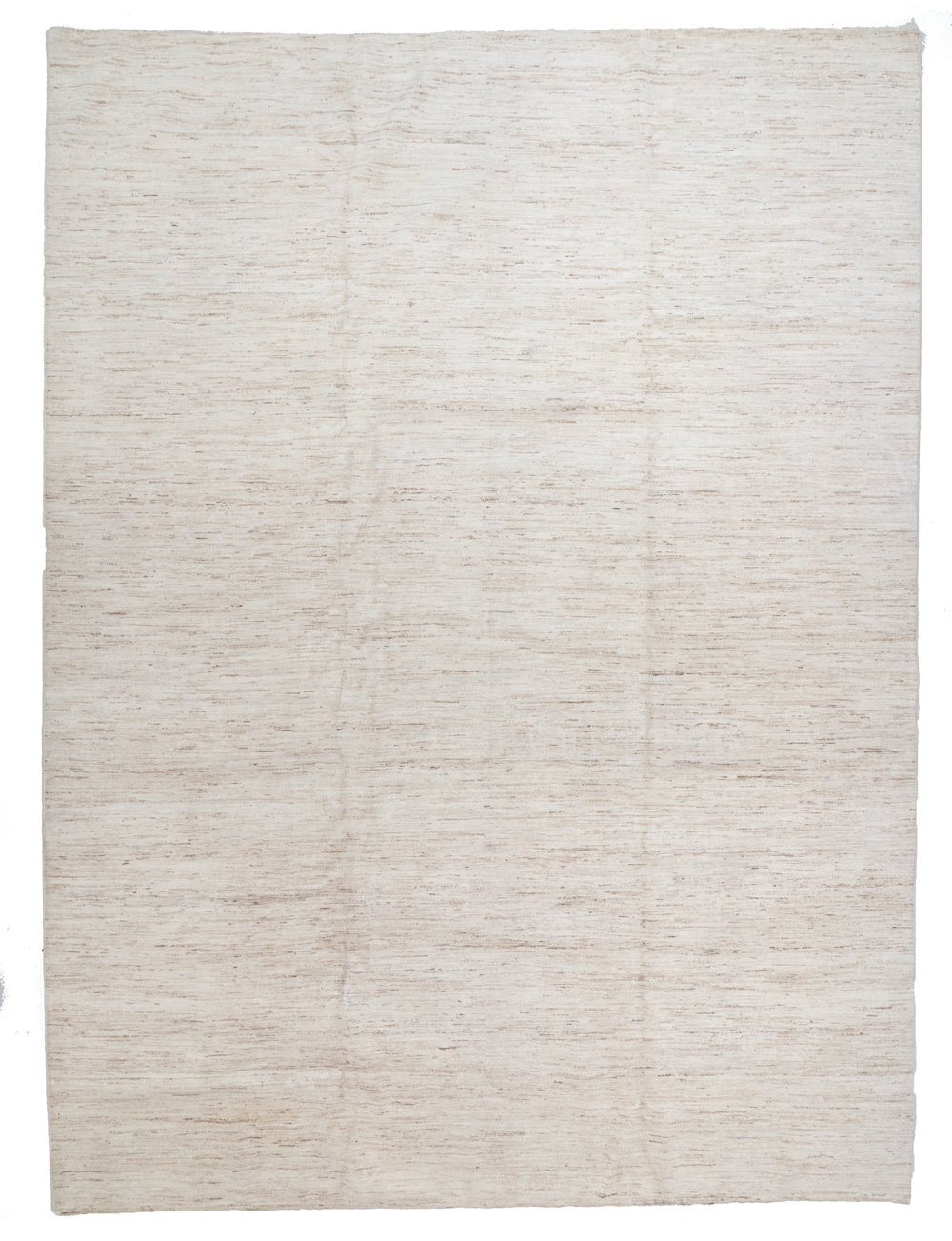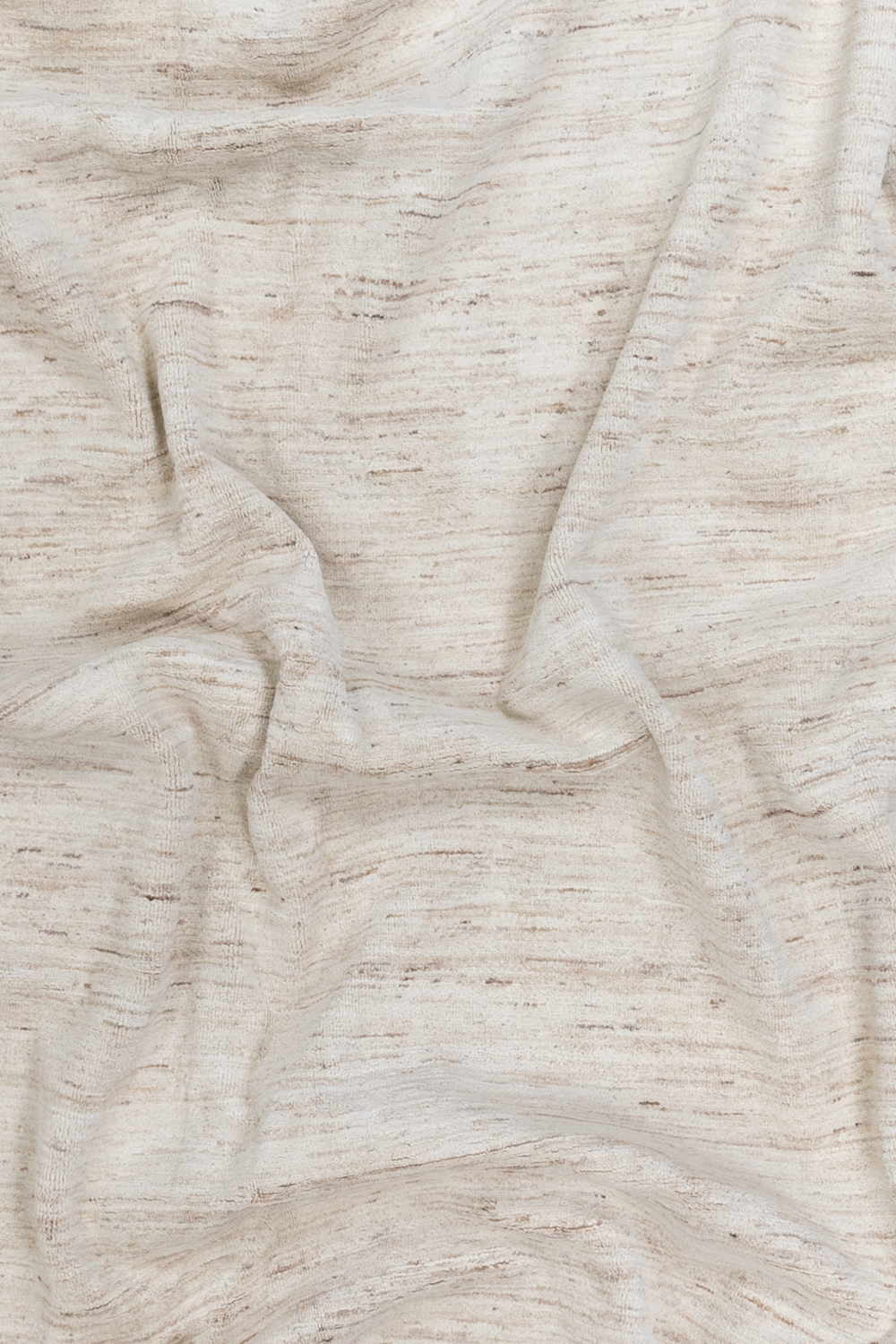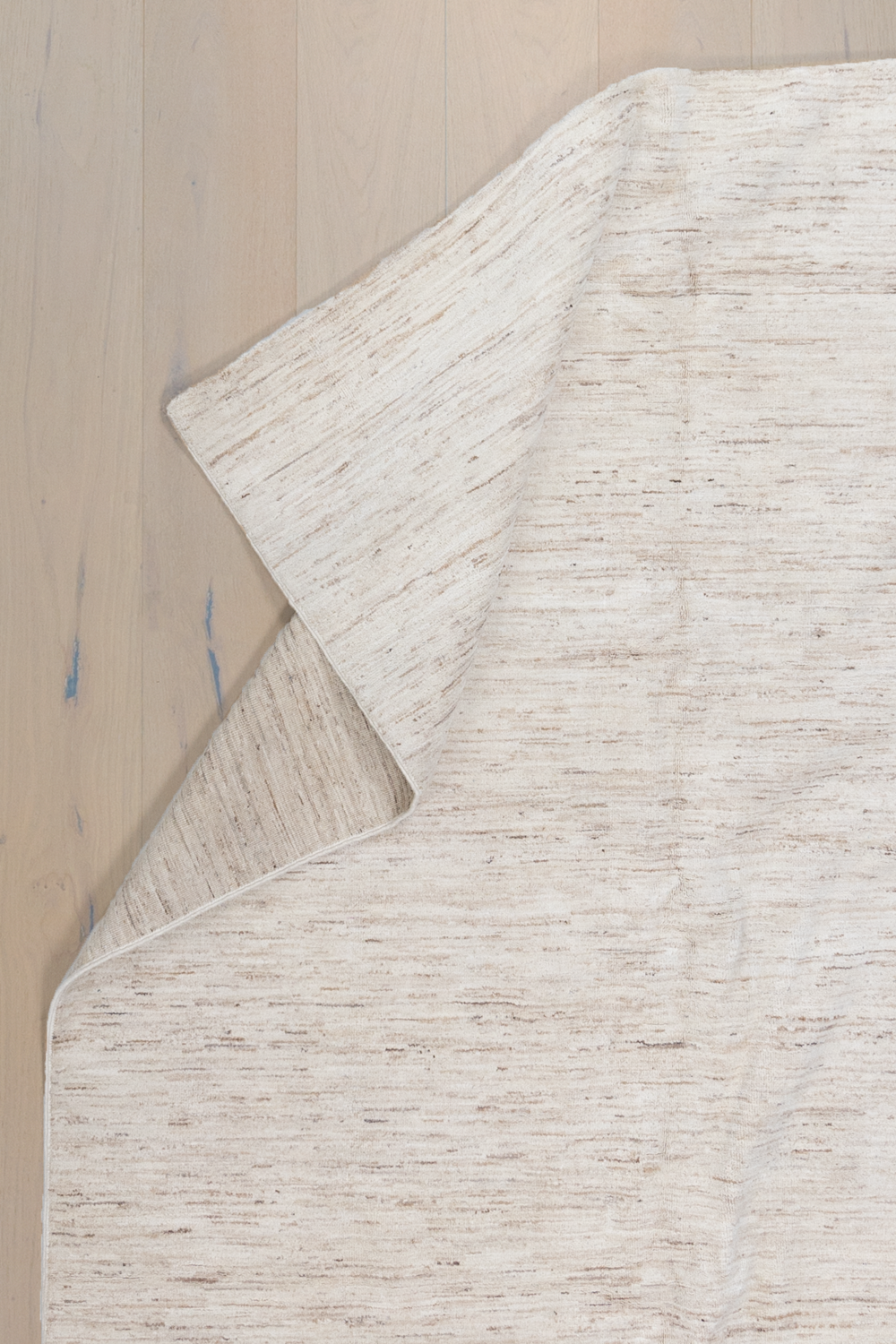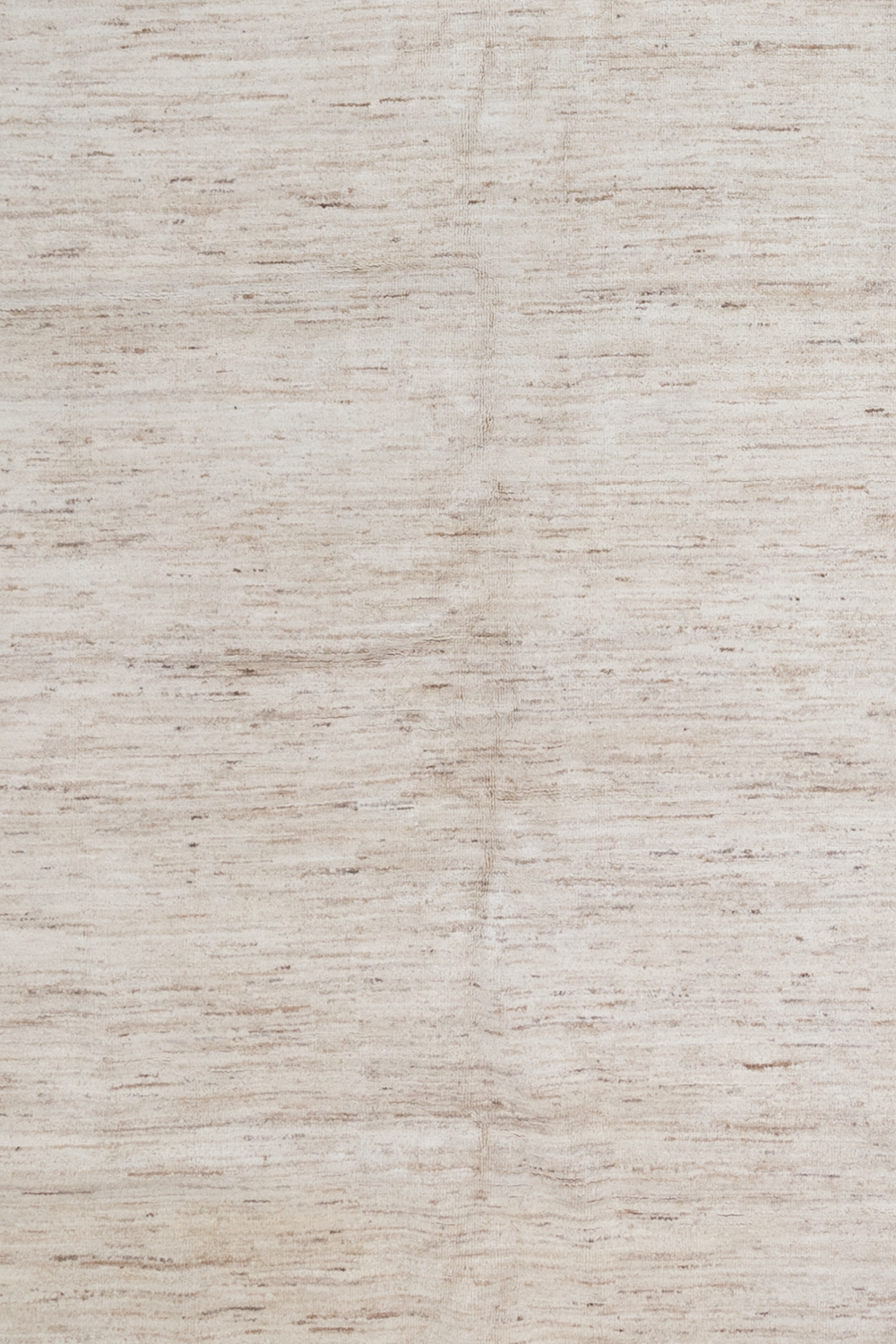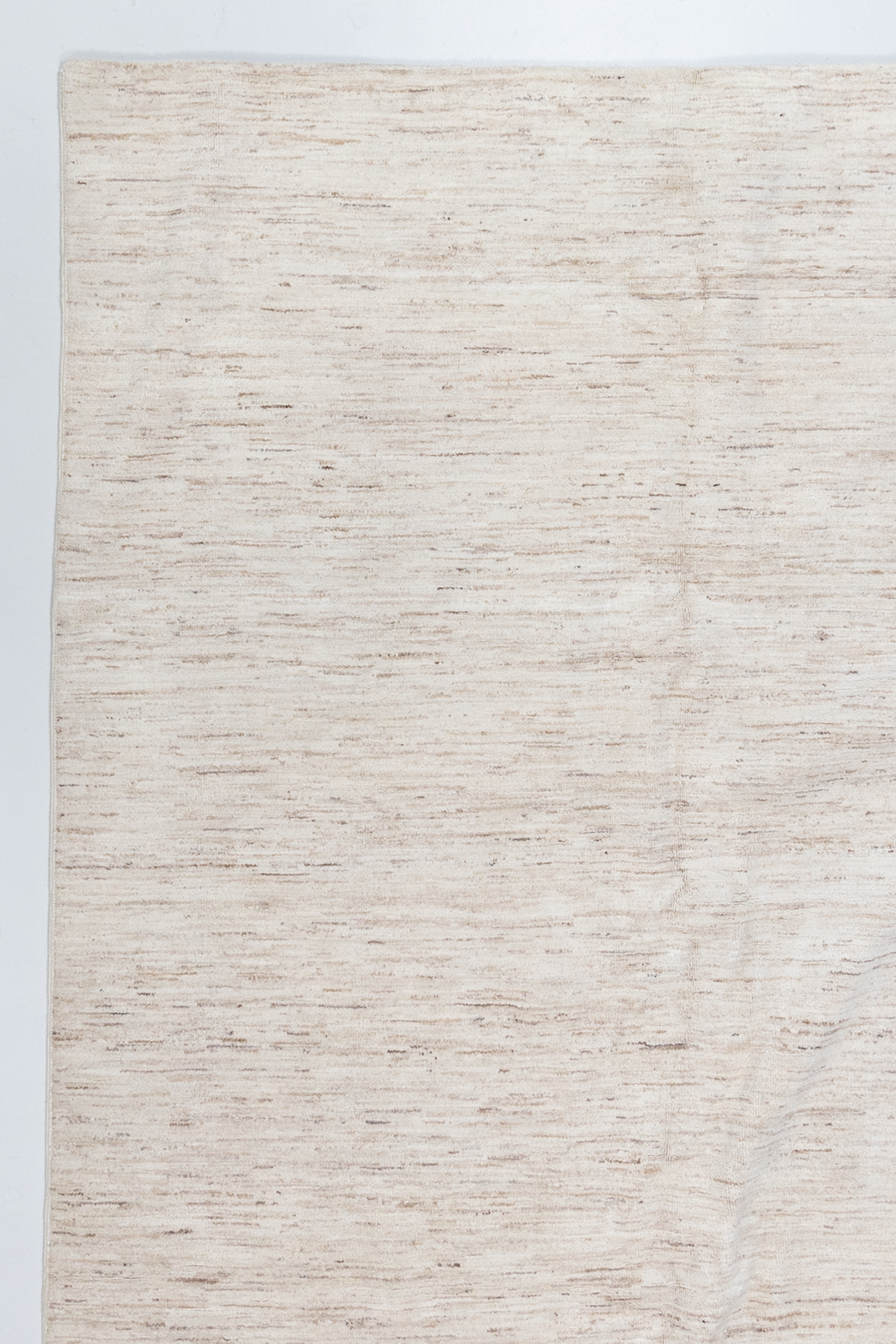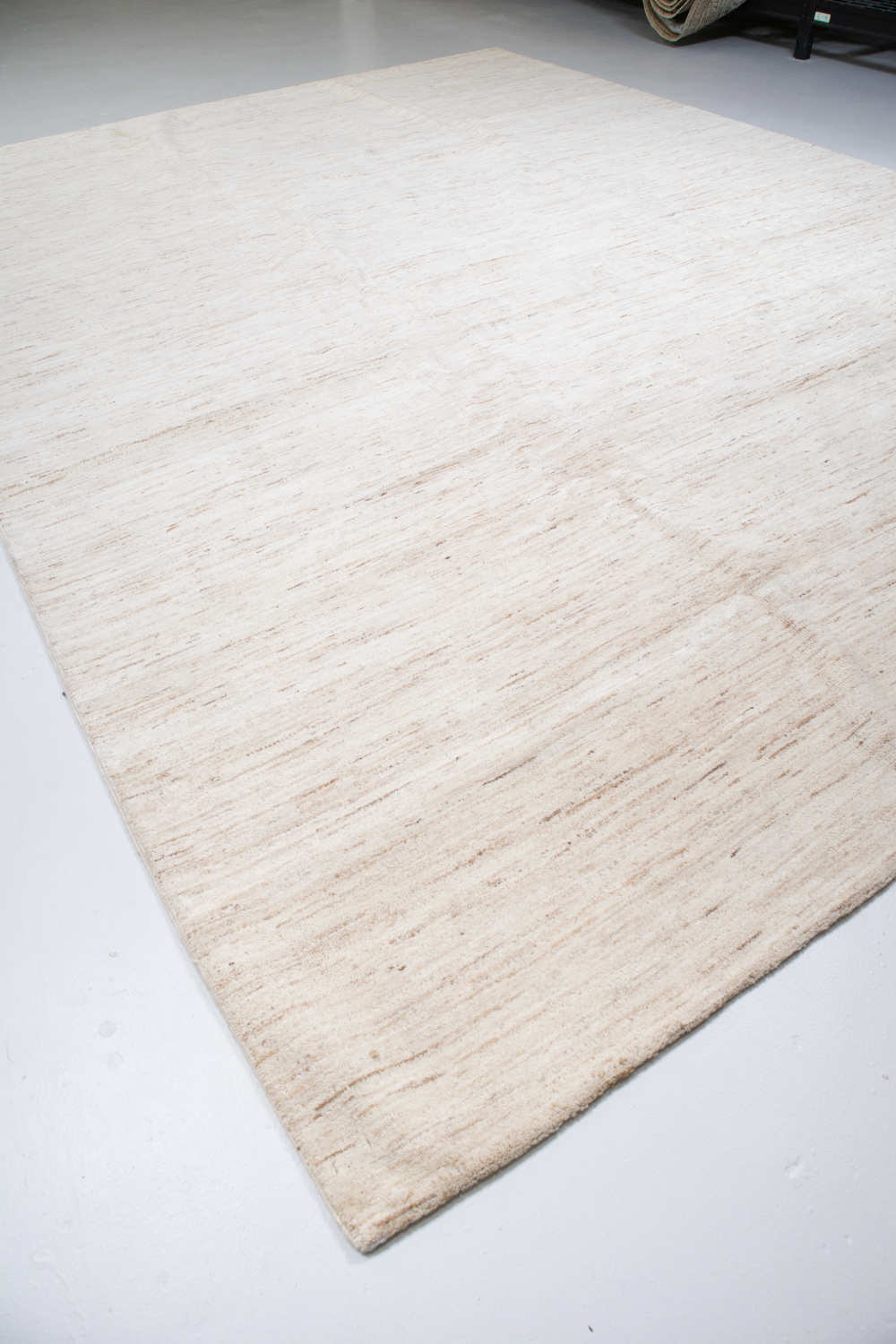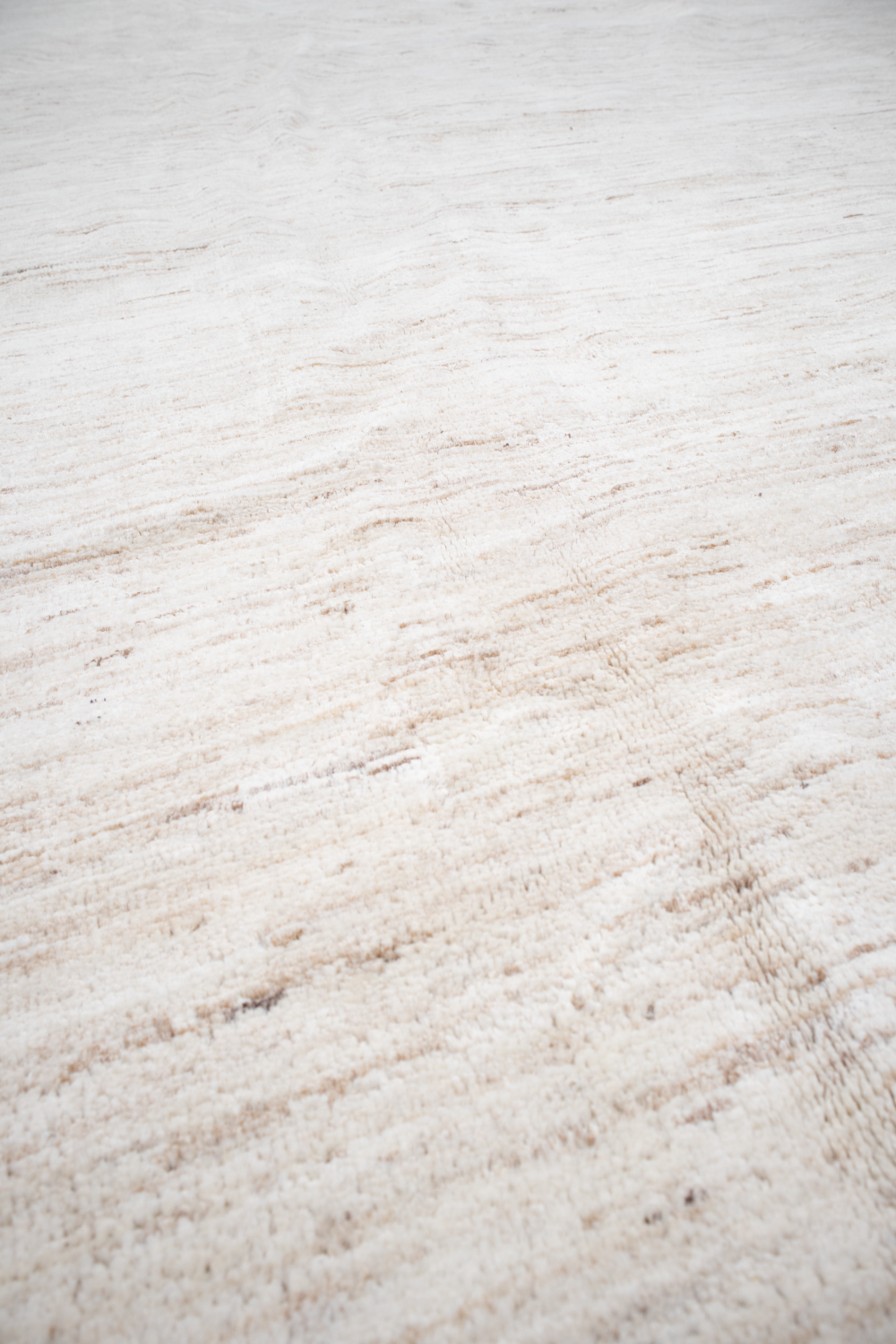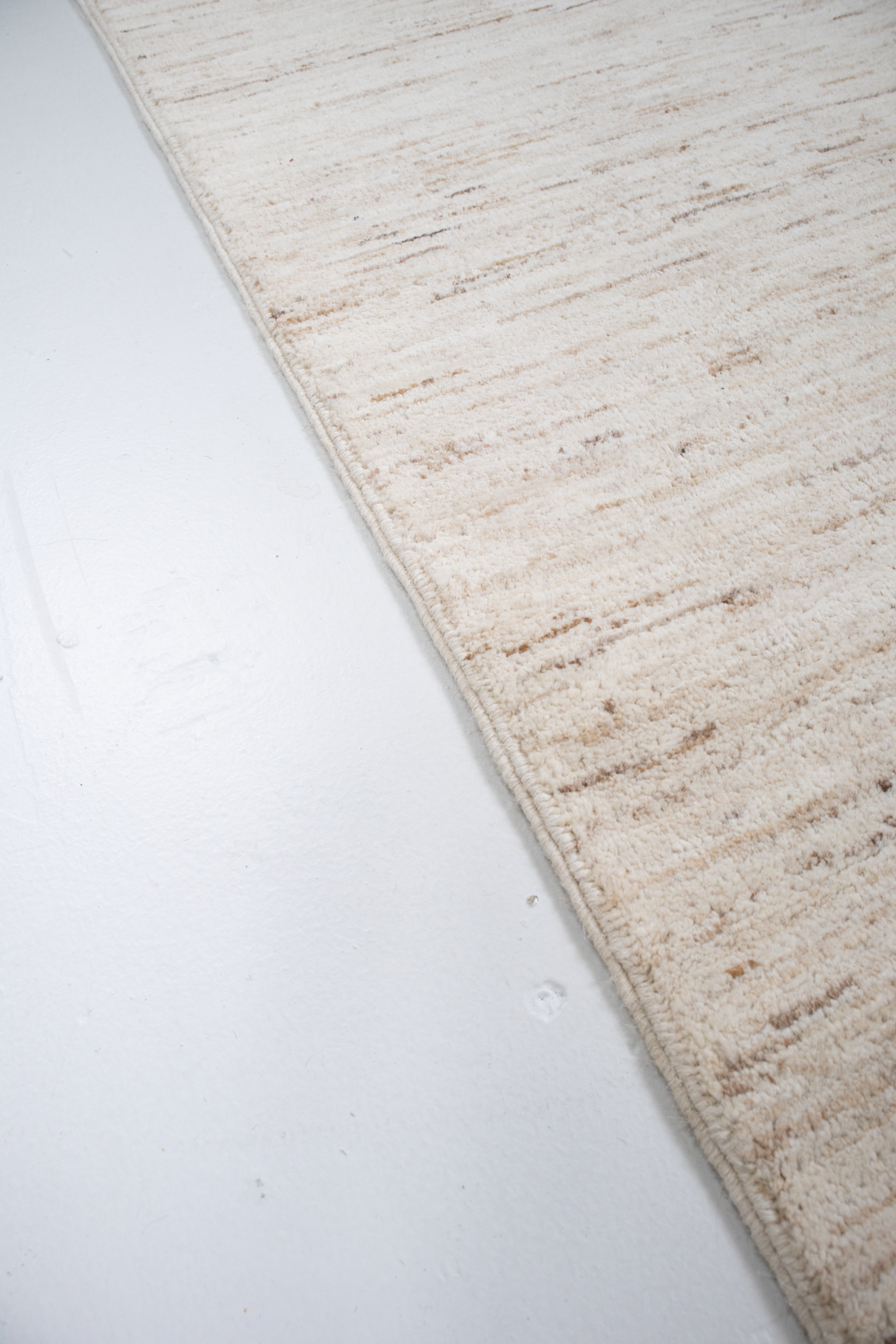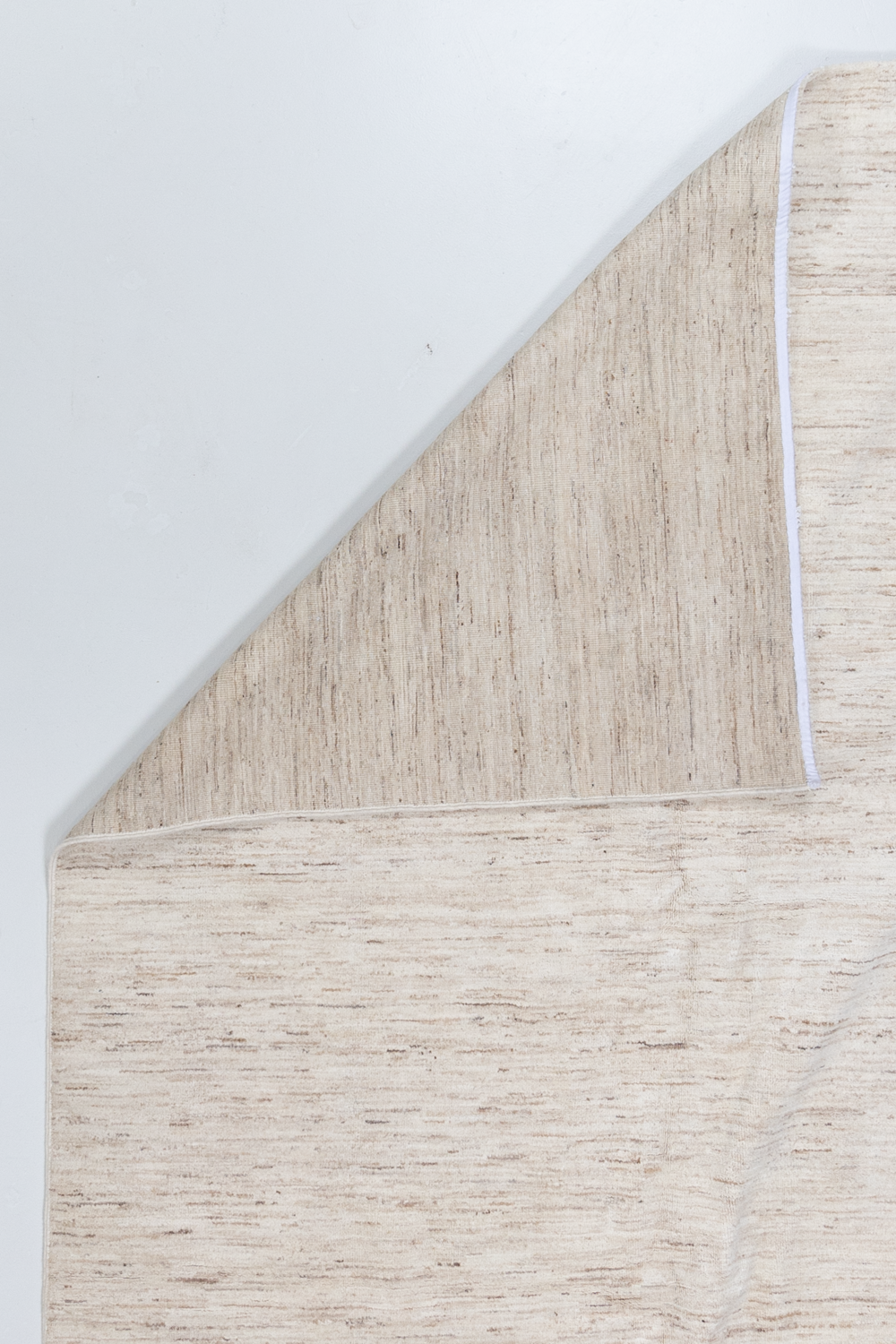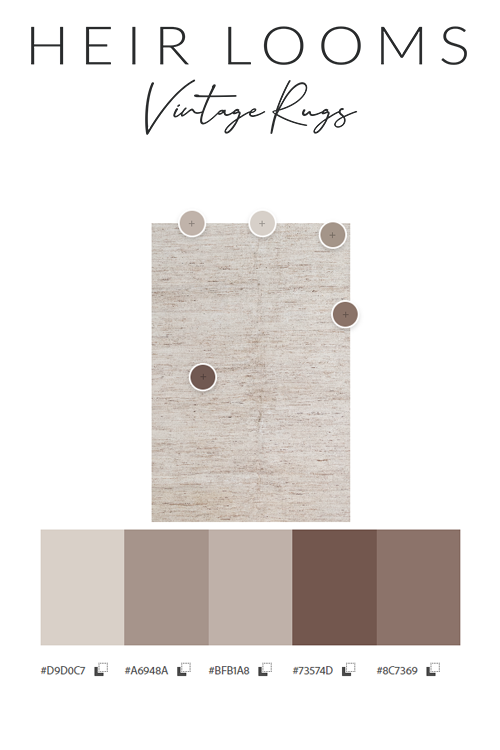 Contact us if you need more information.