Business to Business
Unlock the power of visionary interiors for your clients with our Business-to-Business Interior Design Program. With elevated material options and limitless design capabilities, our team will help you shape spaces that harmonize aesthetics and functionality, from the ground up.
Membership Benefits
Trade Only Bespoke Rug Design Services
How it works:
Step 1

Complete your trade application.

Apply now

Step 2

Register your account. You can expect an email from us within 24 hours inviting you to create a password.

Step 3

Login using your new credentials (or refresh your browser if you are already logged in) and enjoy access to net pricing on all in stock rugs.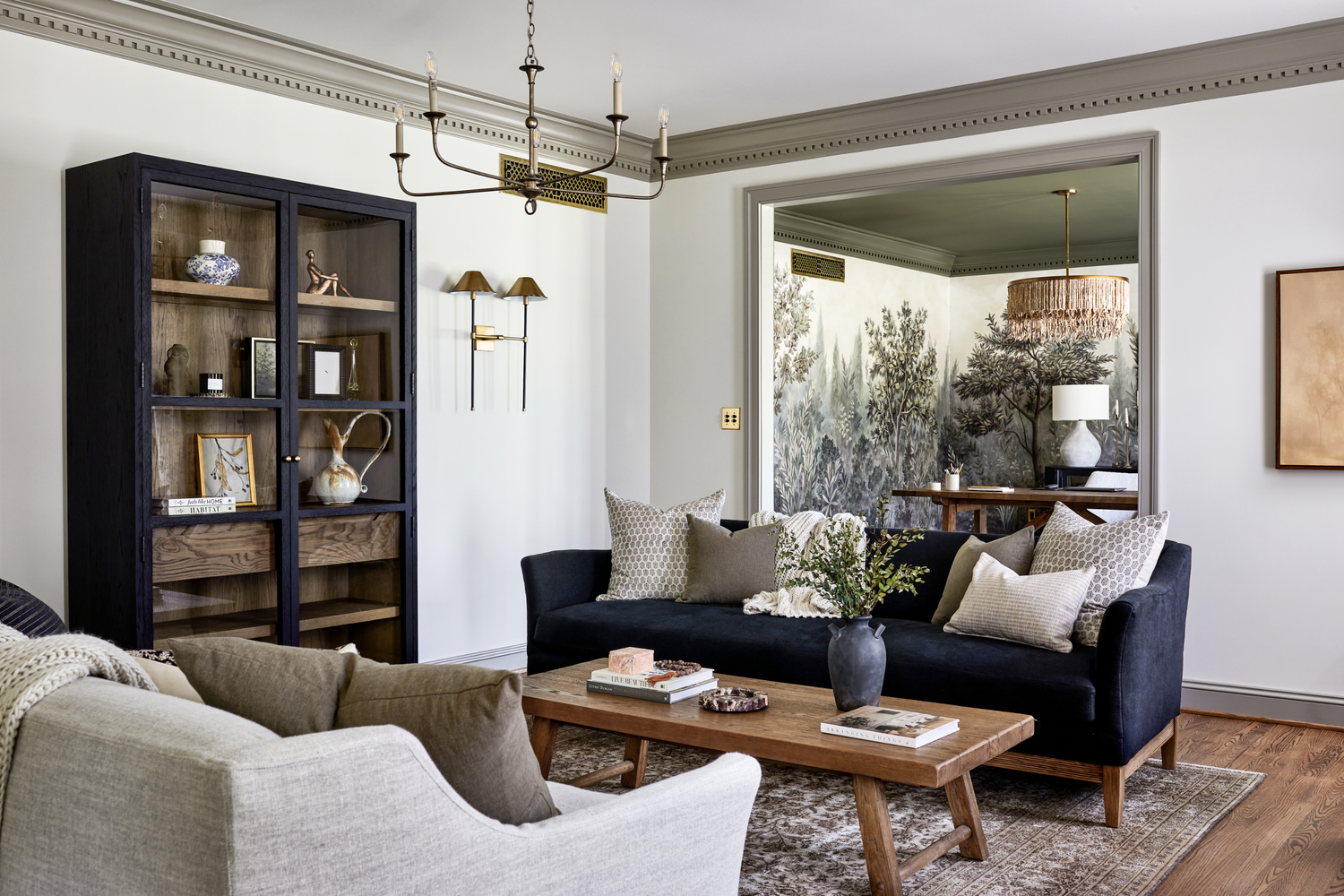 Project Spotlight
Tanya Smith, founder of Unique Kitchens and Baths, chose one of our exquisite antique Persian rugs to grounds the space of her inviting living room. Her selection adds a story of heritage and luxury into the fabric of her space.
Photo by Stacy Goldberg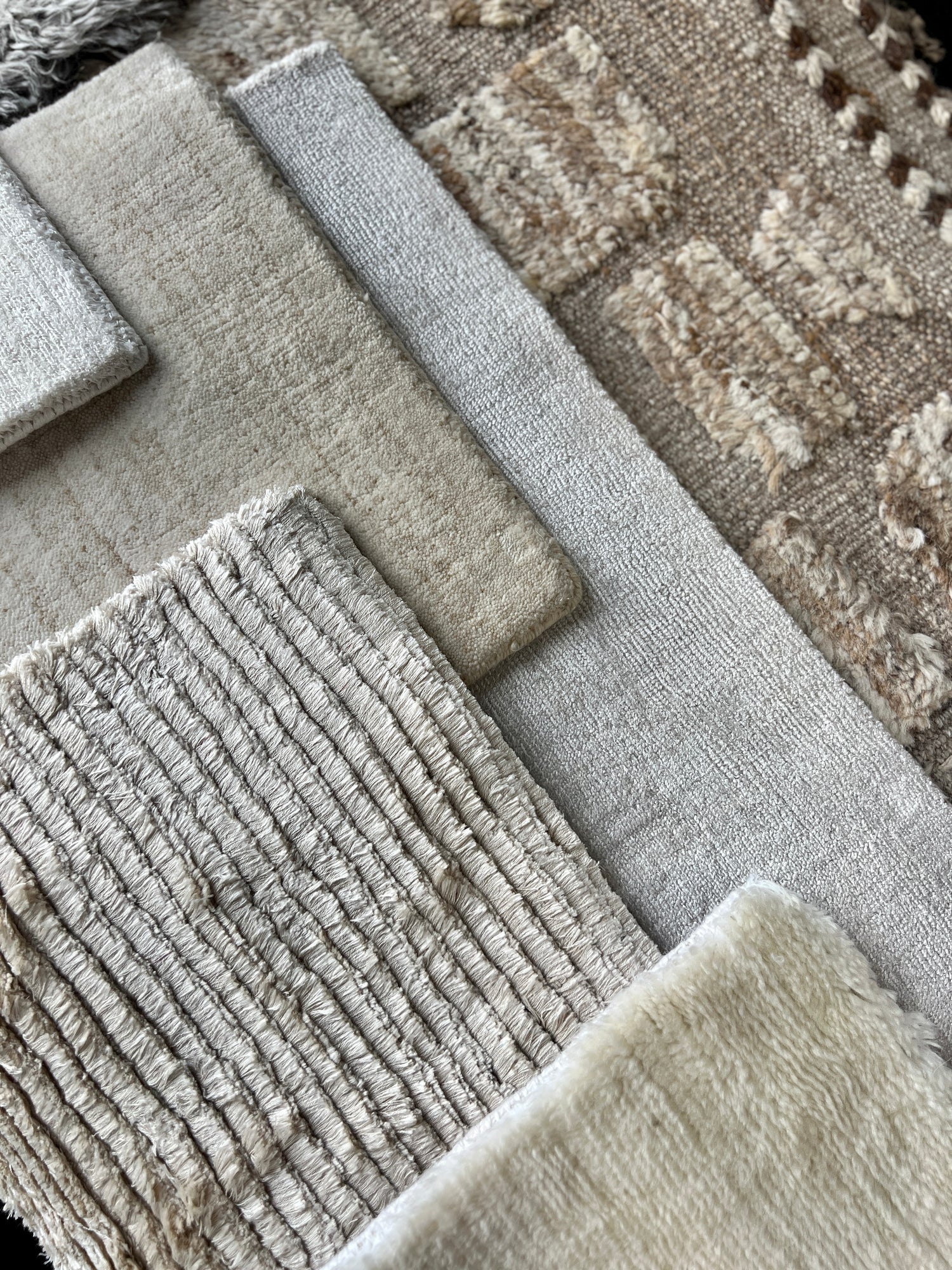 Bespoke Rug Design
Elevate your space with our custom rug offering, where creativity knows no bounds. Choose from a diverse selection of premium materials and design options, all seamlessly combined with competitive pricing. Reach out to one of our experts to begin crafting a rug that resonates with your unique style and vision.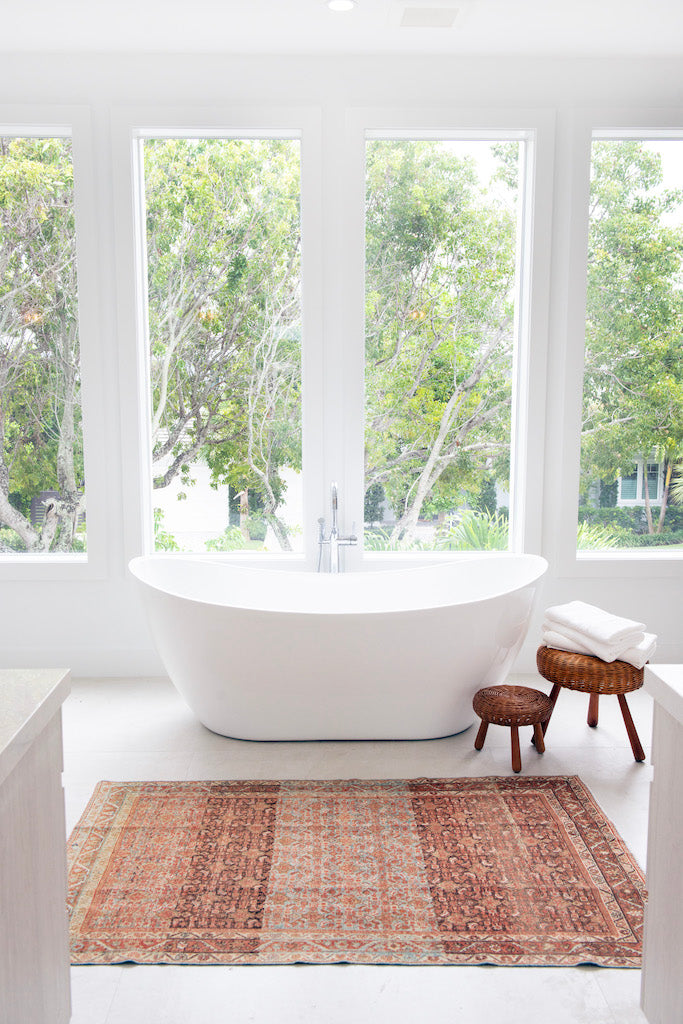 Seeing is believing...
We understand that sometimes a client needs to see a rug in person to know it's the one. Your B2B membership includes access to our online memo platform where you can request rugs on loan for client presentation.