N105

-
The epitome of understated sophistication, our soumac weave linen rug is one of our best selling neutral rugs.
The Soumak weave technique employed in the creation of this rug ensures a remarkably flat surface with intricate patterns that showcase the weaver's artistry. The interlocking warp and weft threads produce a tight-knit structure, enhancing the rug's resilience and longevity.
The inherent beauty of linen shines through its color variation, showcasing subtle earthy tones that lend an organic allure to your space. Not only does linen exude a luxurious aesthetic, but its exceptional performance as a rug material ensures durability, easy maintenance, and a soft yet resilient texture that withstands the test of time, making it an ideal choice for both style and practicality.
Share
Lead Time

12 weeks for sizes up to 9 x 12. Larger sizes will require additional time.
View full details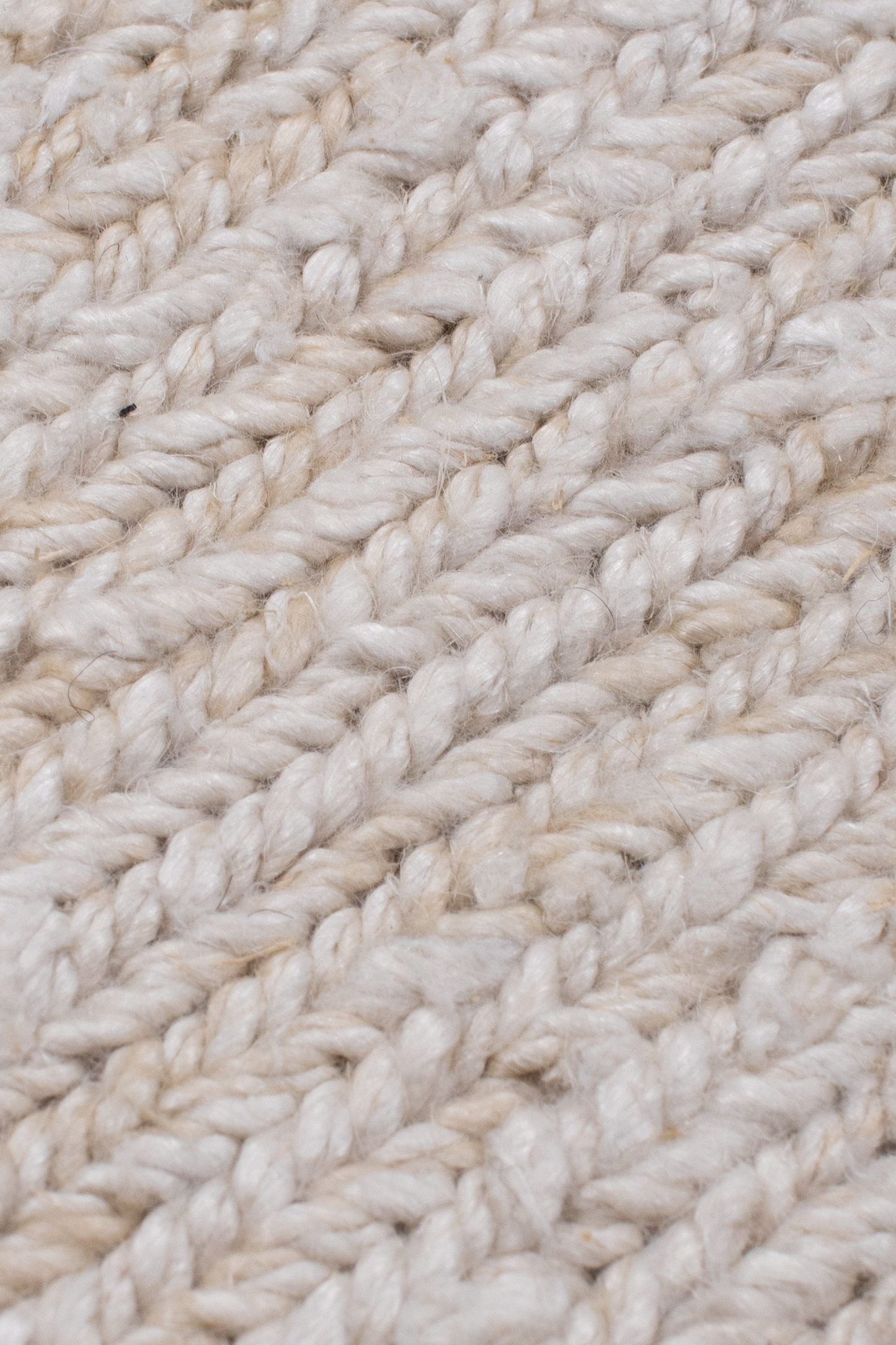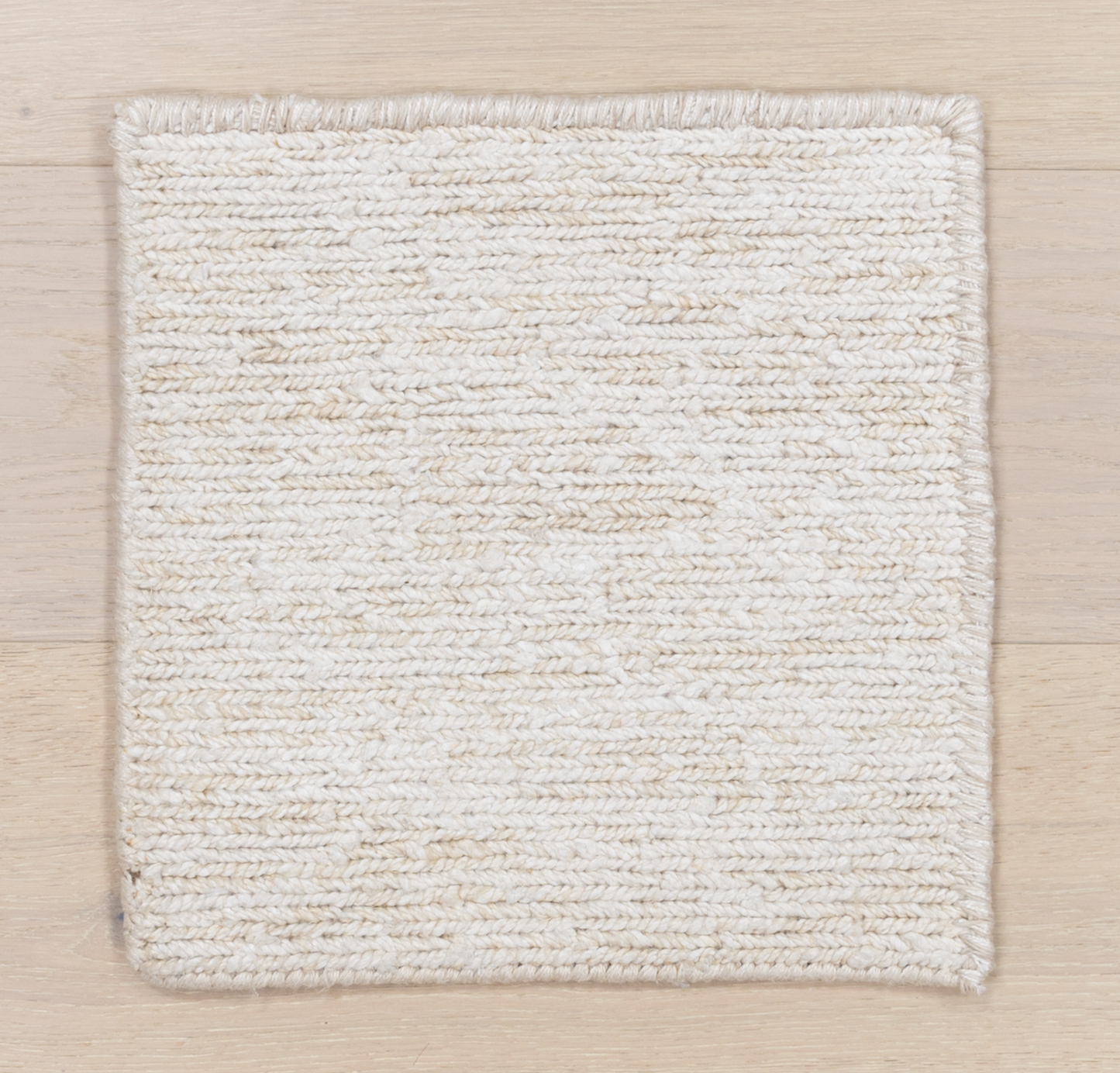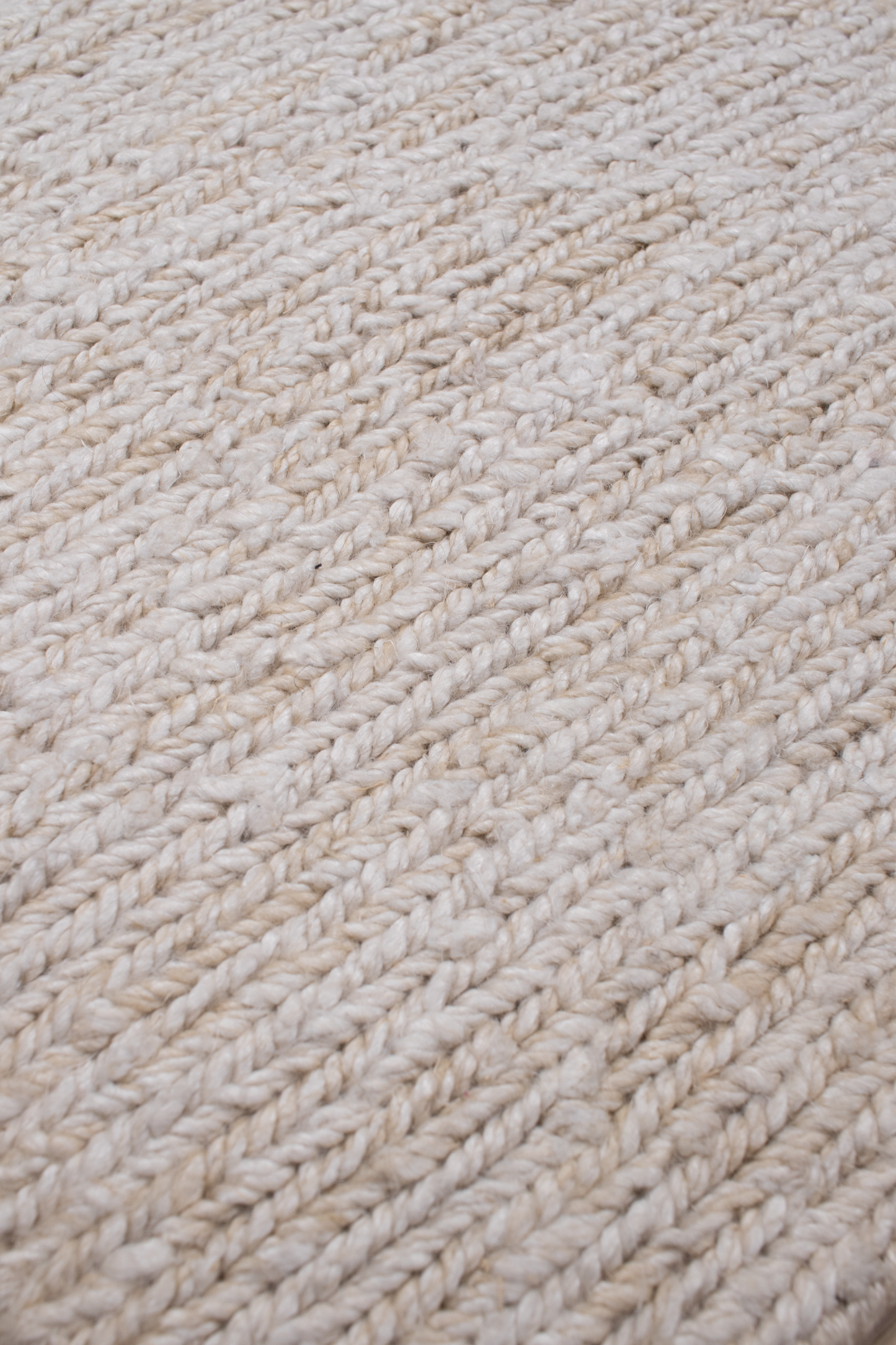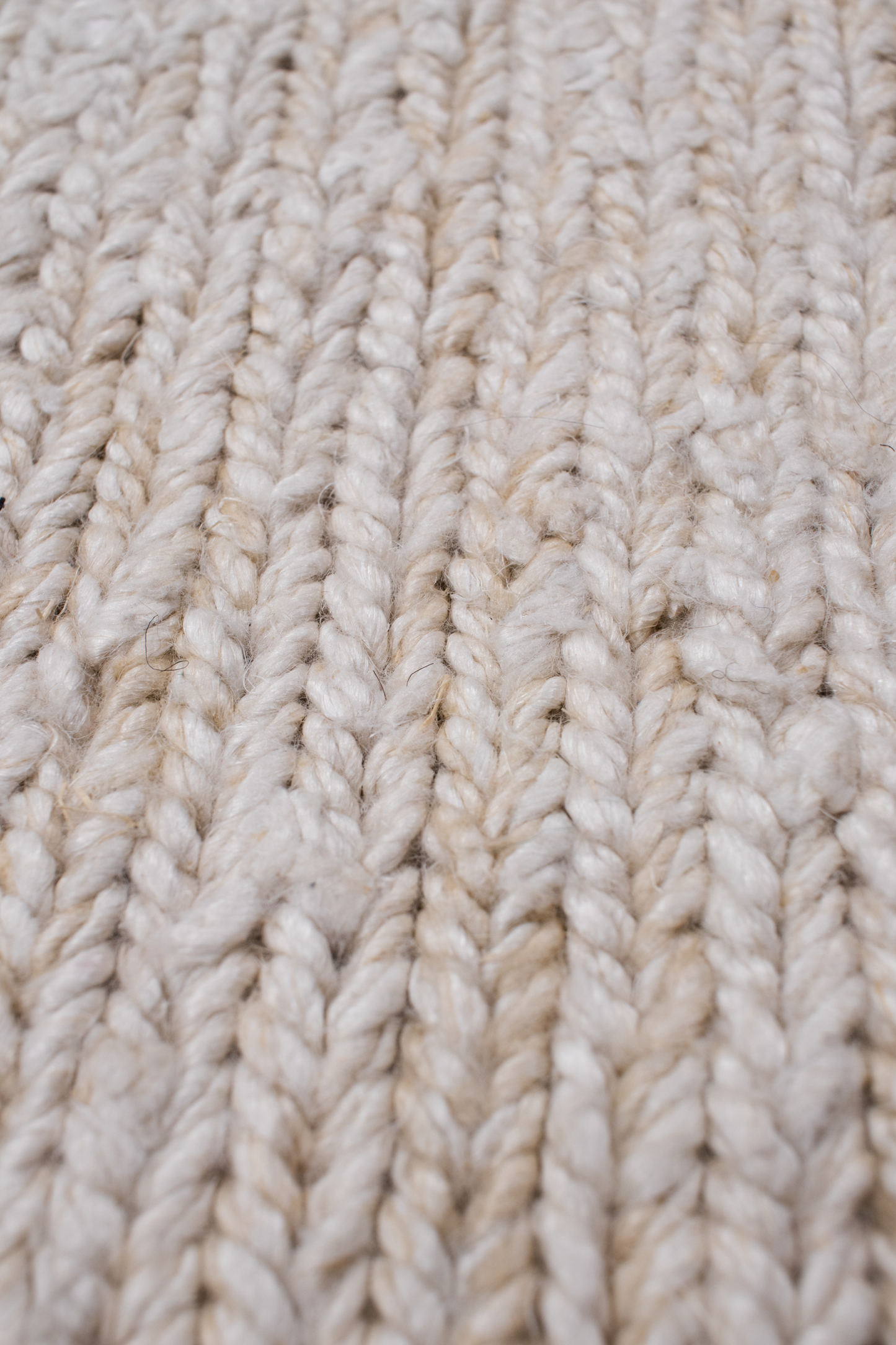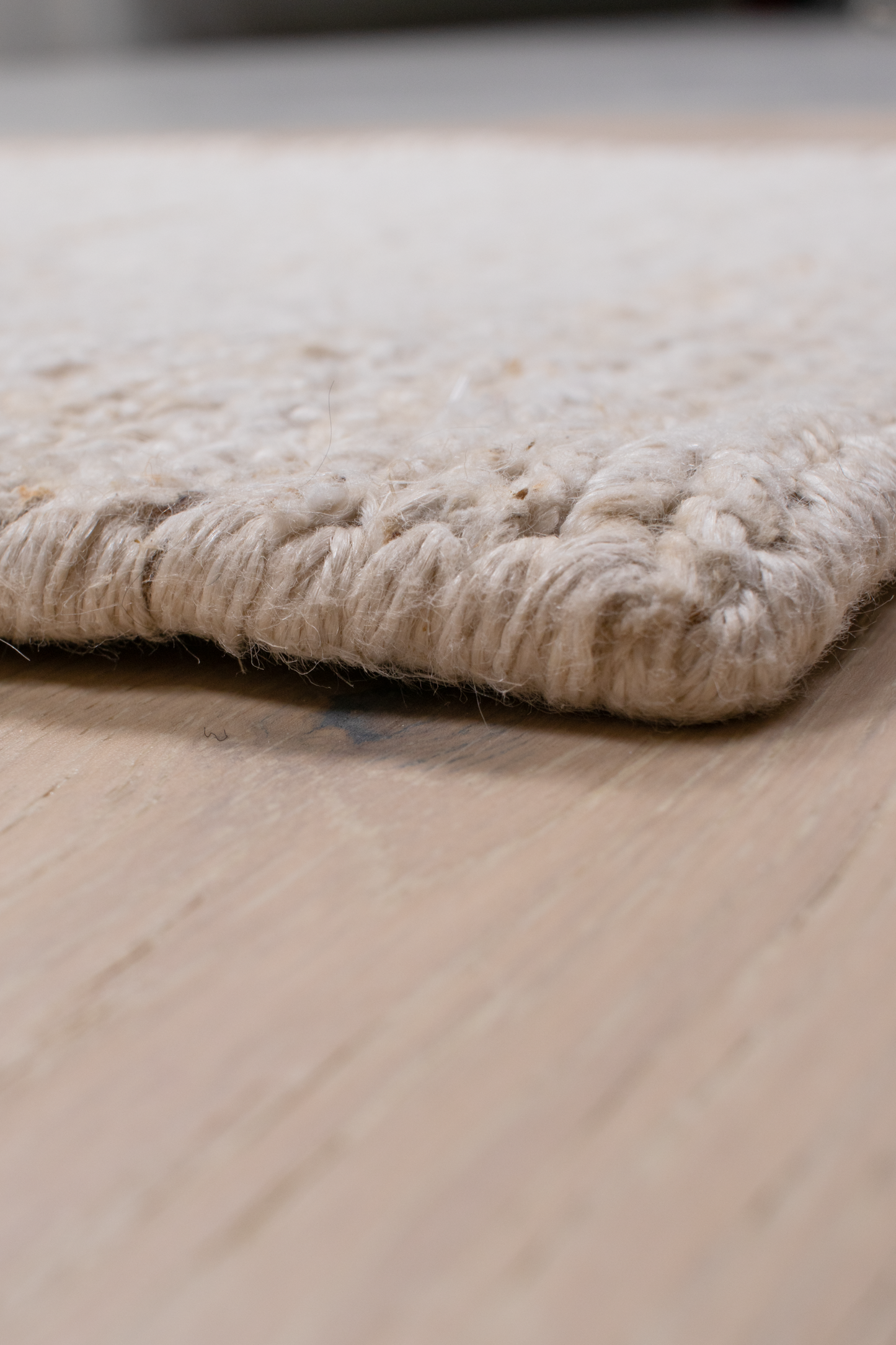 Contact us if you need more information.