heather

-
The Heather Rug is meticulously handcrafted using recycled hemp fibers, delivering an earthy texture and understated beauty. With that perfect off-white hue and subtle variations, the Heather rug adds a sense of organic warmth and authenticity to your living space. The unique texture of the recycled hemp fibers creates a visually captivating surface, bringing depth and visual interest to your decor. By repurposing and transforming discarded materials, we breathe new life into these fibers, creating a rug that not only enhances your decor but also minimizes environmental impact. 
Hemp fibers are renowned for their strength and resilience, making them a practical and long-lasting choice for high-traffic areas. The flatweave construction adds a touch of versatility, making these rugs suitable for a variety of interior styles and easy to incorporate into any room.

Made to order in 8 weeks for sizes up to 9 x 12. 



Share
View full details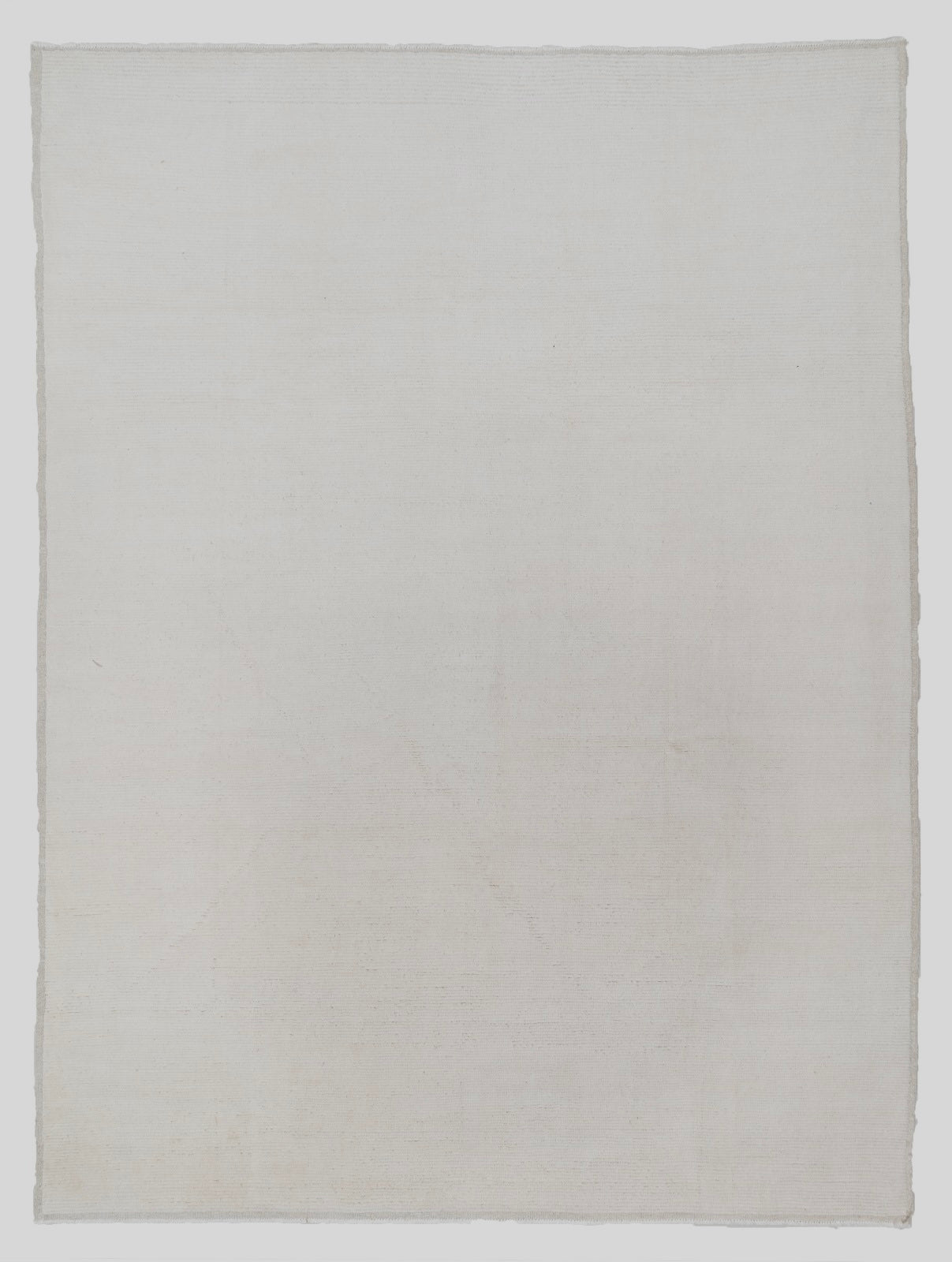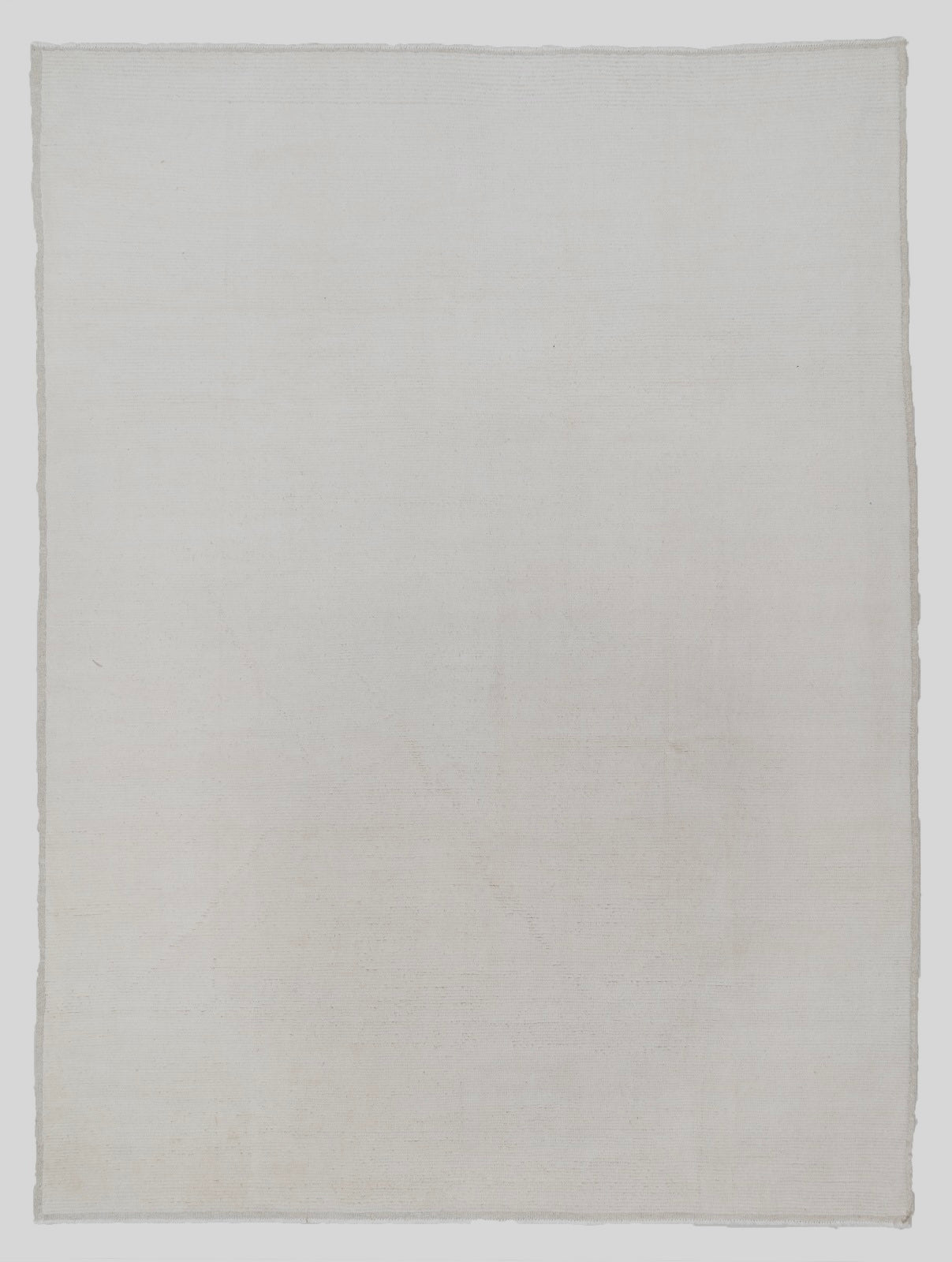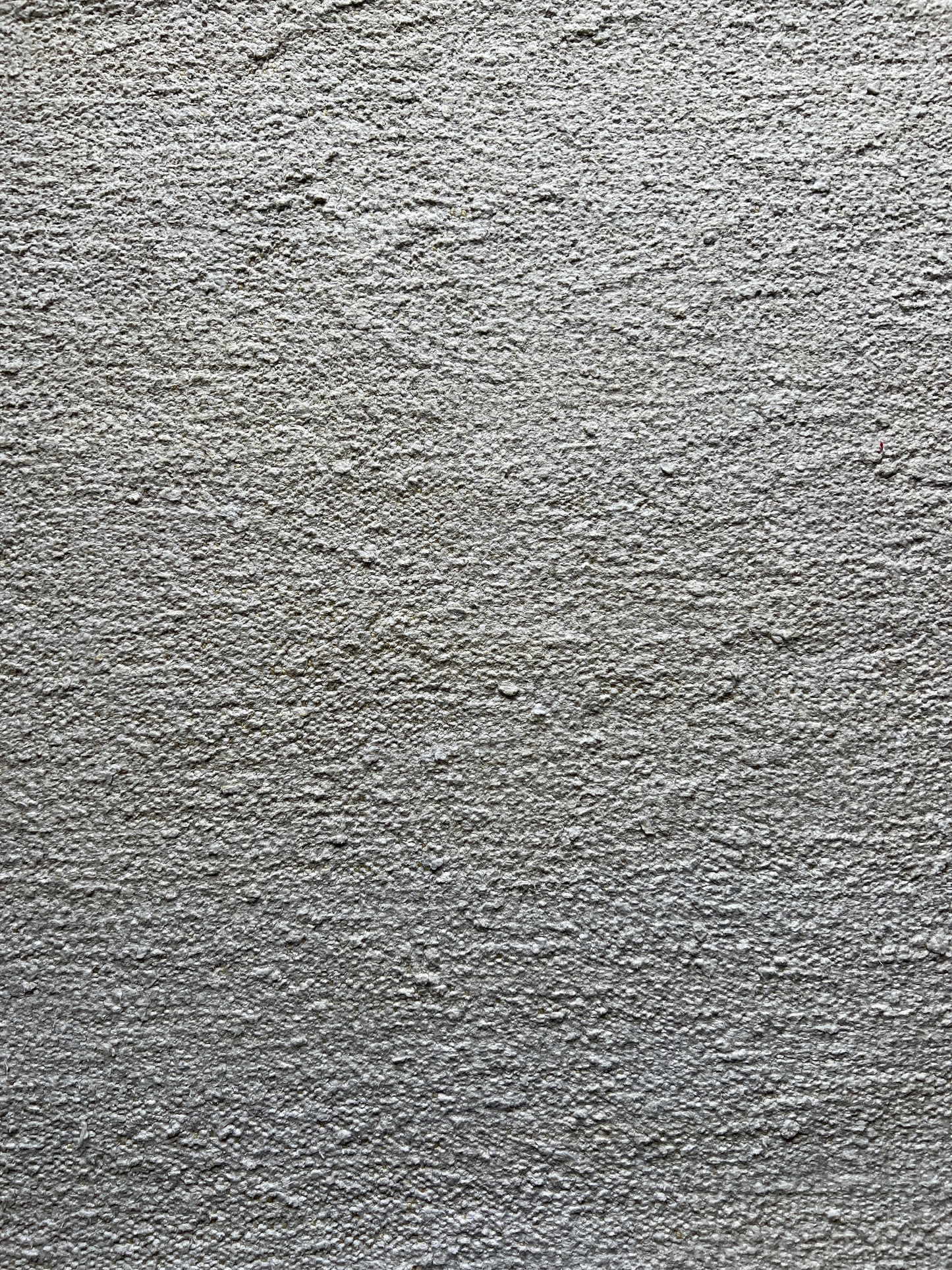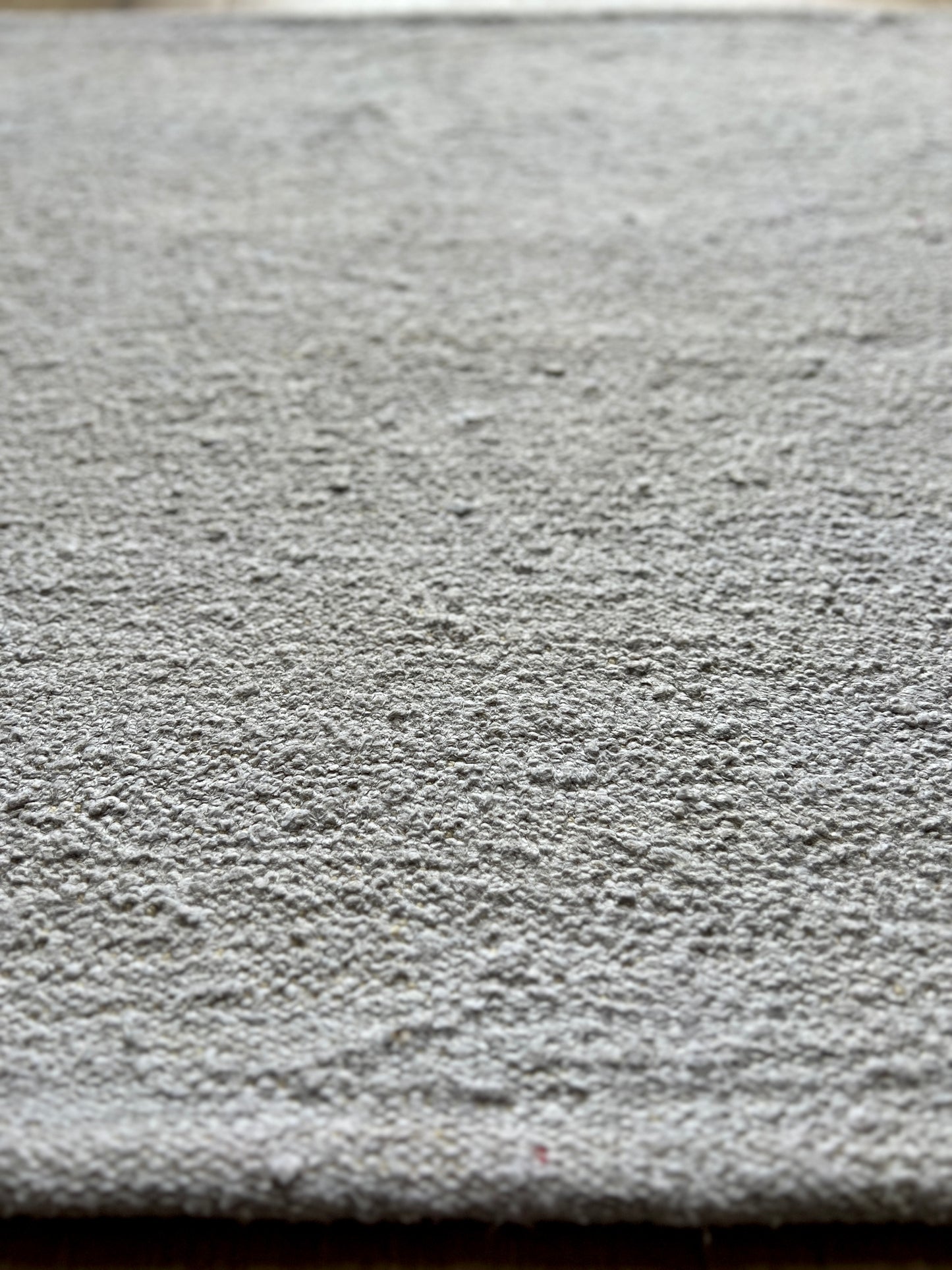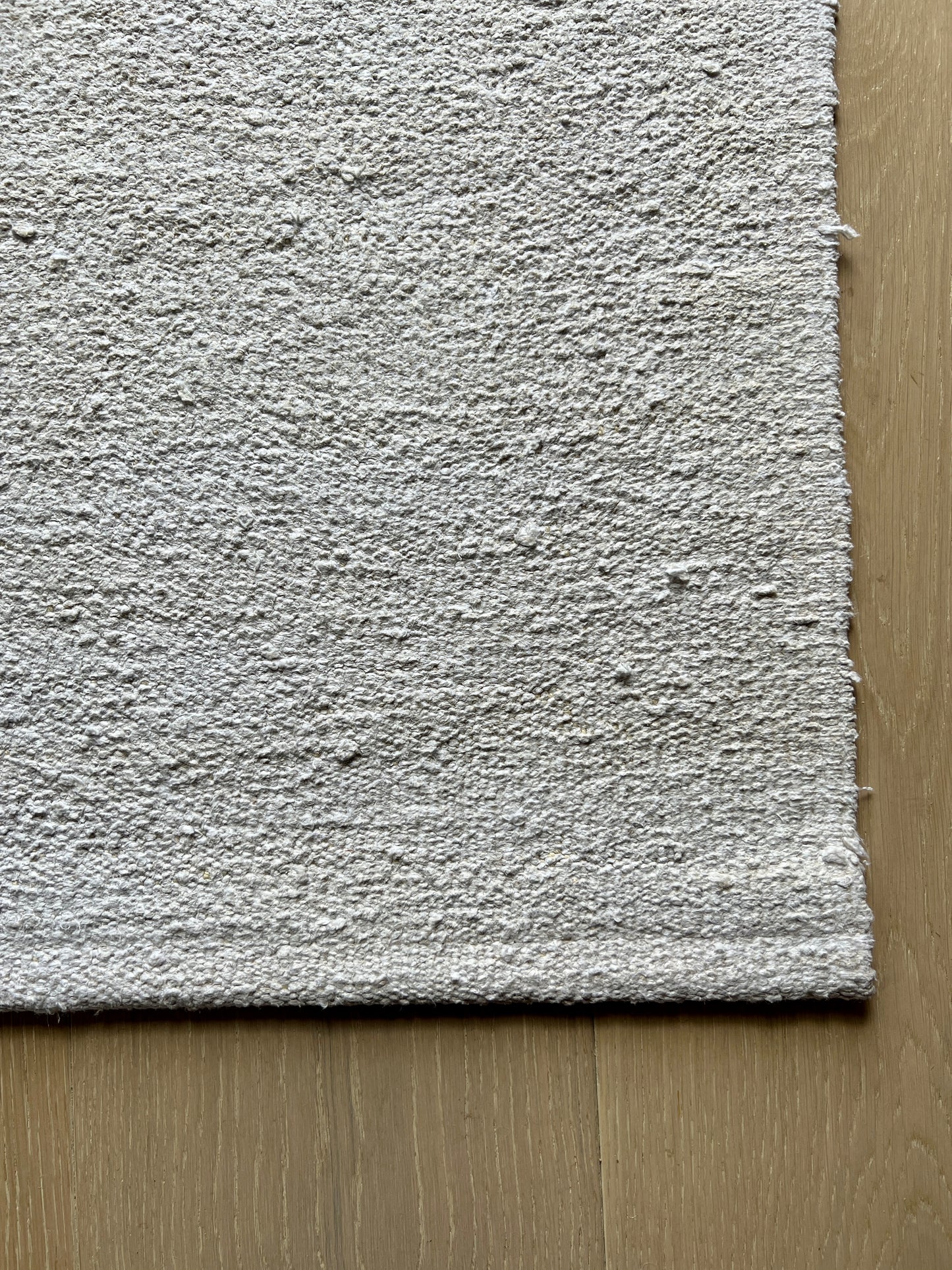 Contact us if you need more information.