Zenith

-
Our meticulously crafted handknotted Zenith rug delivers a new dimension of style with its edgy checkered motif. This rug features a thick full pile of high quality New Zealand wool with a pale cream base and deep brown design. 

Newly woven in Afghanistan, this rug is a testament to the region's rich weaving heritage. Each intricate detail reflects the dedication of skilled craftsmen, resulting in a piece that exudes authenticity and top-tier quality. 
This rug can be tailored to your exact specifications. Whether you envision a checkered kitchen runner or a sprawling living room centerpiece, our made-to-order service can accommodate your desired size, color choice and additional customizations.
Lead time is approximately 8 weeks for sizes up to 9 x 12. For larger sizes, additional time may be required. Please inquire for more. 
Share
View full details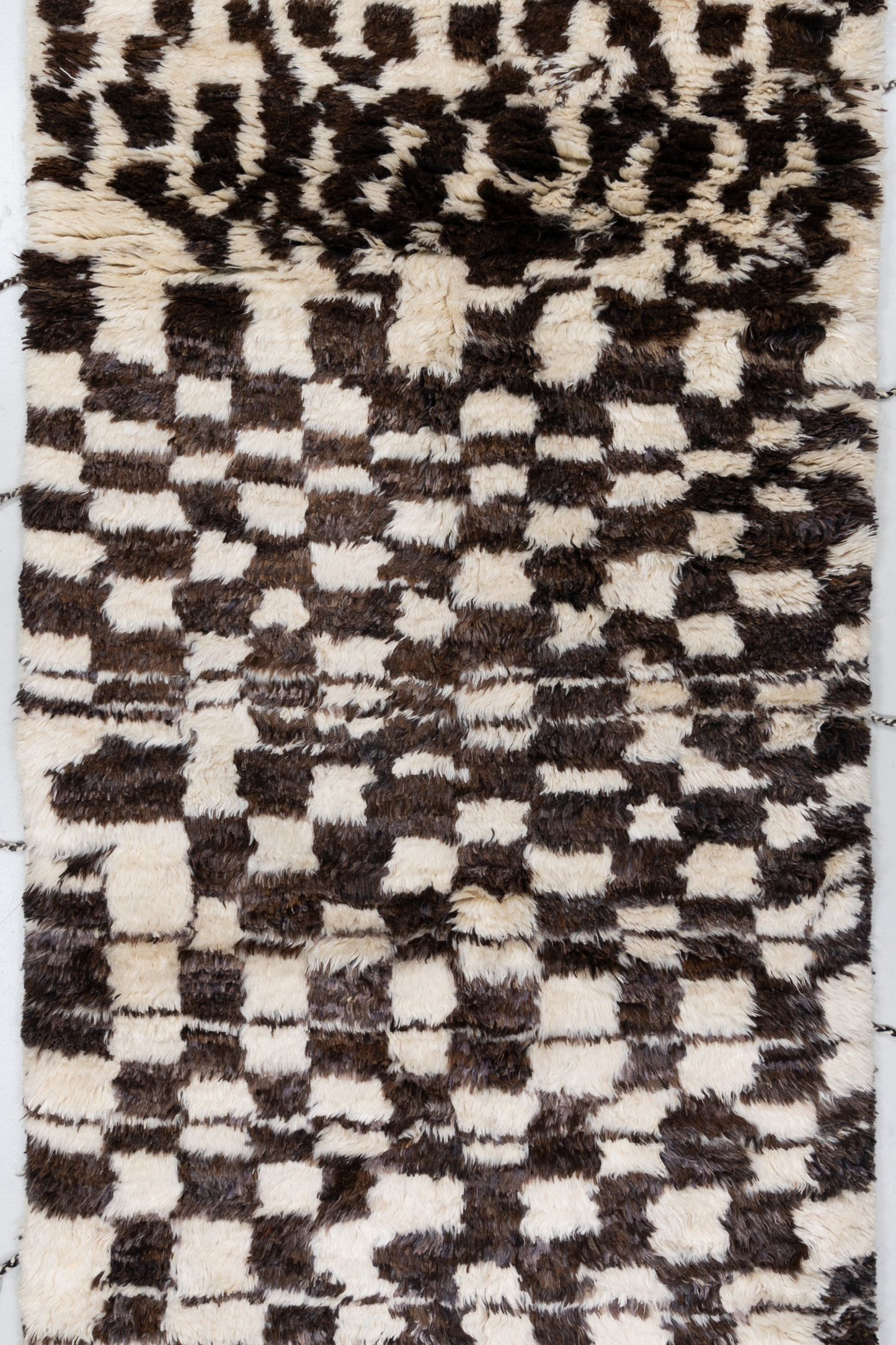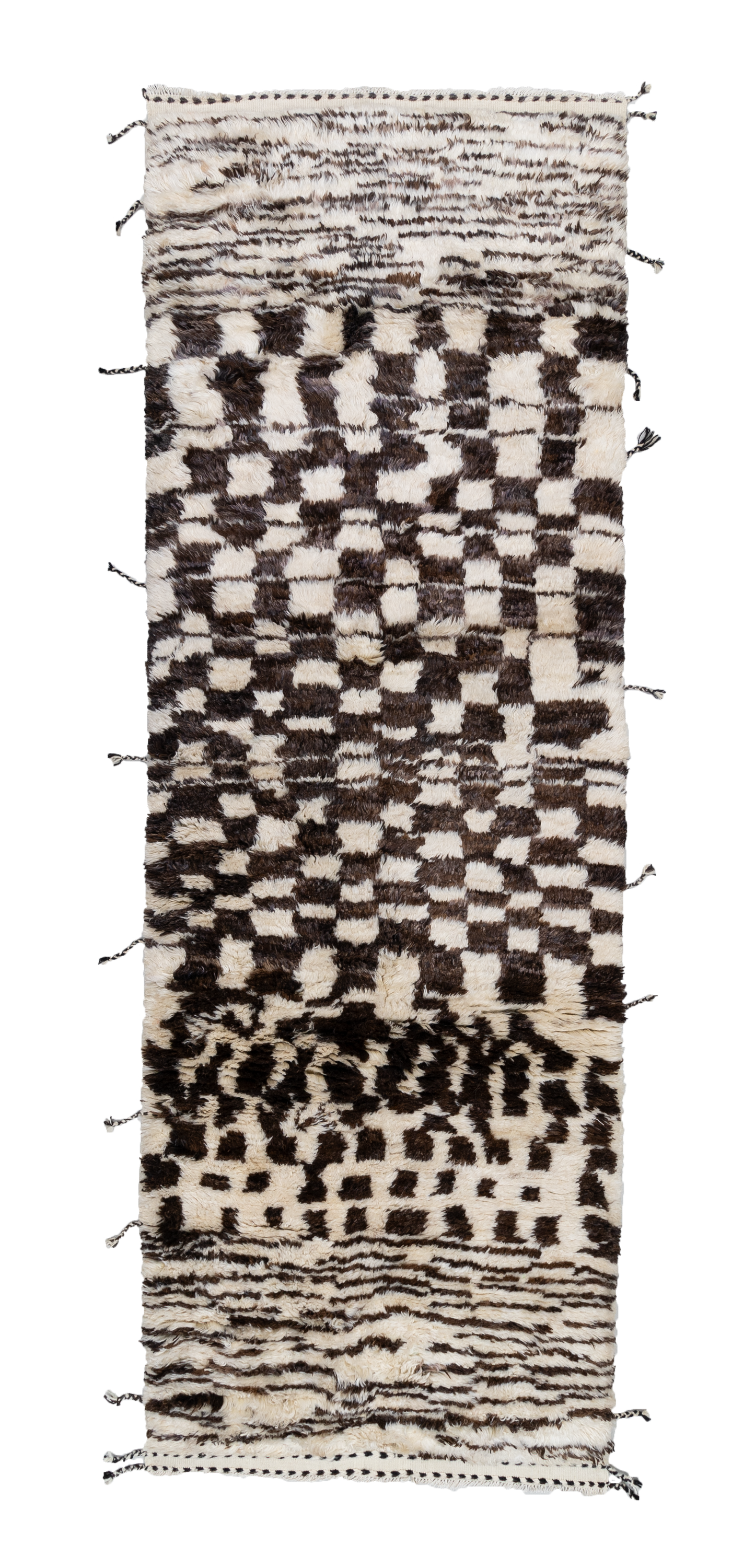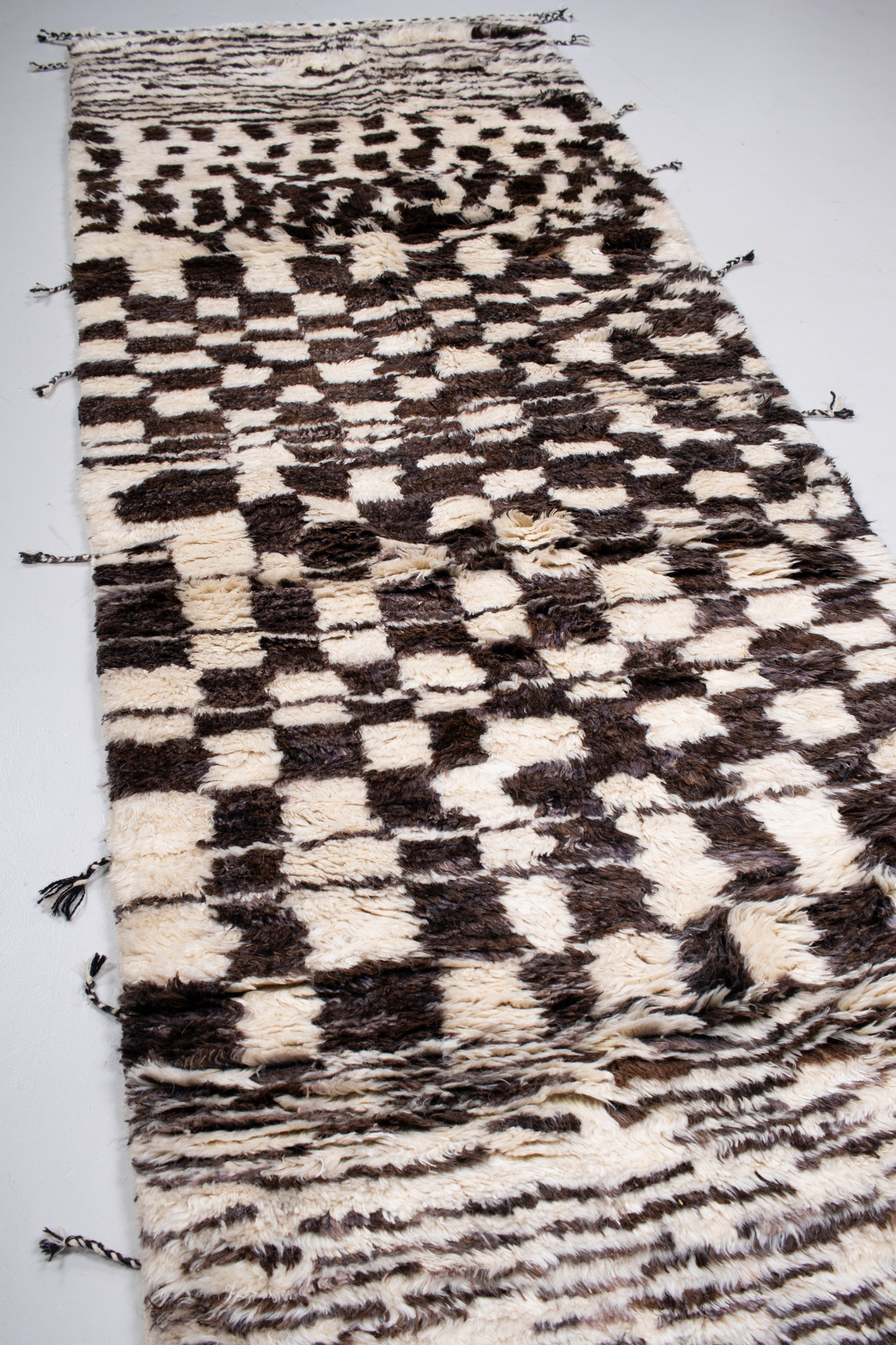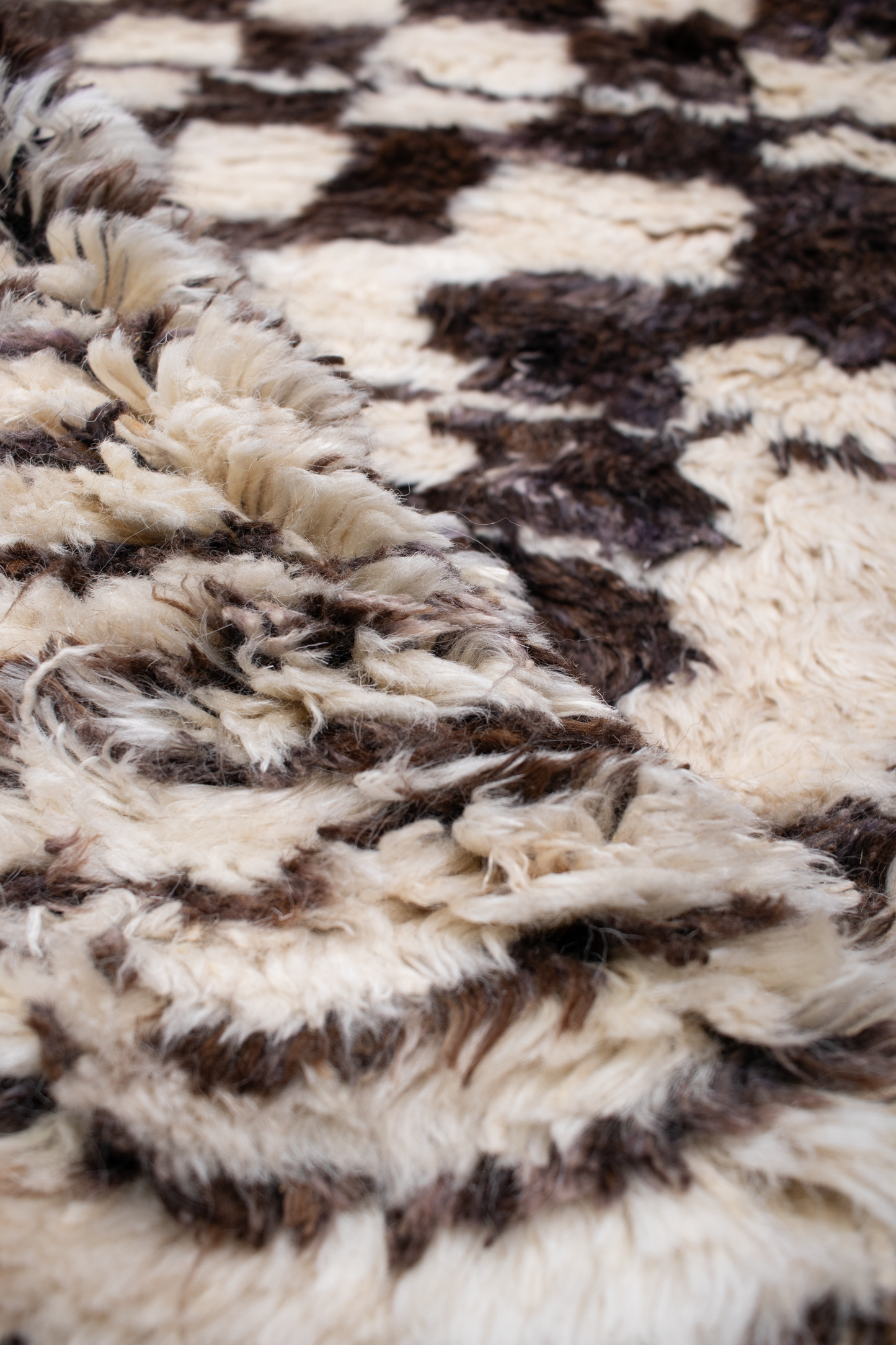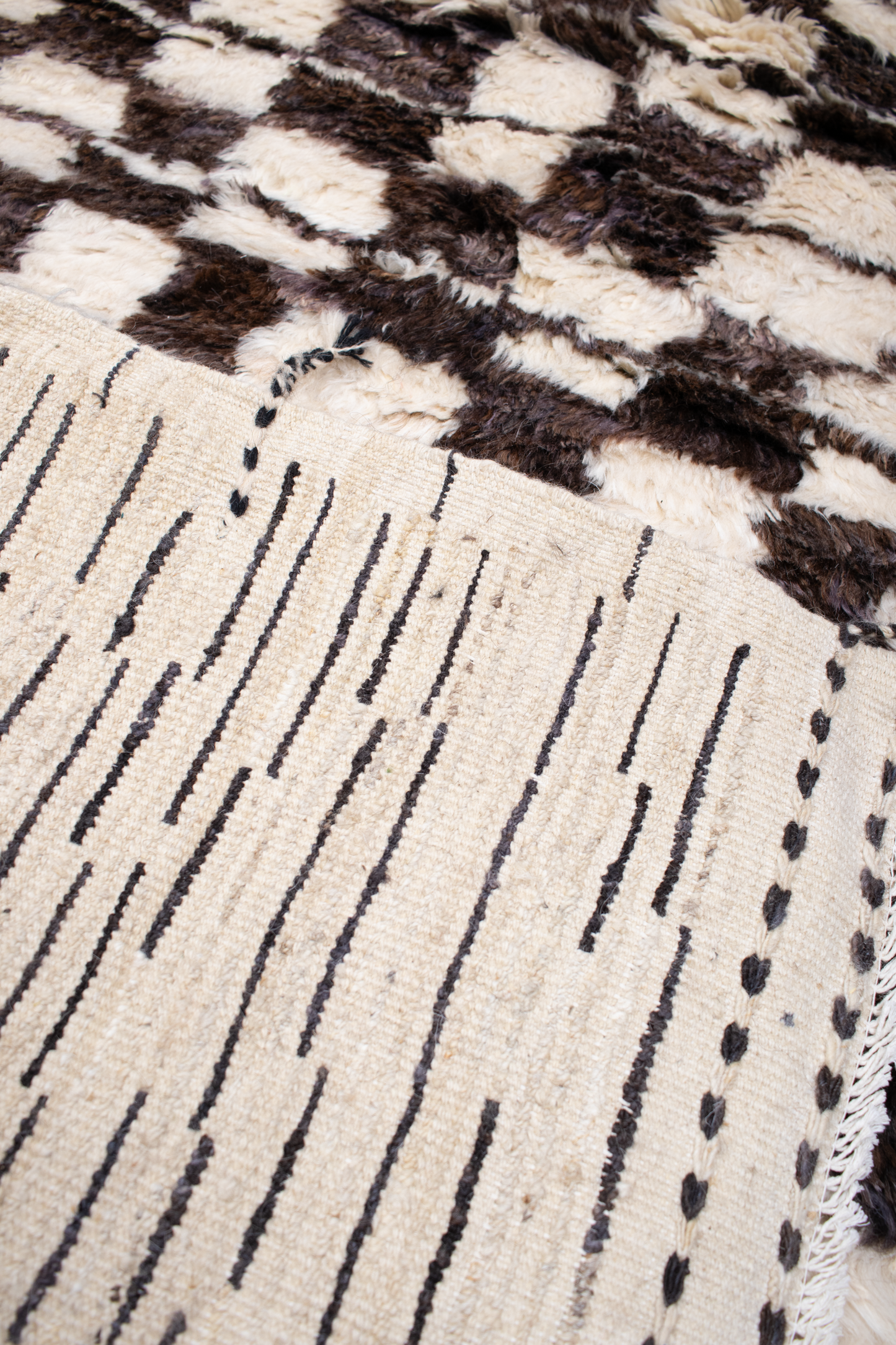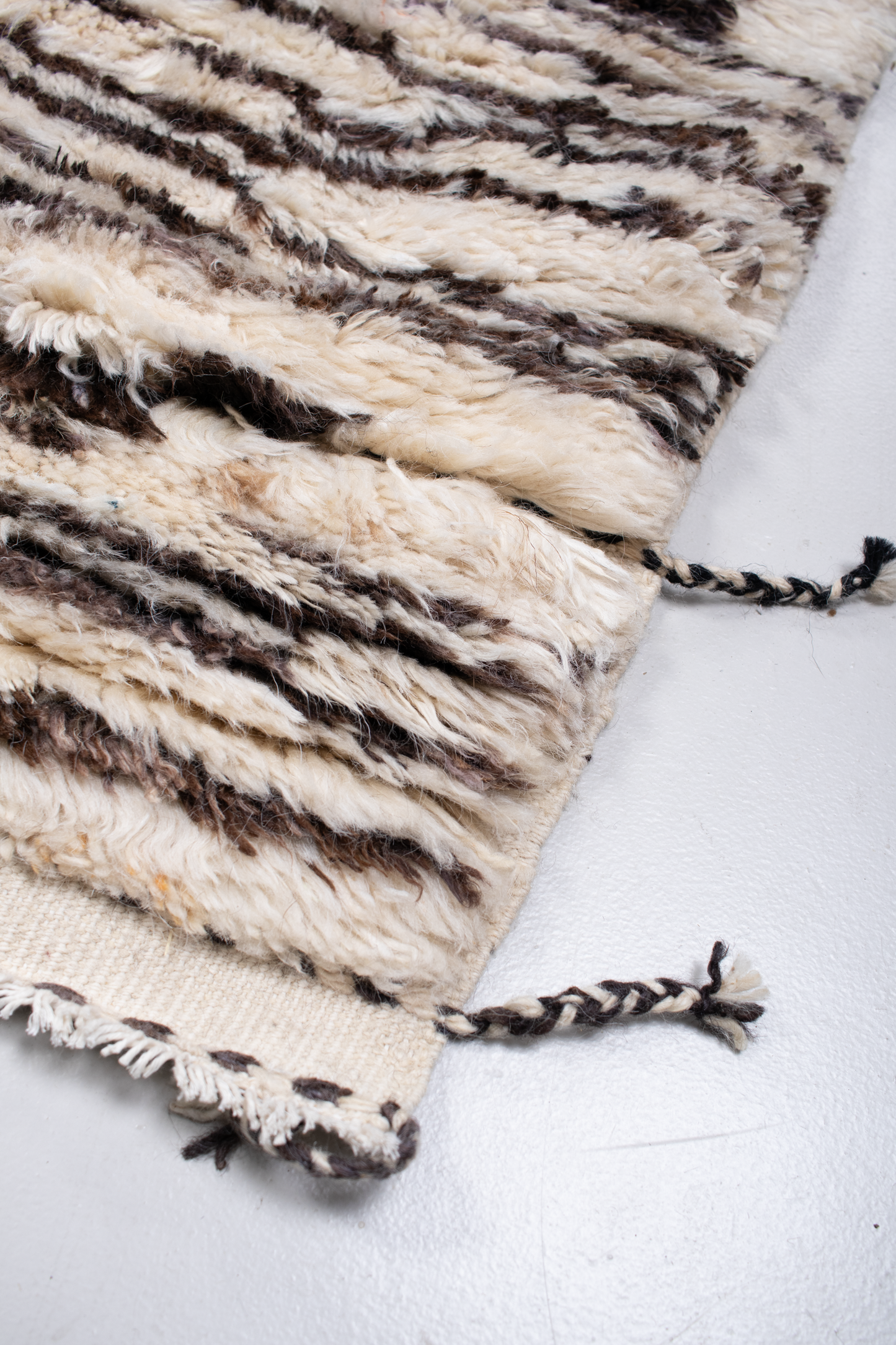 Contact us if you need more information.