Terra

-
The Terra Rug, our luxurious hand made linen cut pile rug is the epitome of elegance and sophistication. Crafted with the utmost care and precision, this rug promises an unparalleled experience of luxury underfoot. Every step you take on this rug is met with the sumptuous feel of high-quality linen, offering a tactile experience that's soft, lush, and utterly indulgent. The meticulously cut pile not only elevates the rug's aesthetic allure but also heightens its textural richness, making it a feast for both the eyes and the feet. The dense, plush pile showcases the inherent beauty of the linen fibers – their subtle sheen and organic variations in tone. Every thread speaks of the hours of craftsmanship that went into weaving this masterpiece, and the hand-cut pile emphasizes the rug's bespoke nature. Though rooted in opulence, this rug's understated elegance makes it versatile enough to complement a variety of interior styles. Whether you're aiming for a contemporary, classic, or transitional look, this rug acts as a statement piece, adding depth and warmth to any space.

Linen, derived from the flax plant, is not only luxurious but also environmentally friendly. It grows with minimal water, chemicals, and energy, making our rug a choice that's both stylish and sustainable.
Offered in your choice of color and size. Inquire for more details.
Share
View full details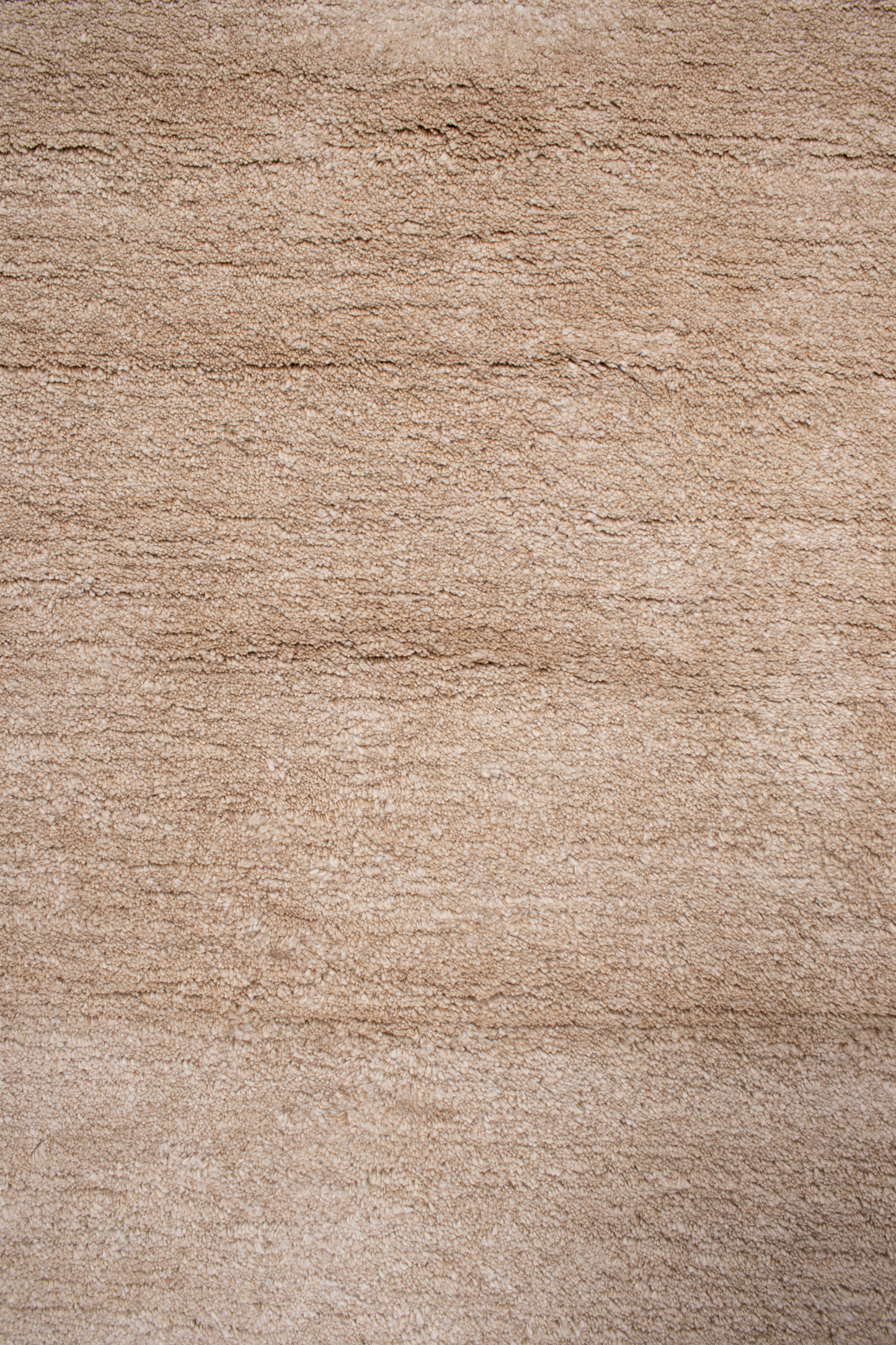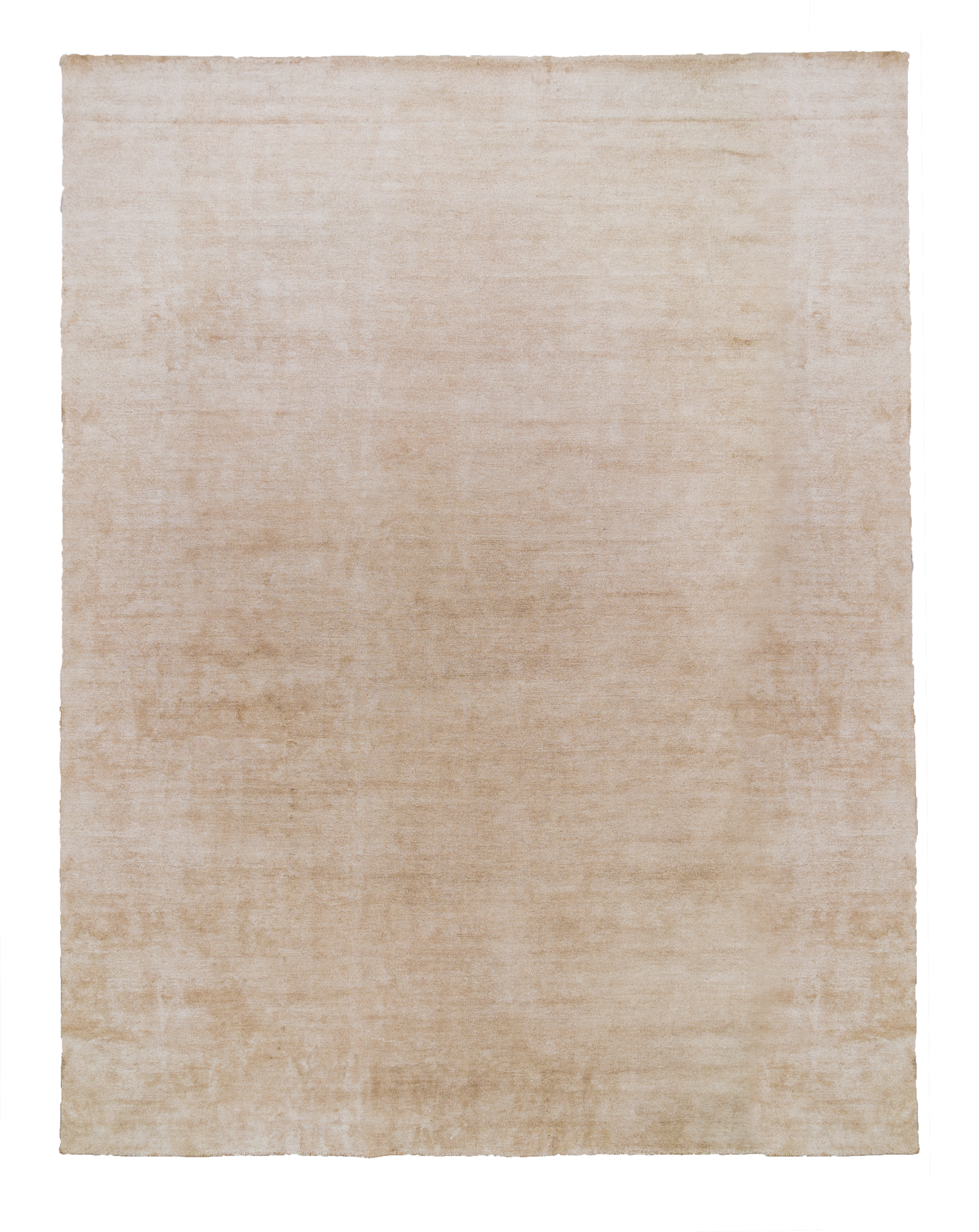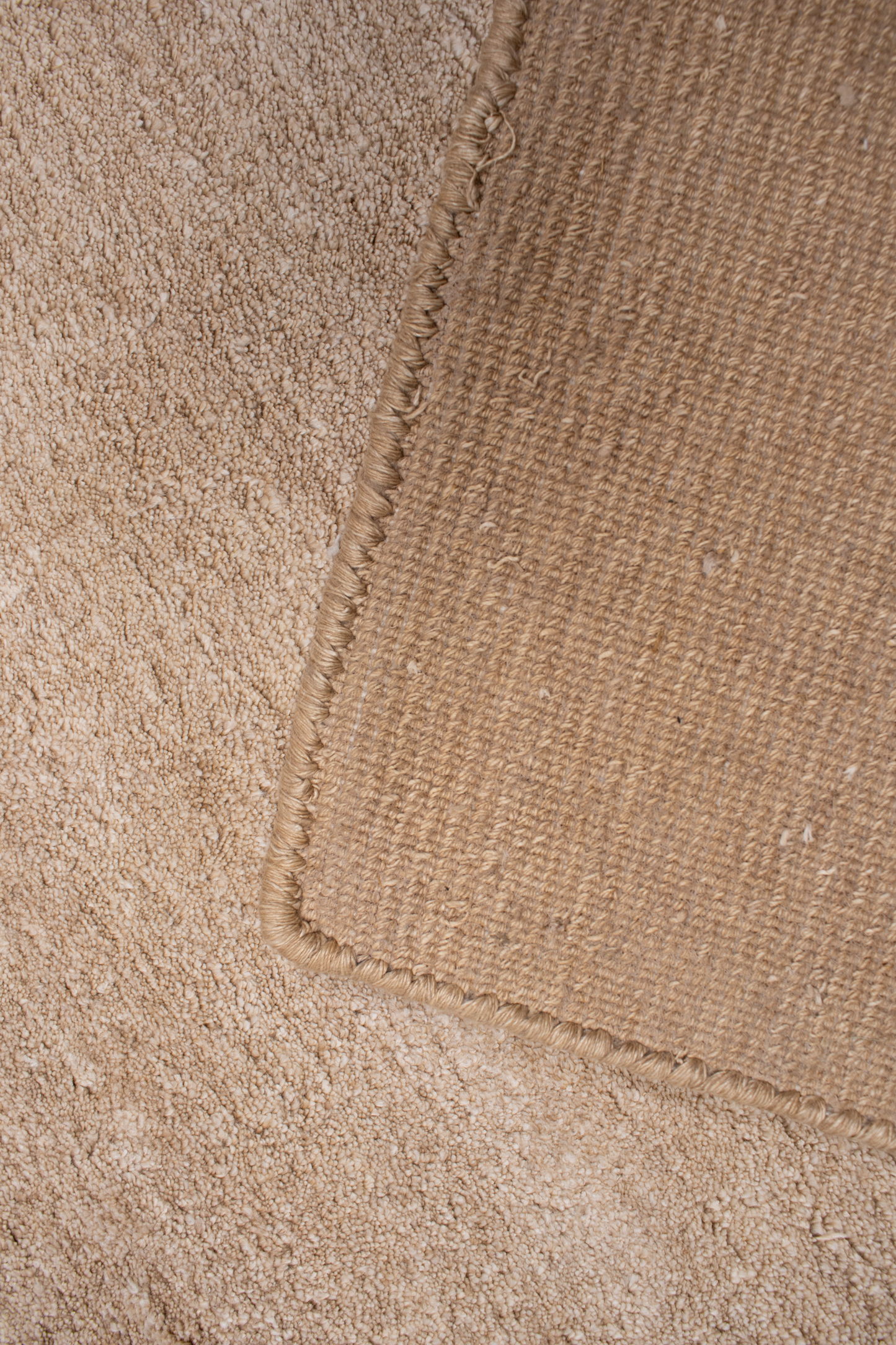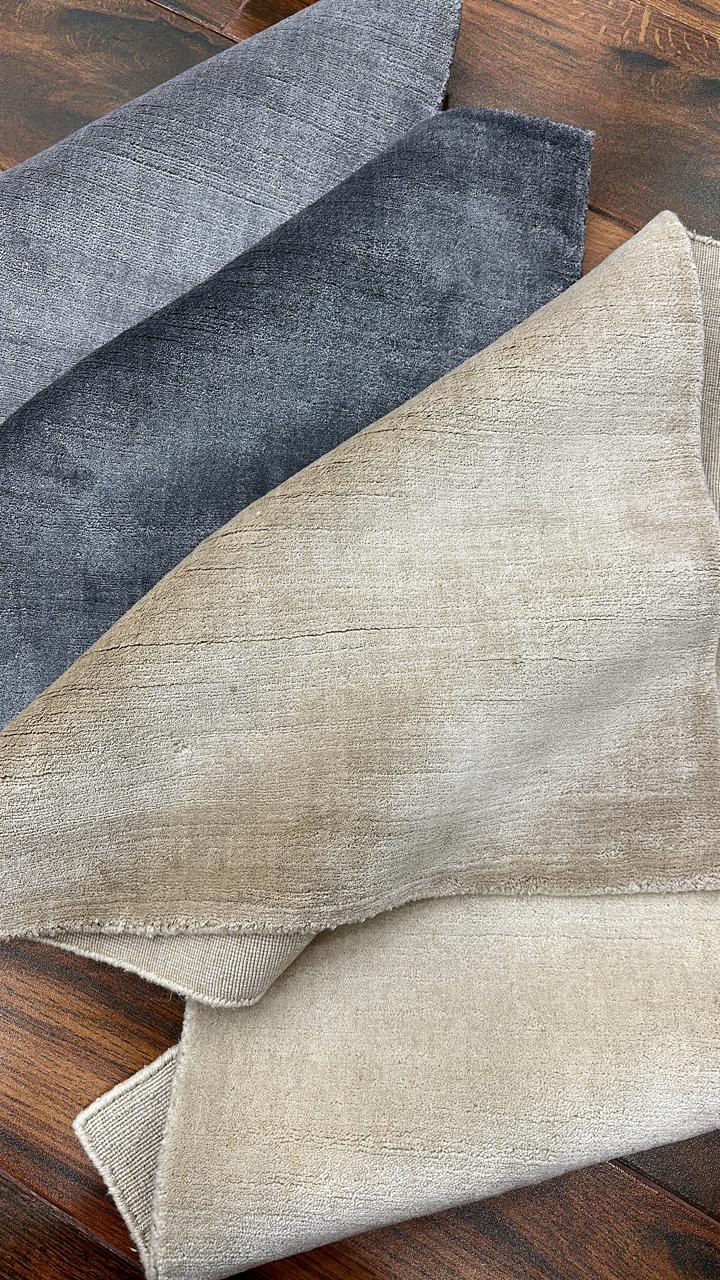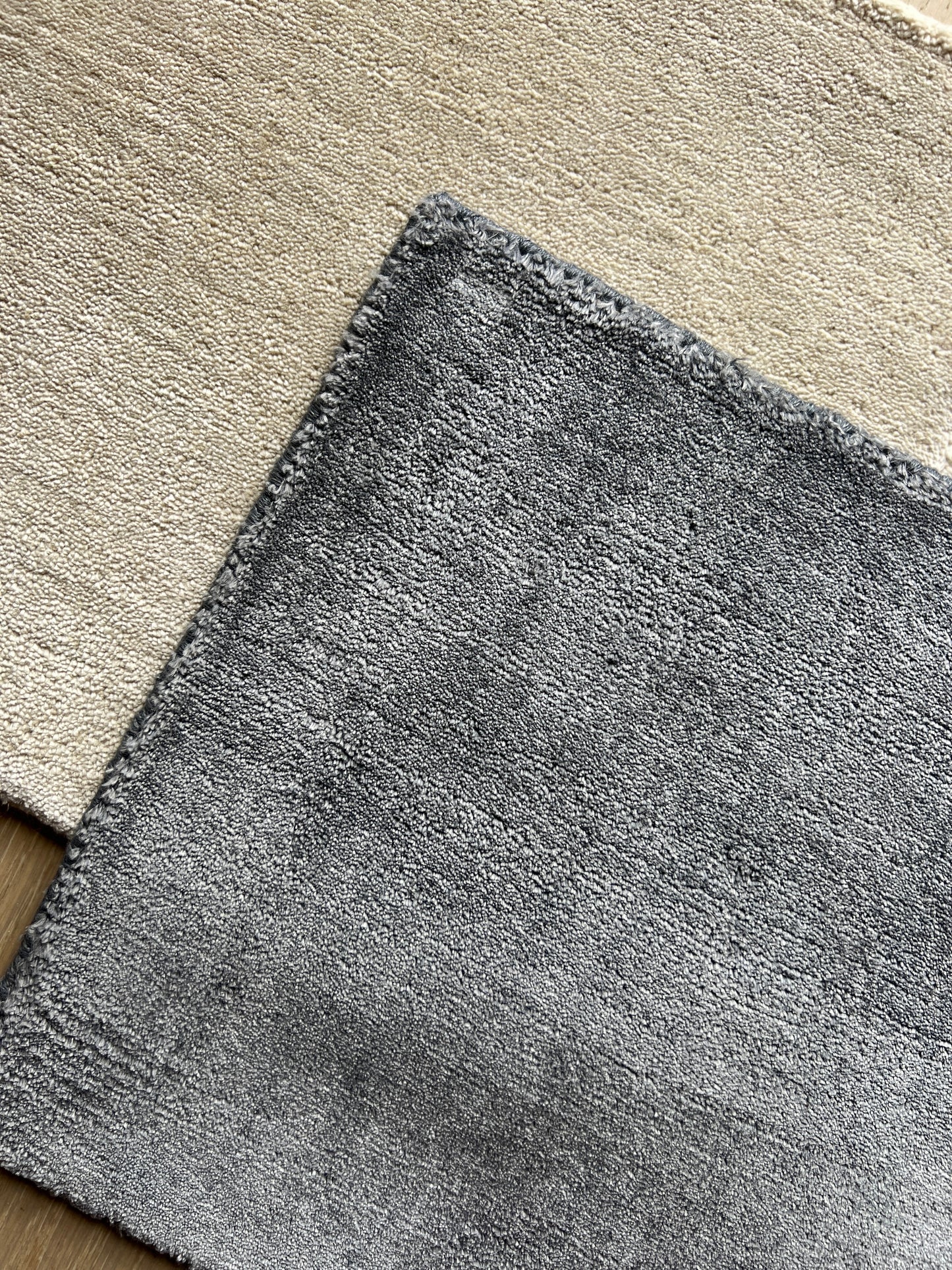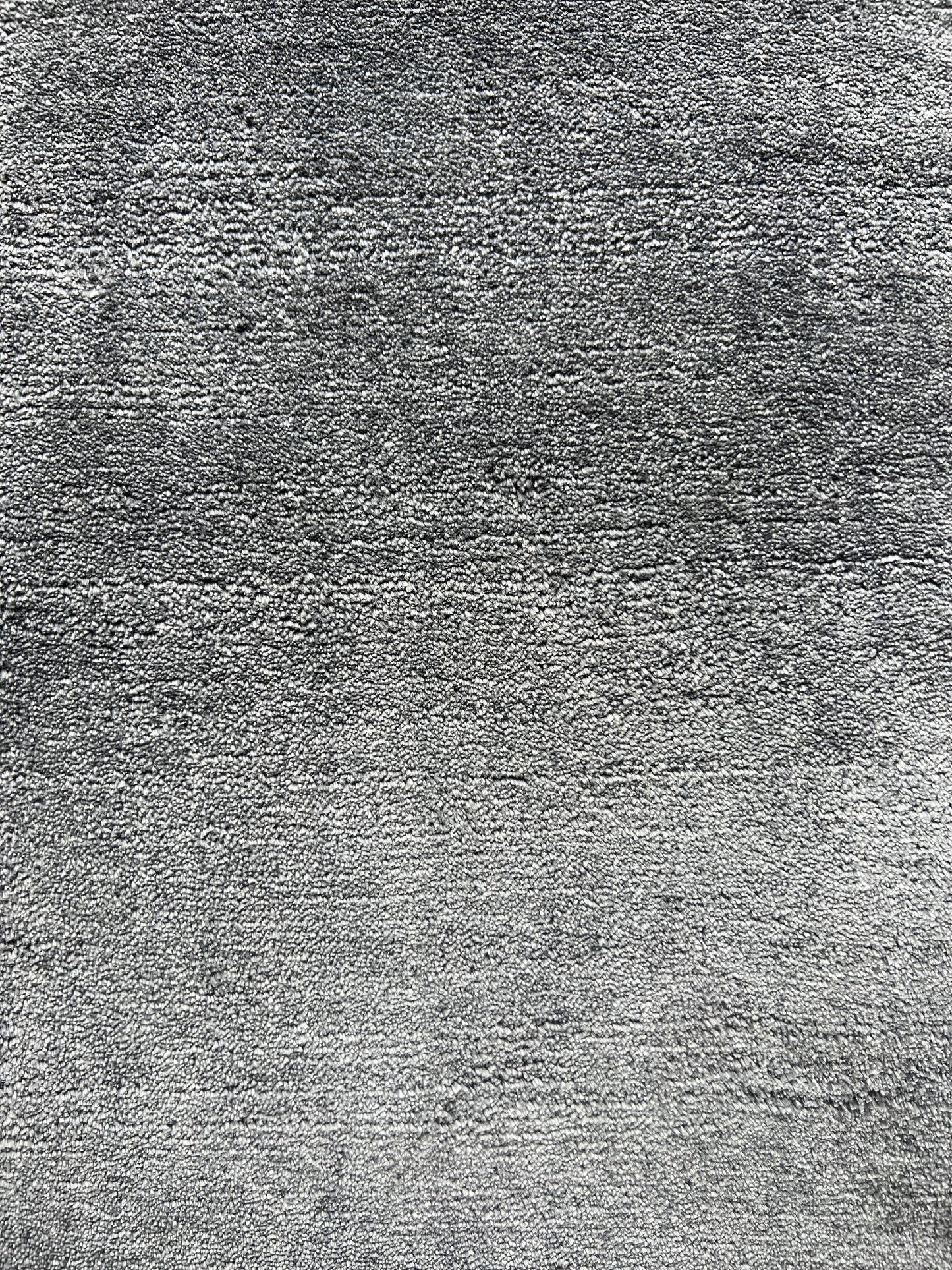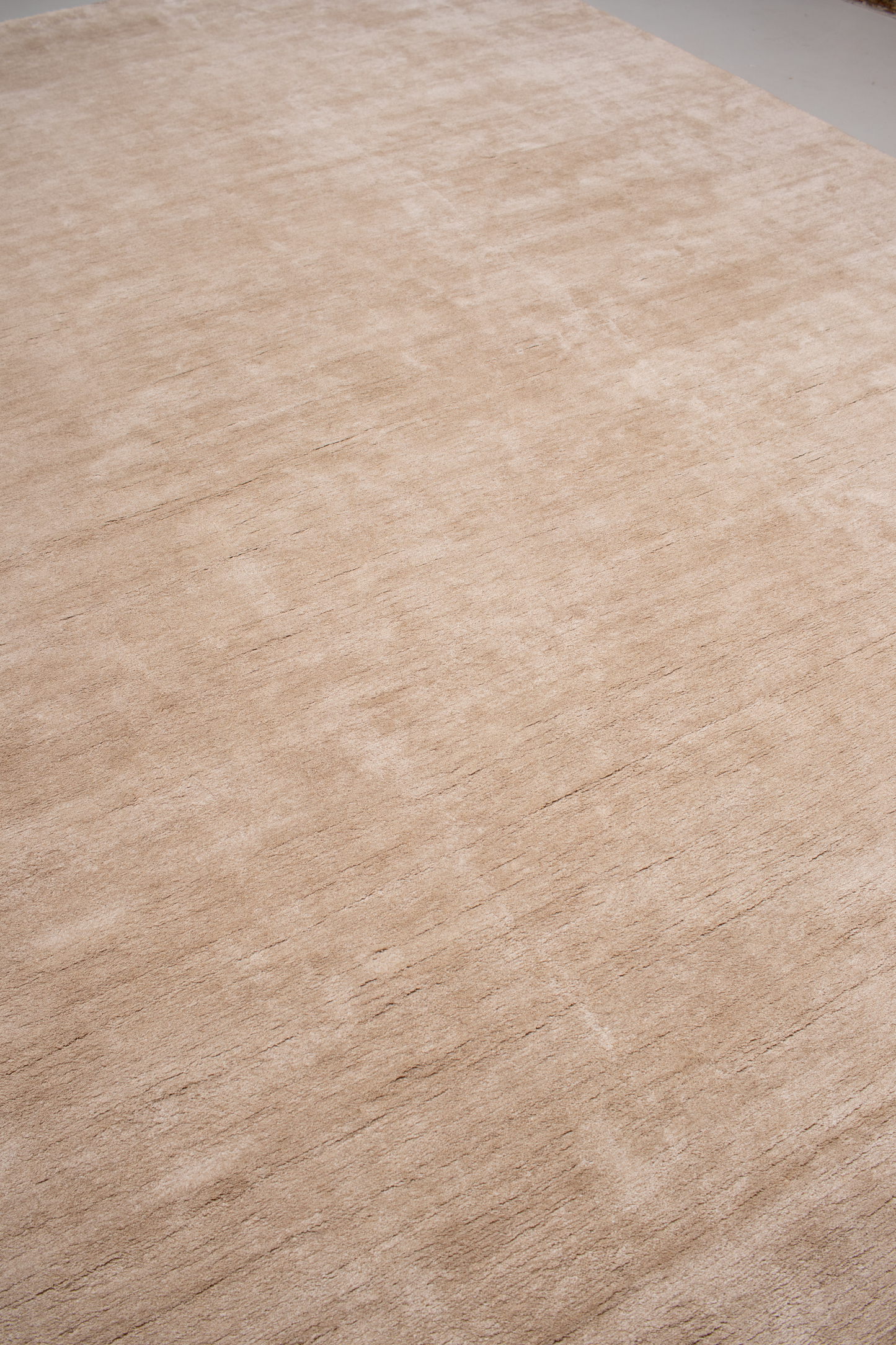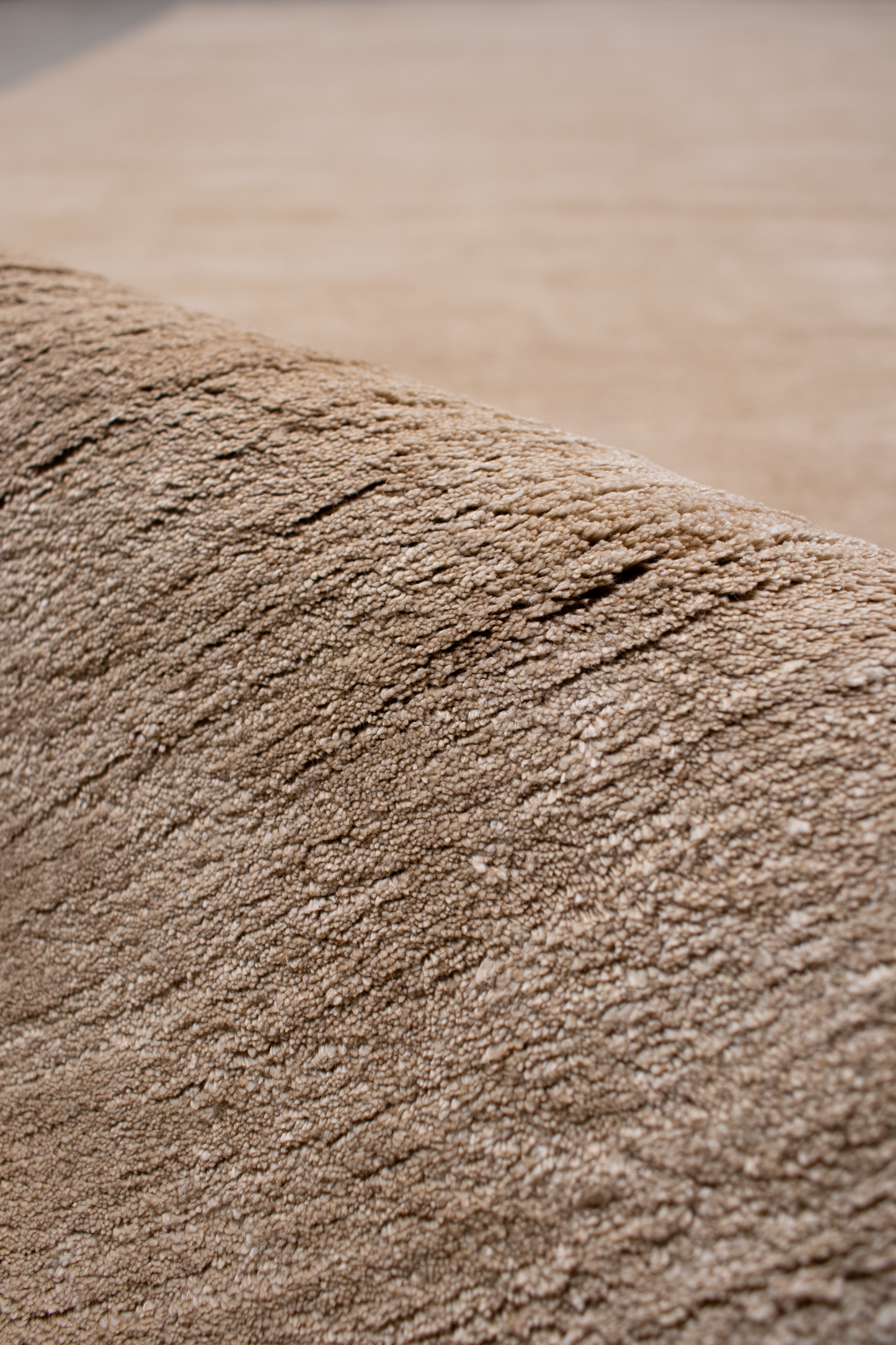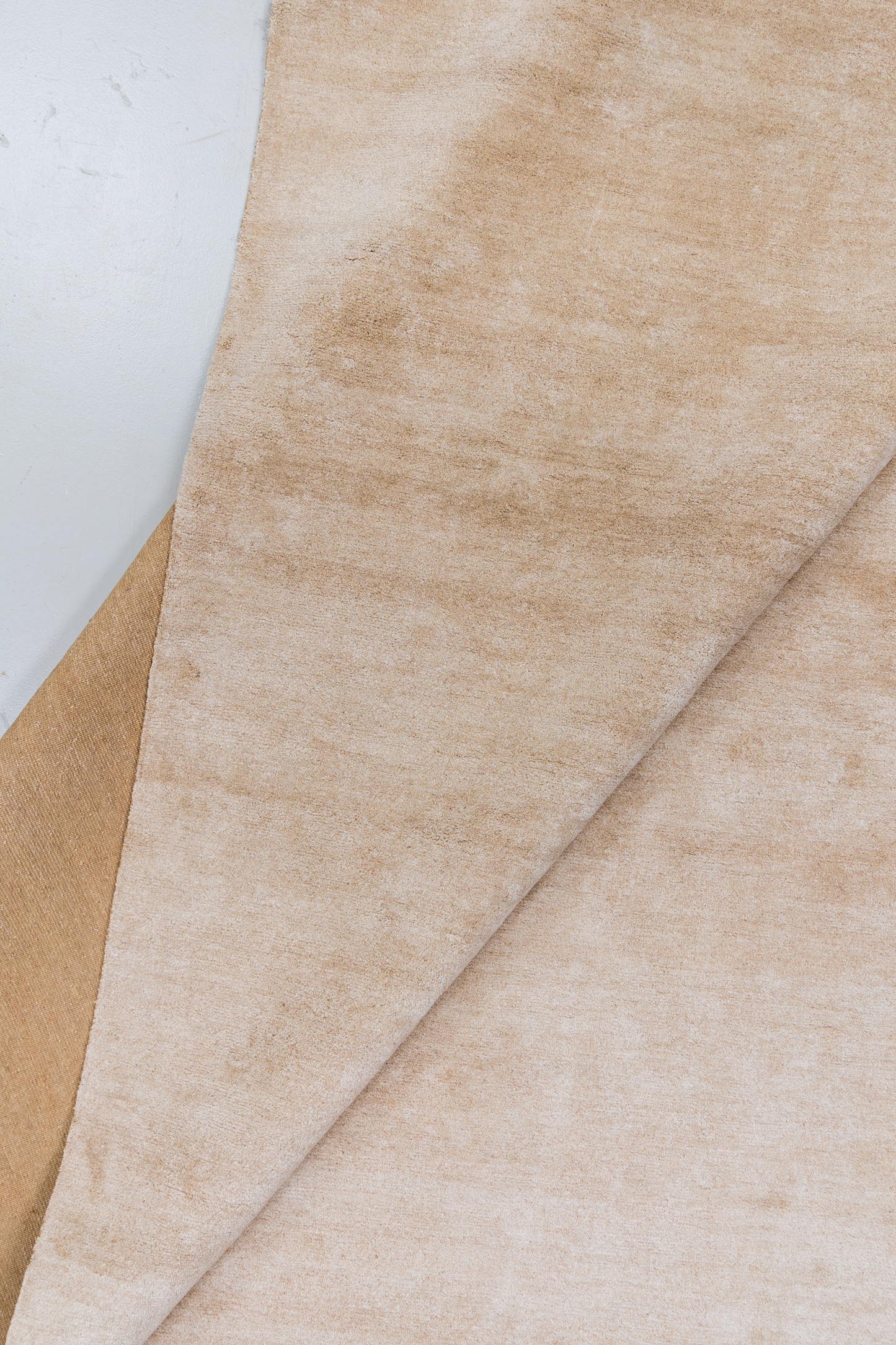 Contact us if you need more information.