Talia

-
The Talia Rug is a sumptuous mohair rug with an organic shaggy pile can be made to order in your choice of color and size. Mohair, often referred to as the "diamond fiber," is renowned for its exceptional sheen, softness, and resilience. Sourced from the Angora goat, mohair wool boasts an innate luster, giving the rug a radiant glow that is captivating and unique. Furthermore, the natural properties of mohair ensure durability and resistance to wrinkles, making it not only an aesthetically pleasing choice but also a practical one. With its silken feel and high-shine appearance, this mohair rug elevates any space, offering both opulence and long-lasting beauty.
Made in India. Lead time is a minimum of 90 days and is dependent on customization and size. Please inquire for more details. Available in any color. 
Share
Lead Time

90 days up to 9 x 12. Additional time required for larger sizes.
View full details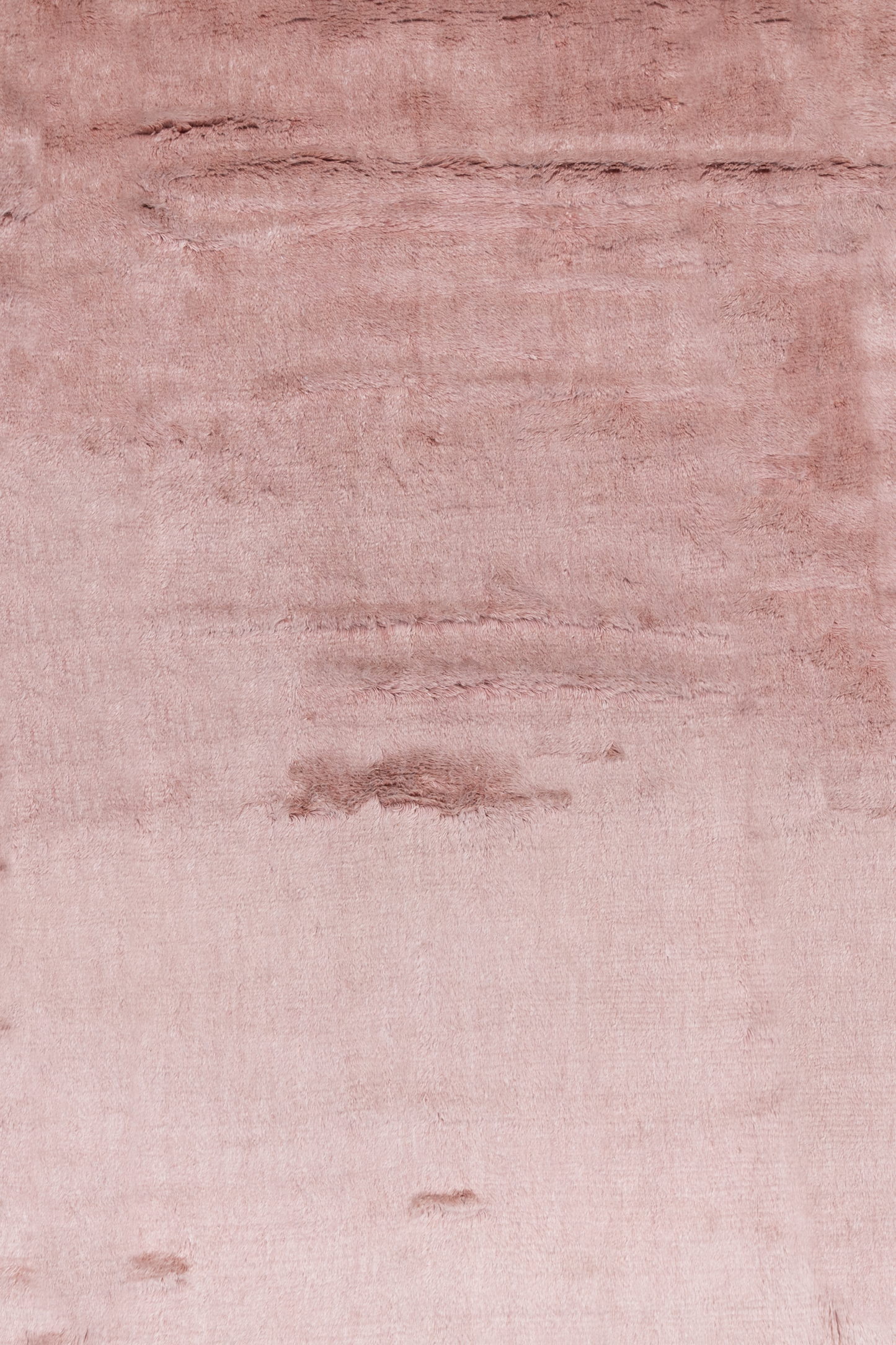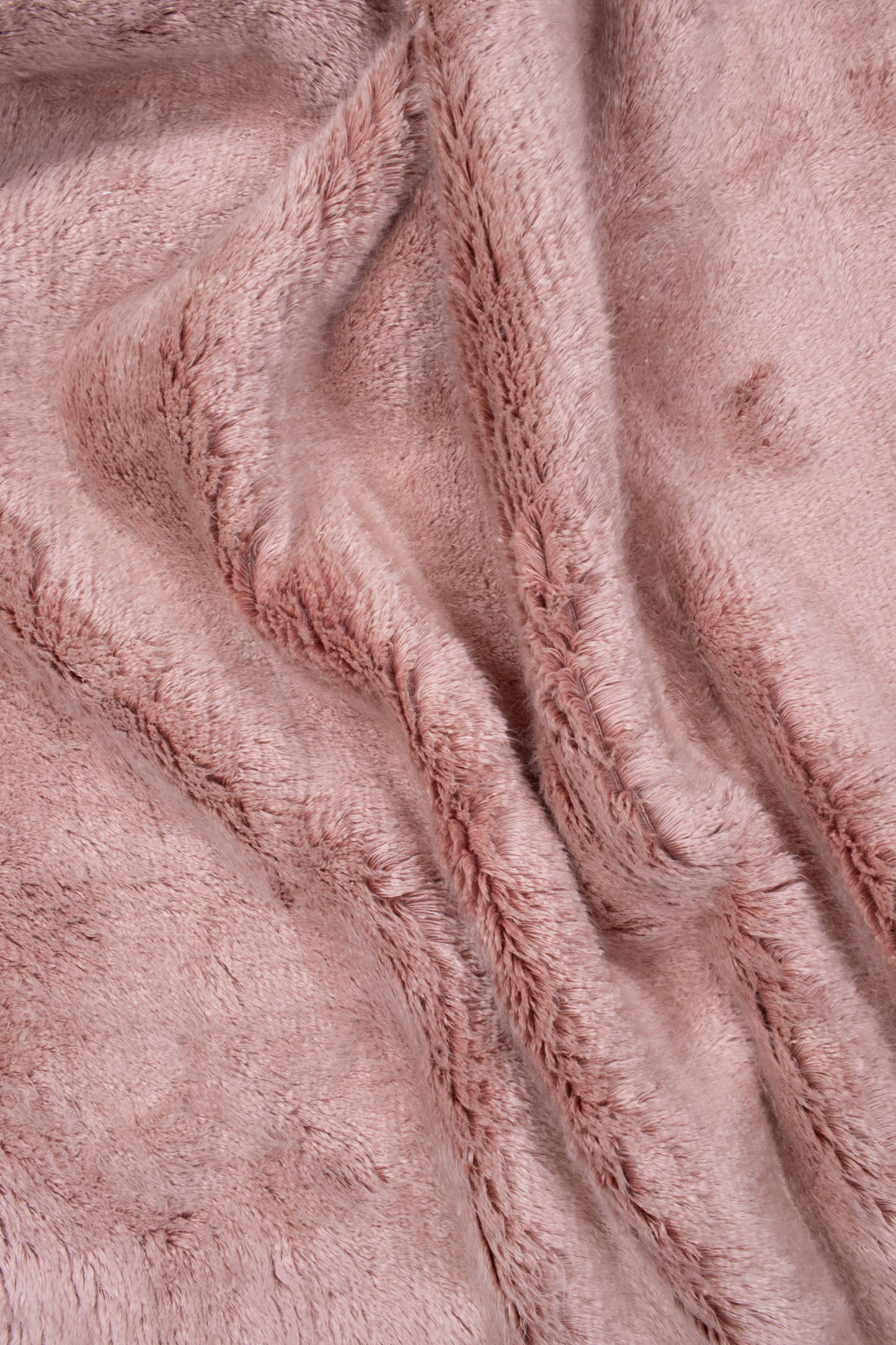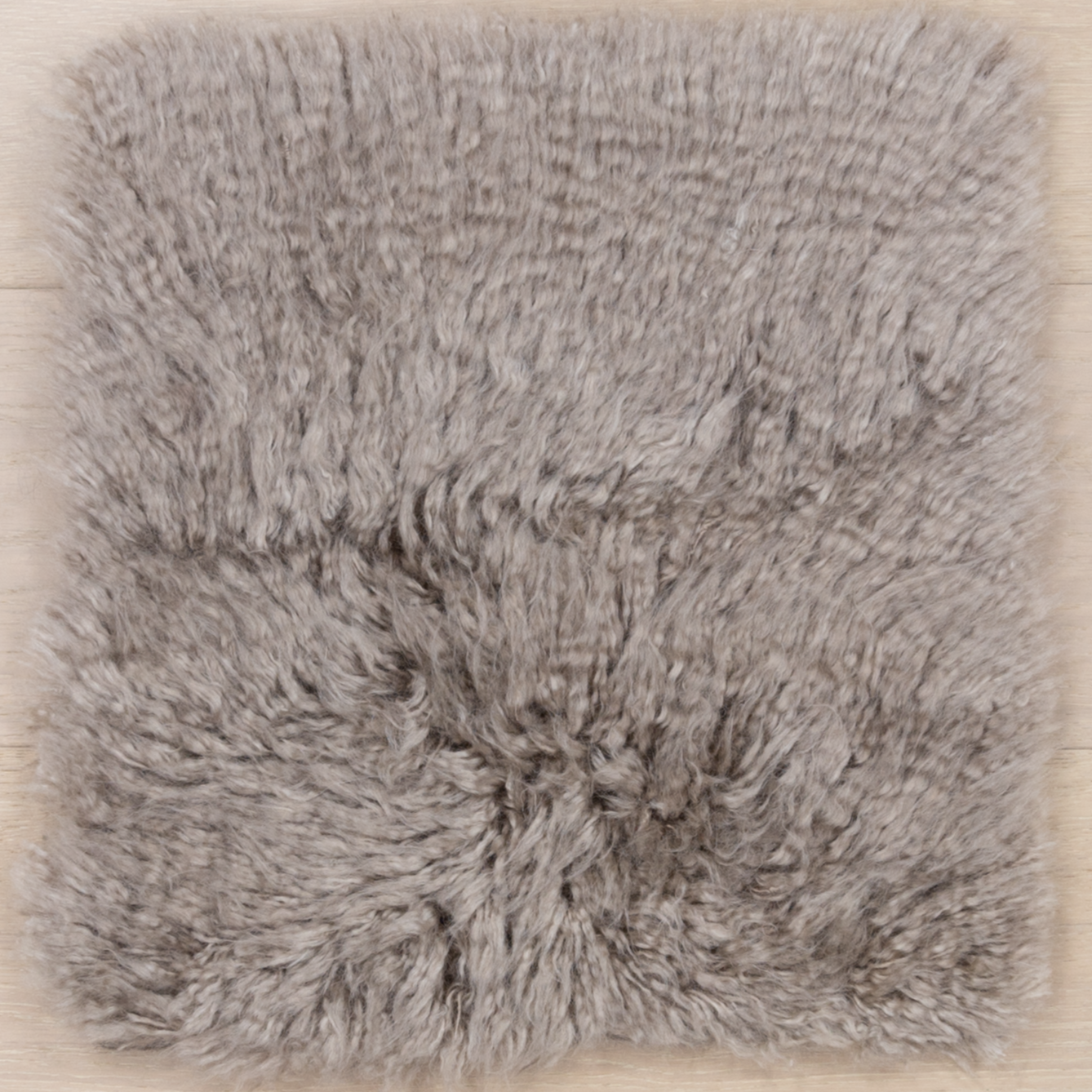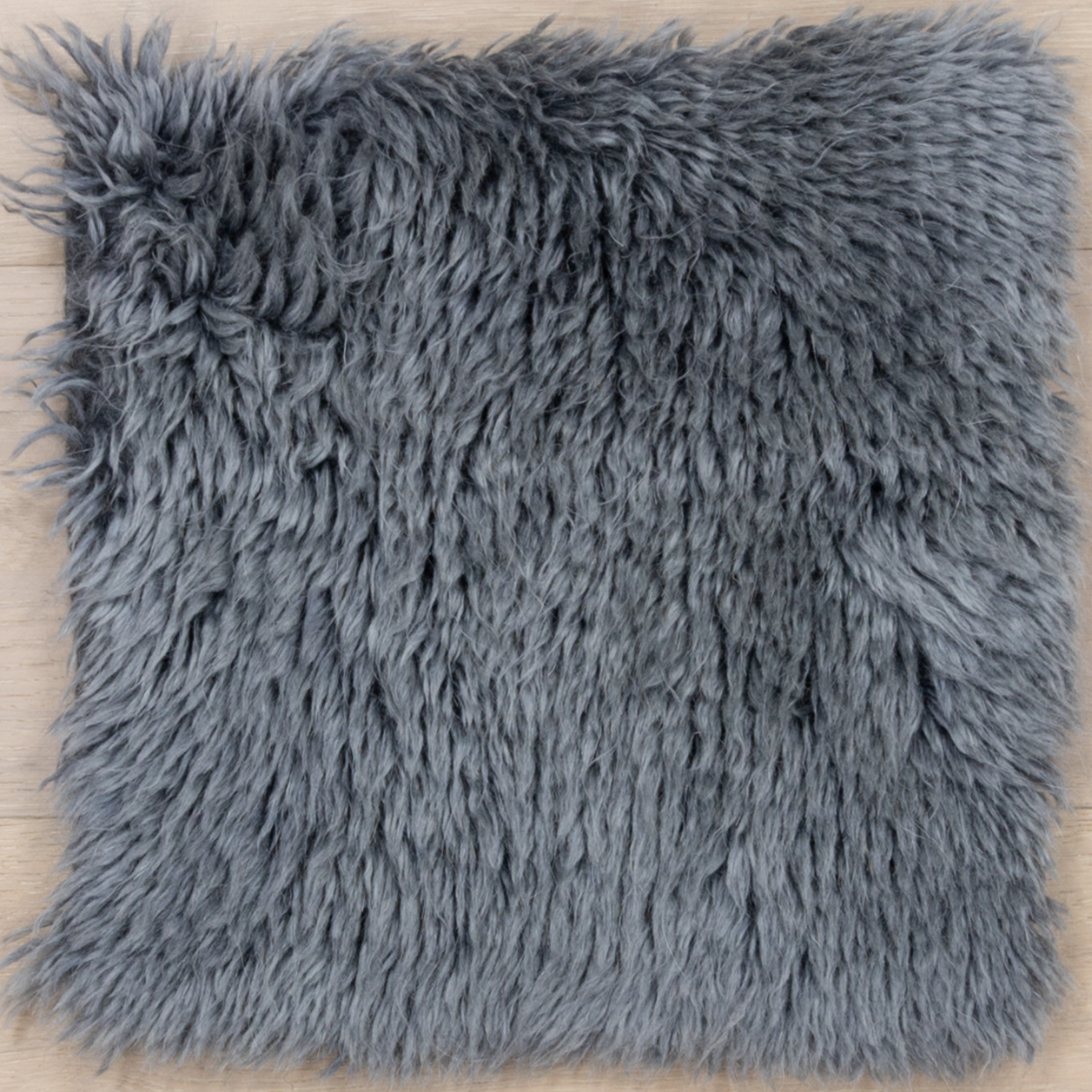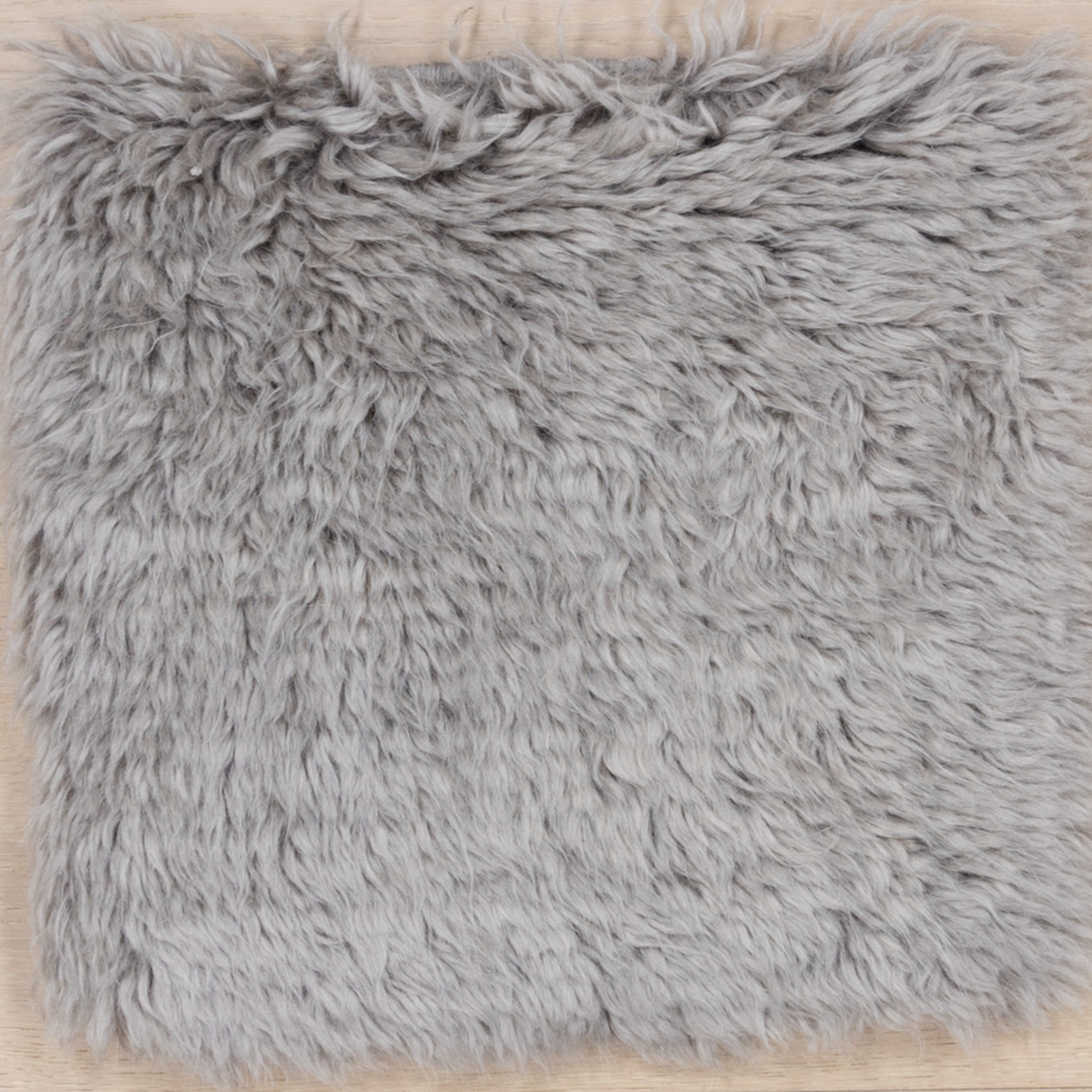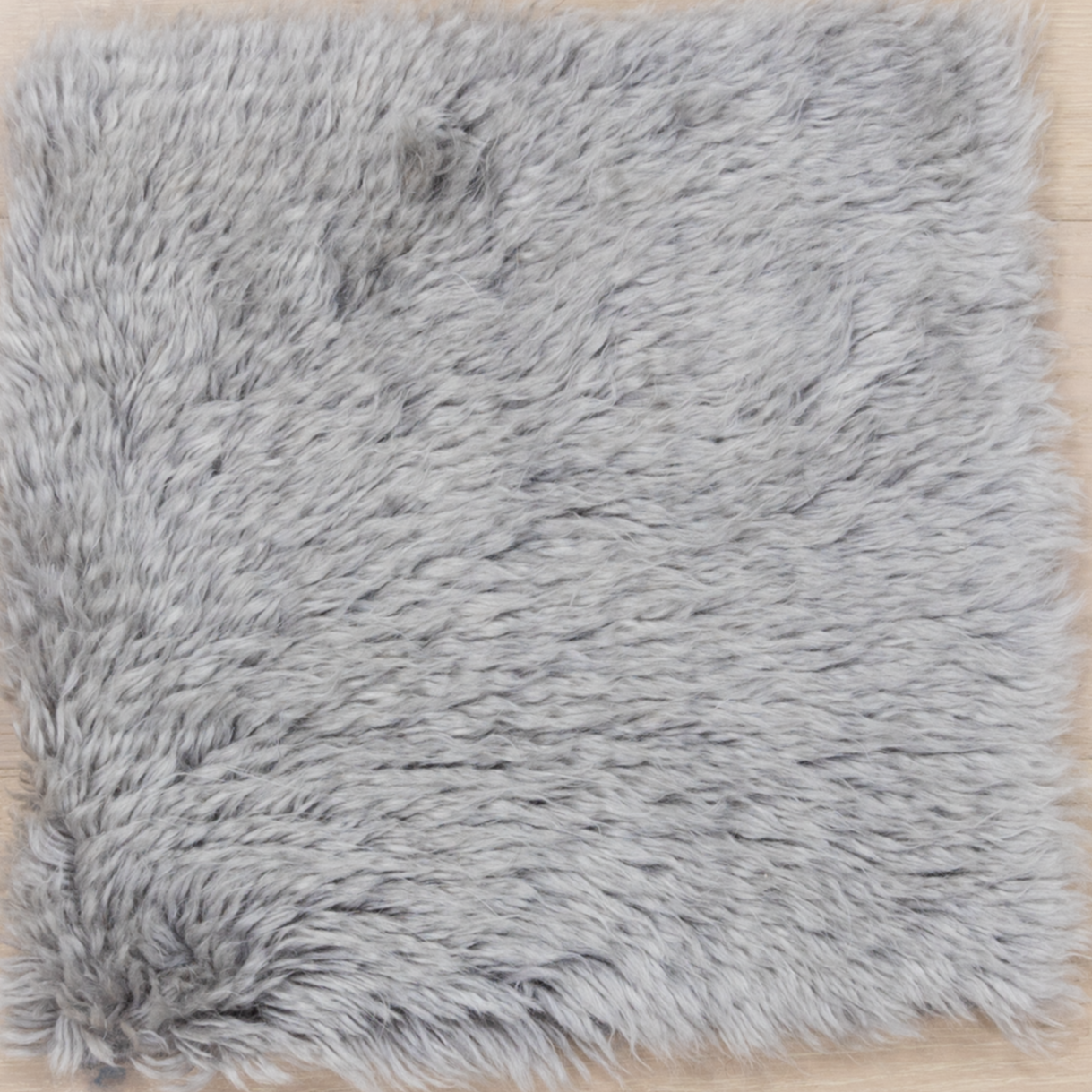 Contact us if you need more information.