N118

-
The Frankie Rug, our handmade wool rug with a shaggy pile offers an organic yet elevated look. Handcrafted with precision and authenticity, the handclipped pile with uneven lengths and textures gives it an organic look reminiscent of nature's raw landscapes. This distinctive feature not only sets each rug apart but also infuses a rustic charm into your space, making it warm and inviting. New Zealand wool is naturally resilient, ensuring your rug retains its lush texture and pristine appearance over time.


The Frankie rug is offered in any color and size. Please inquire for more details.
Share
View full details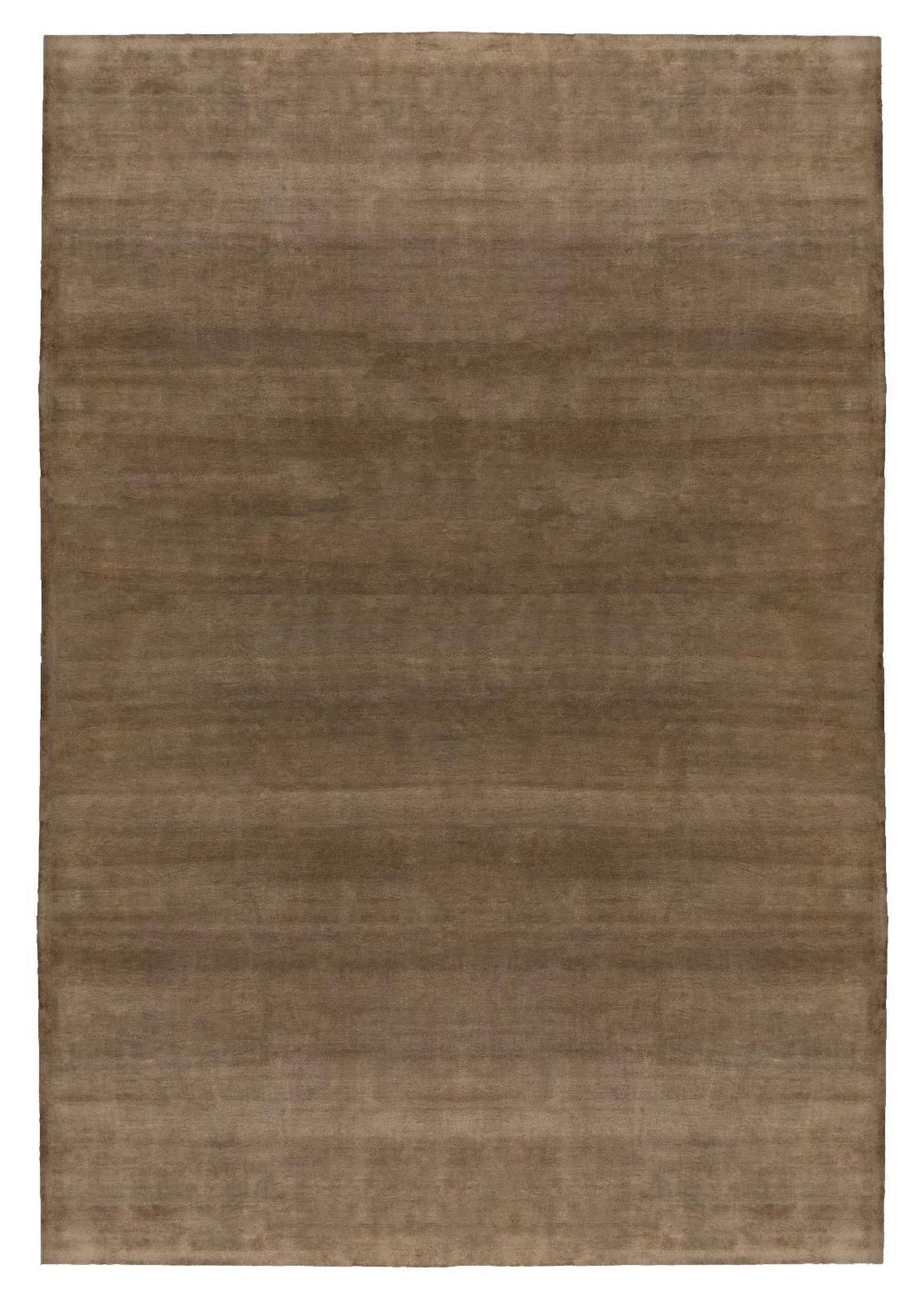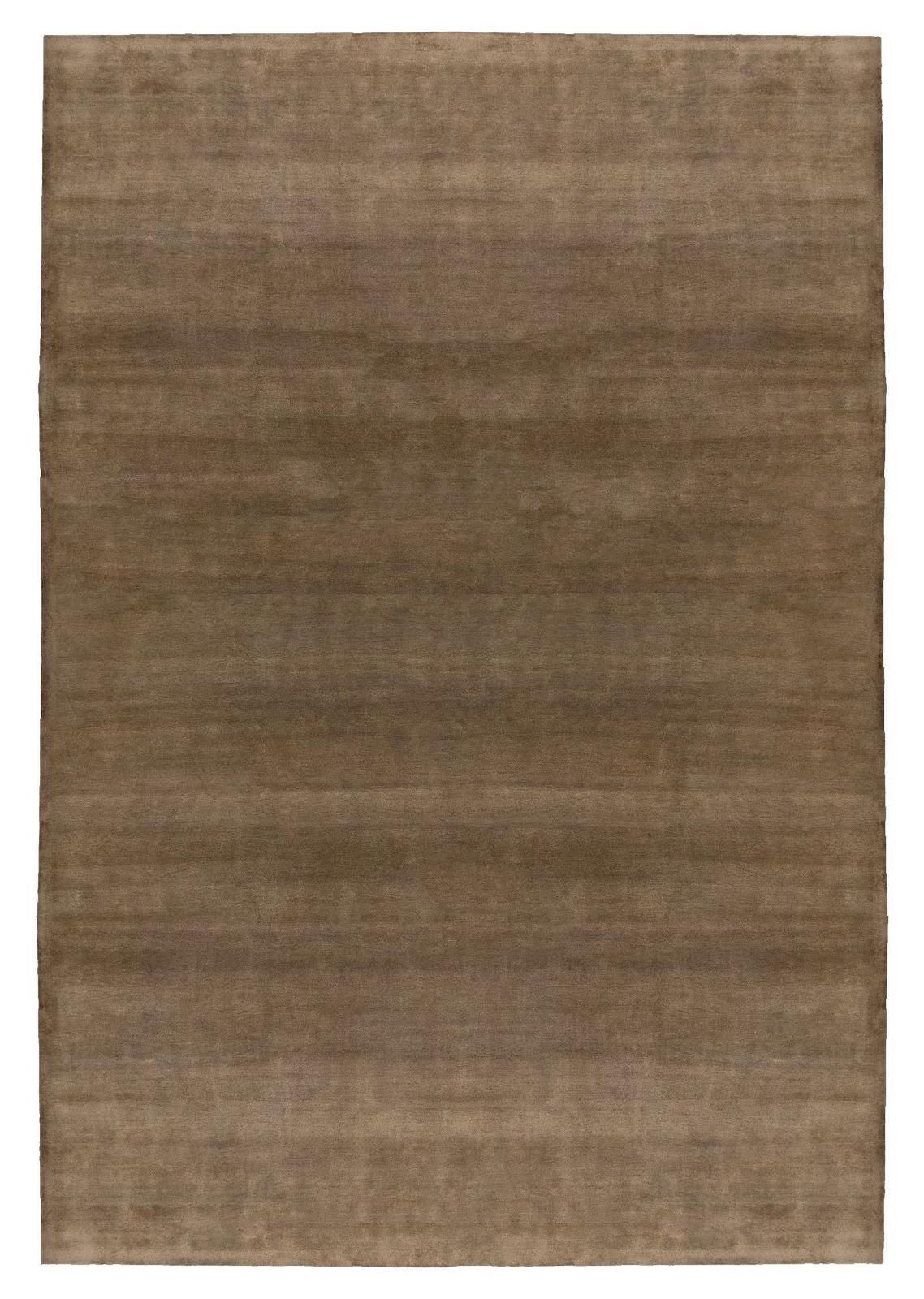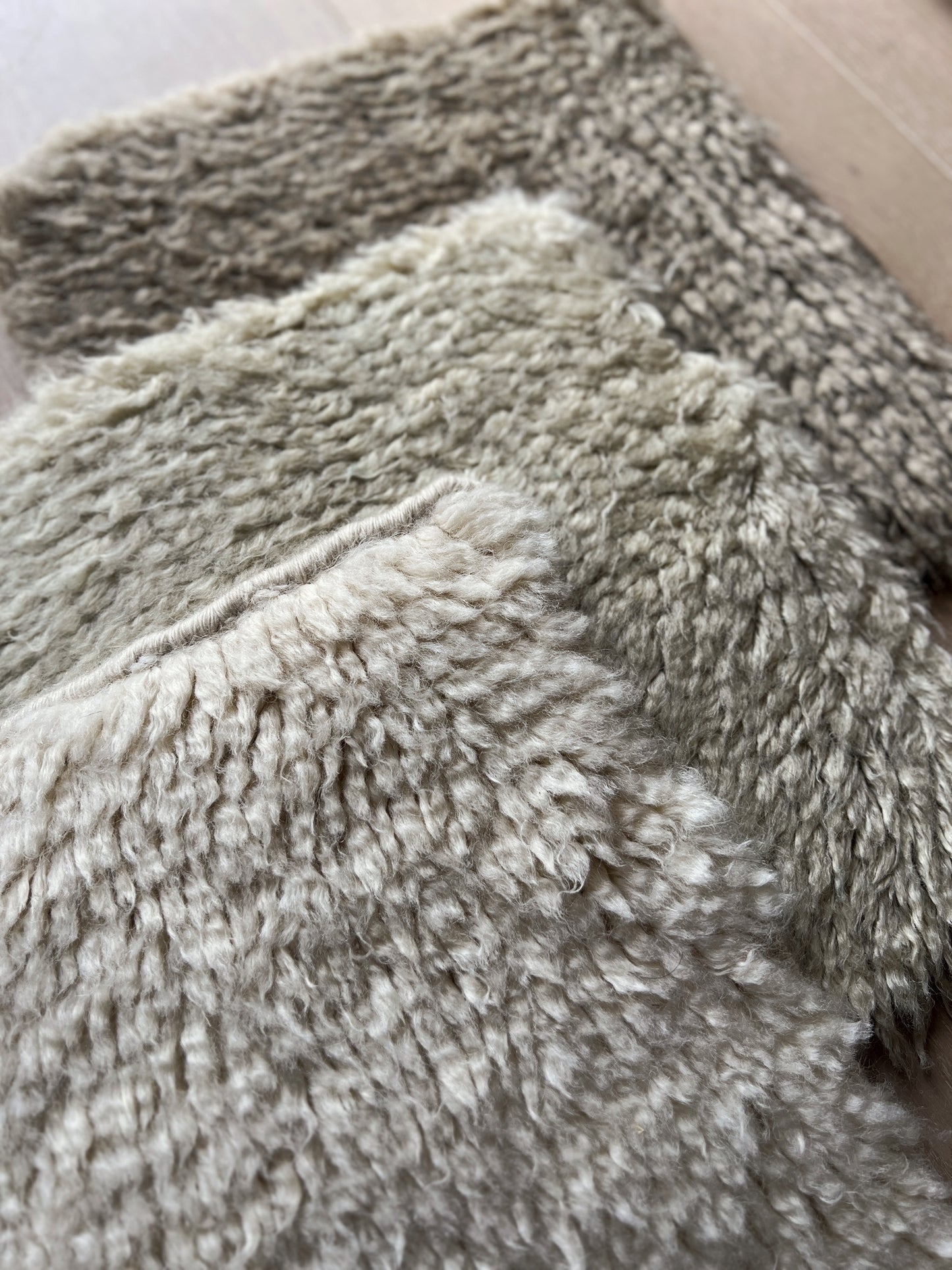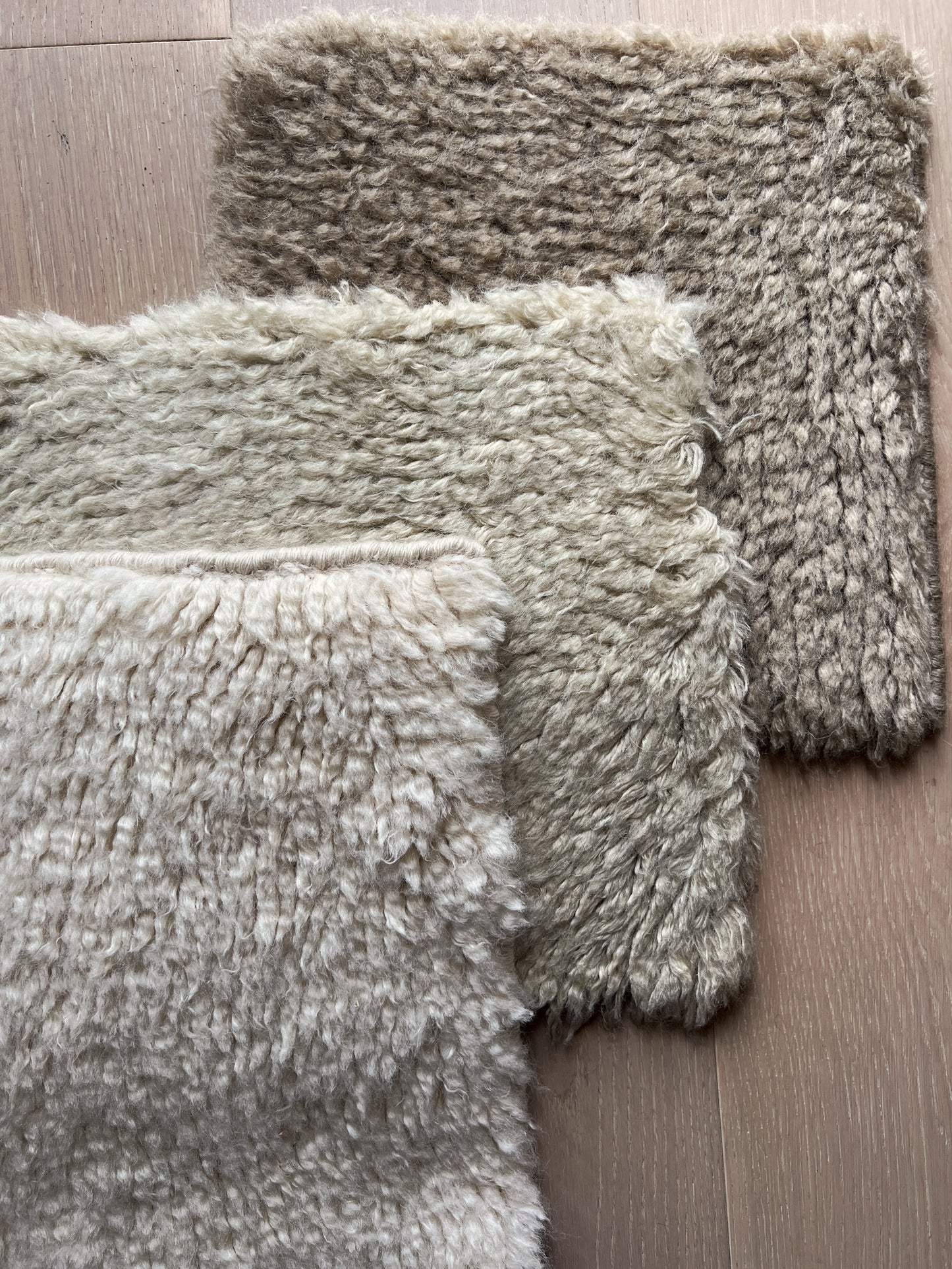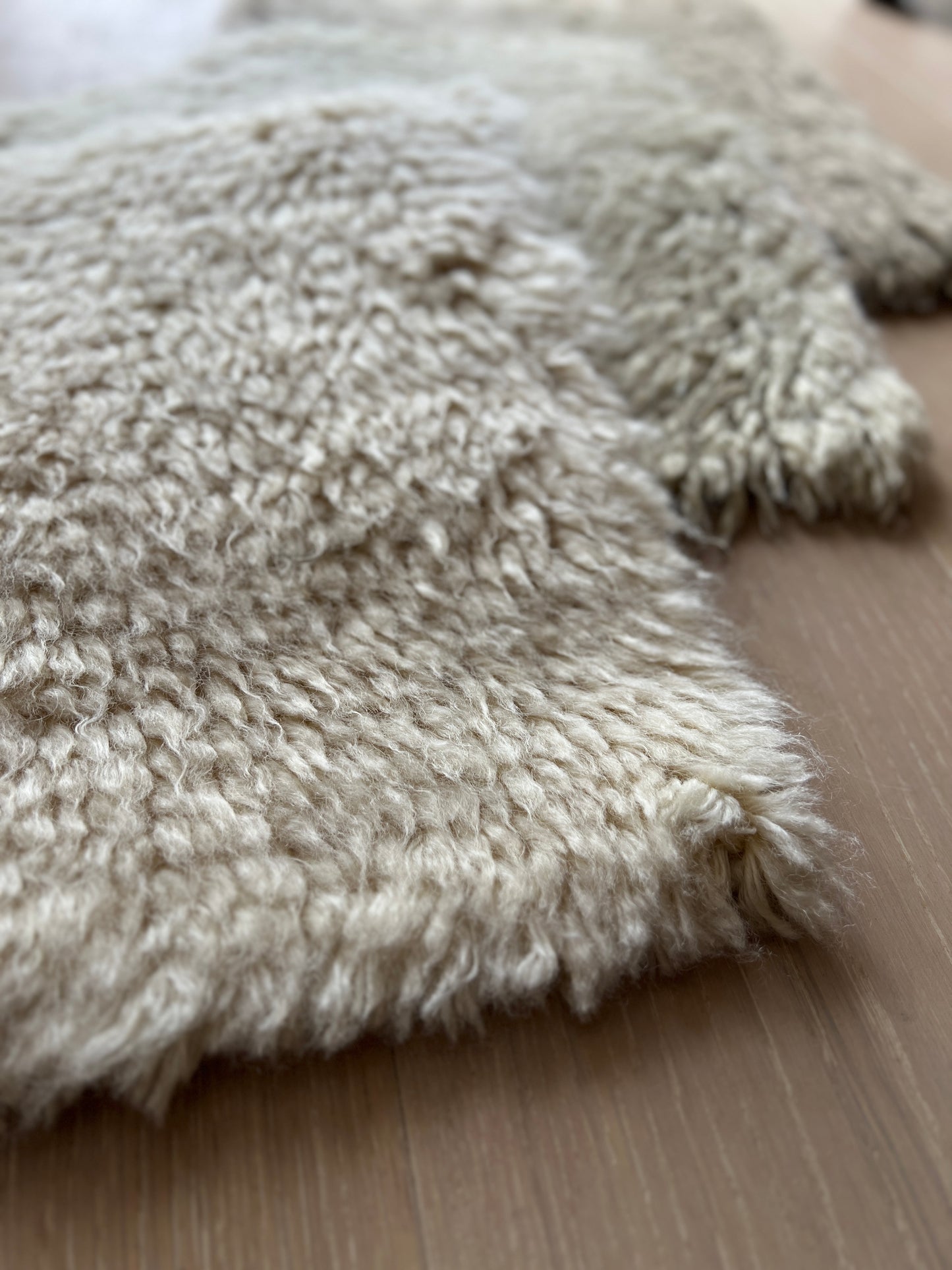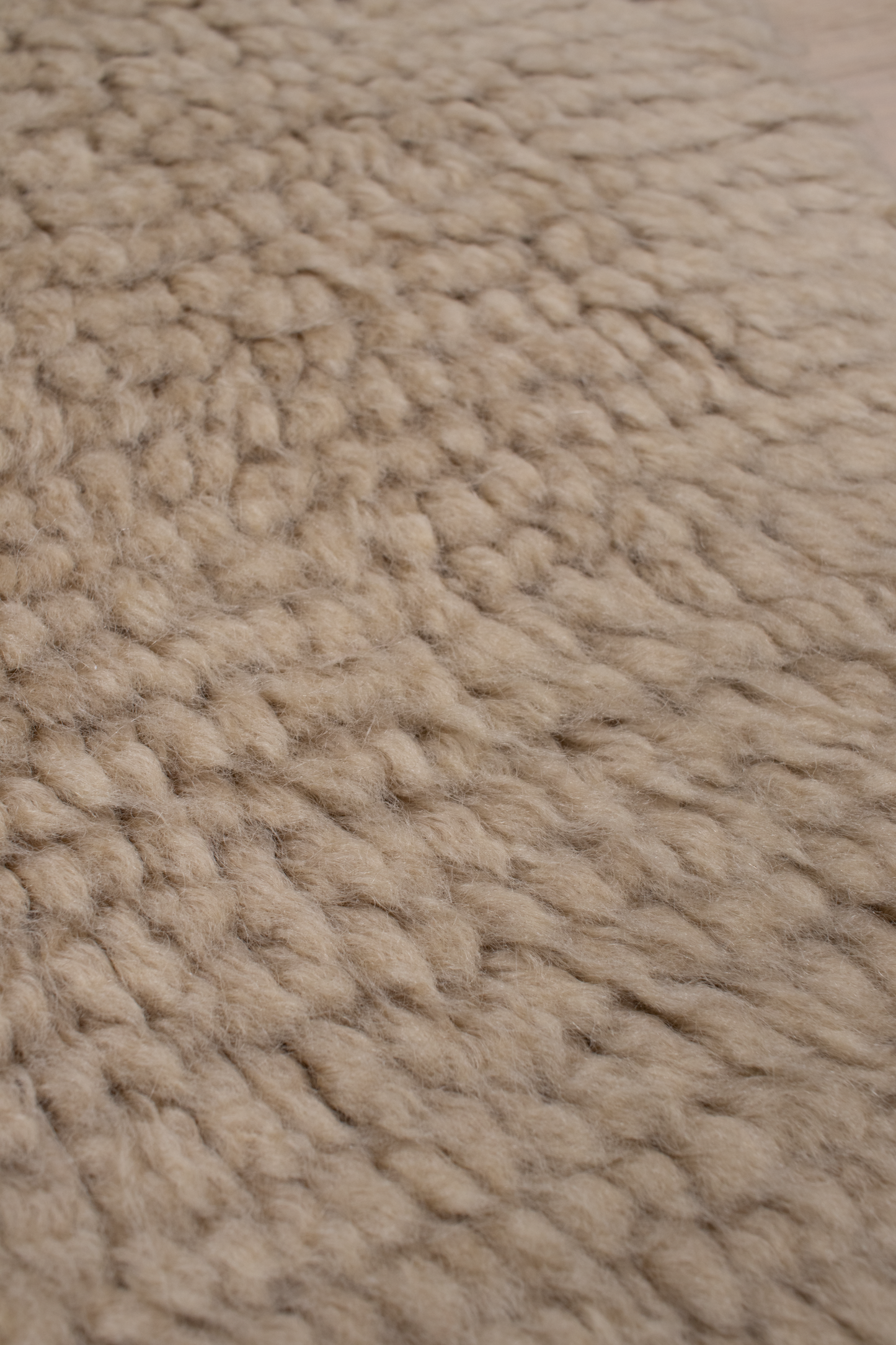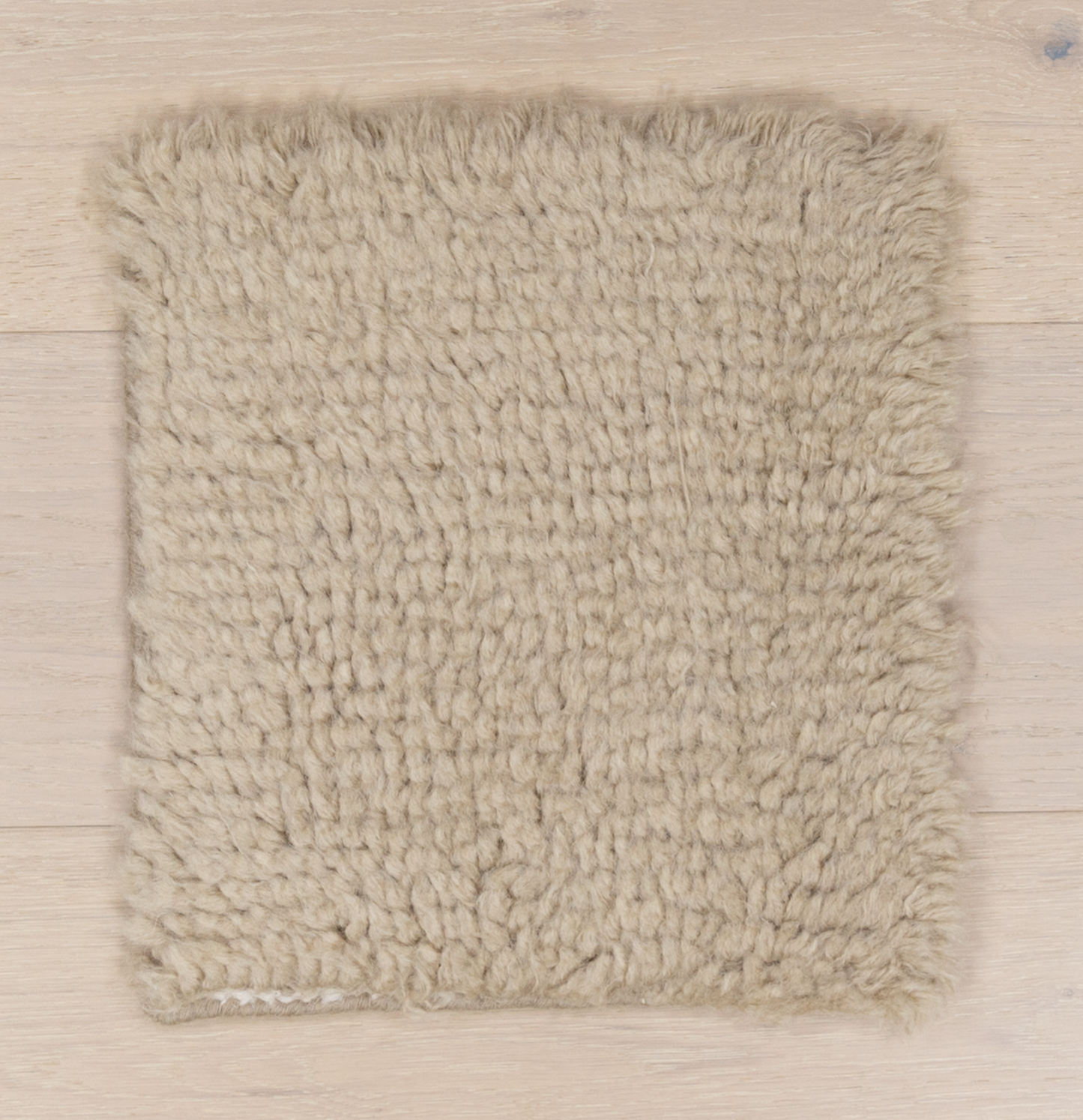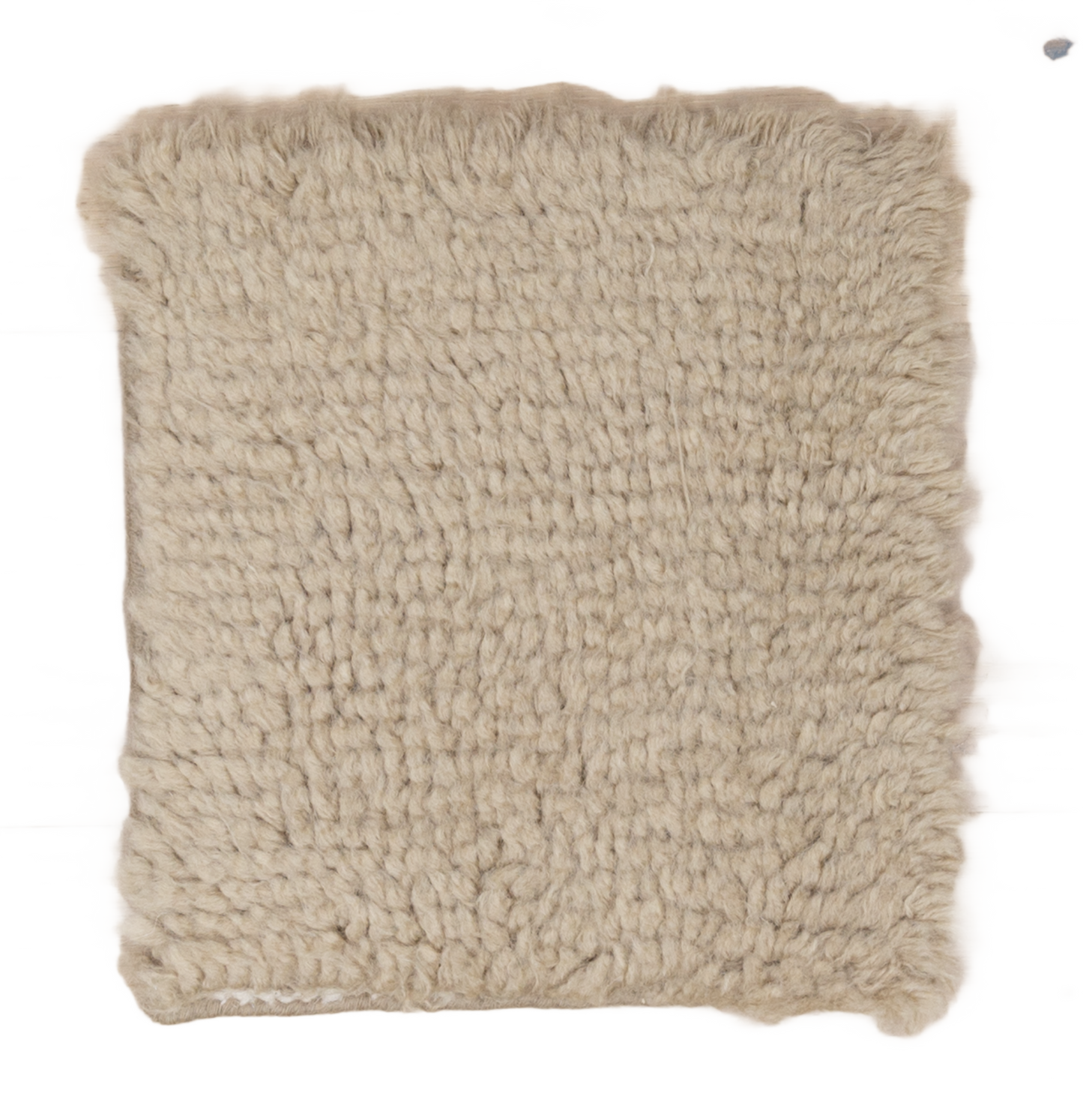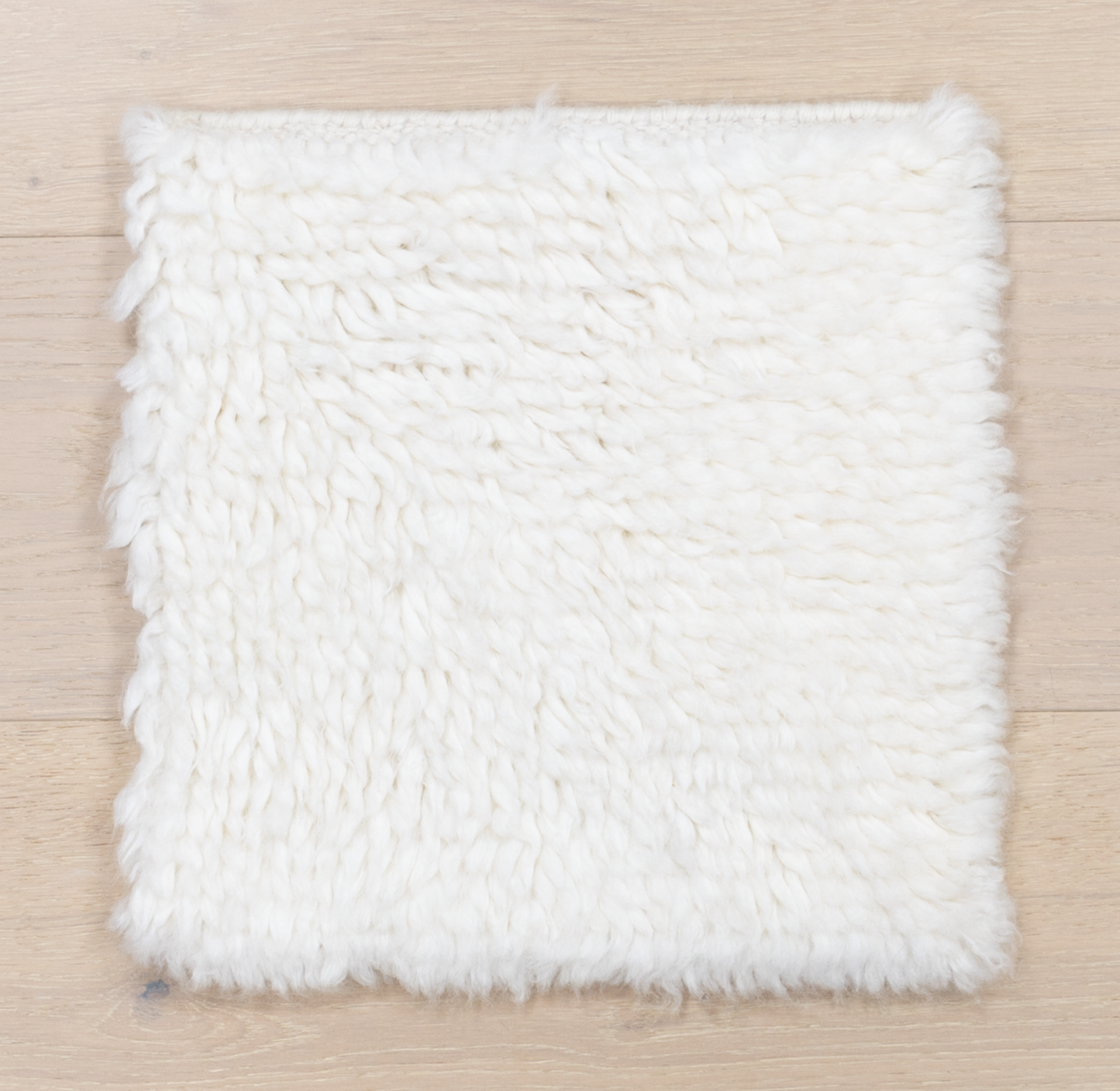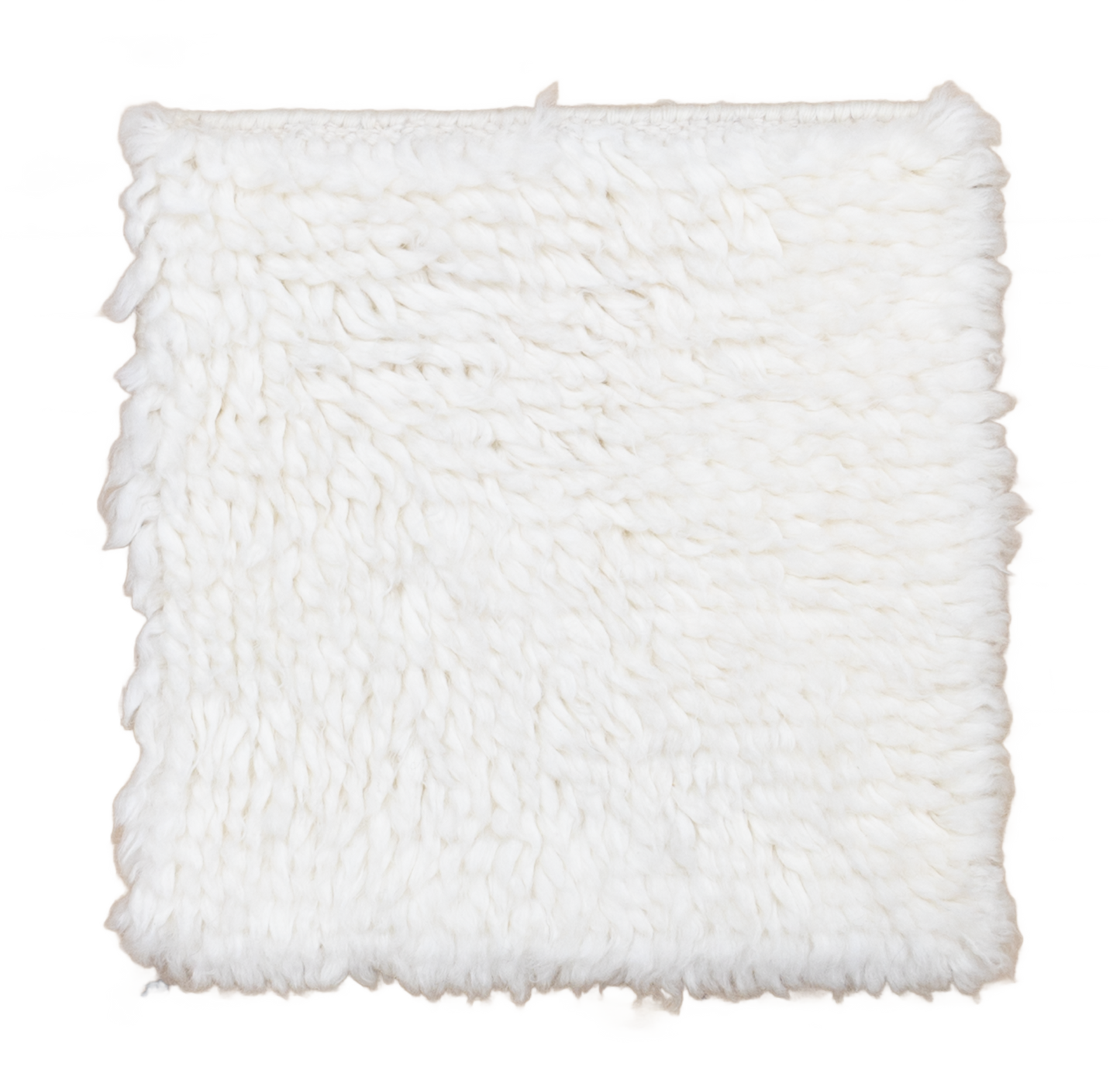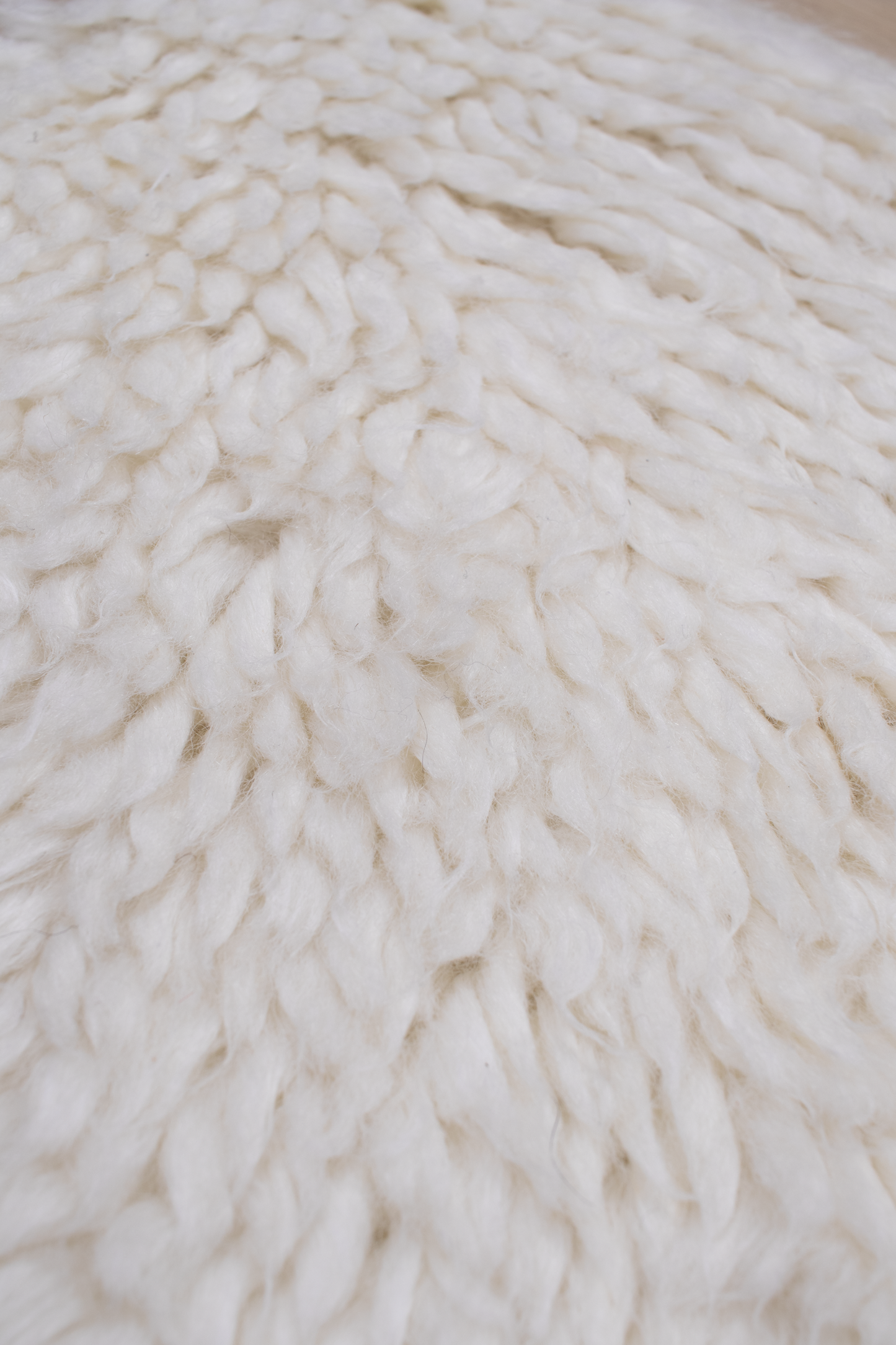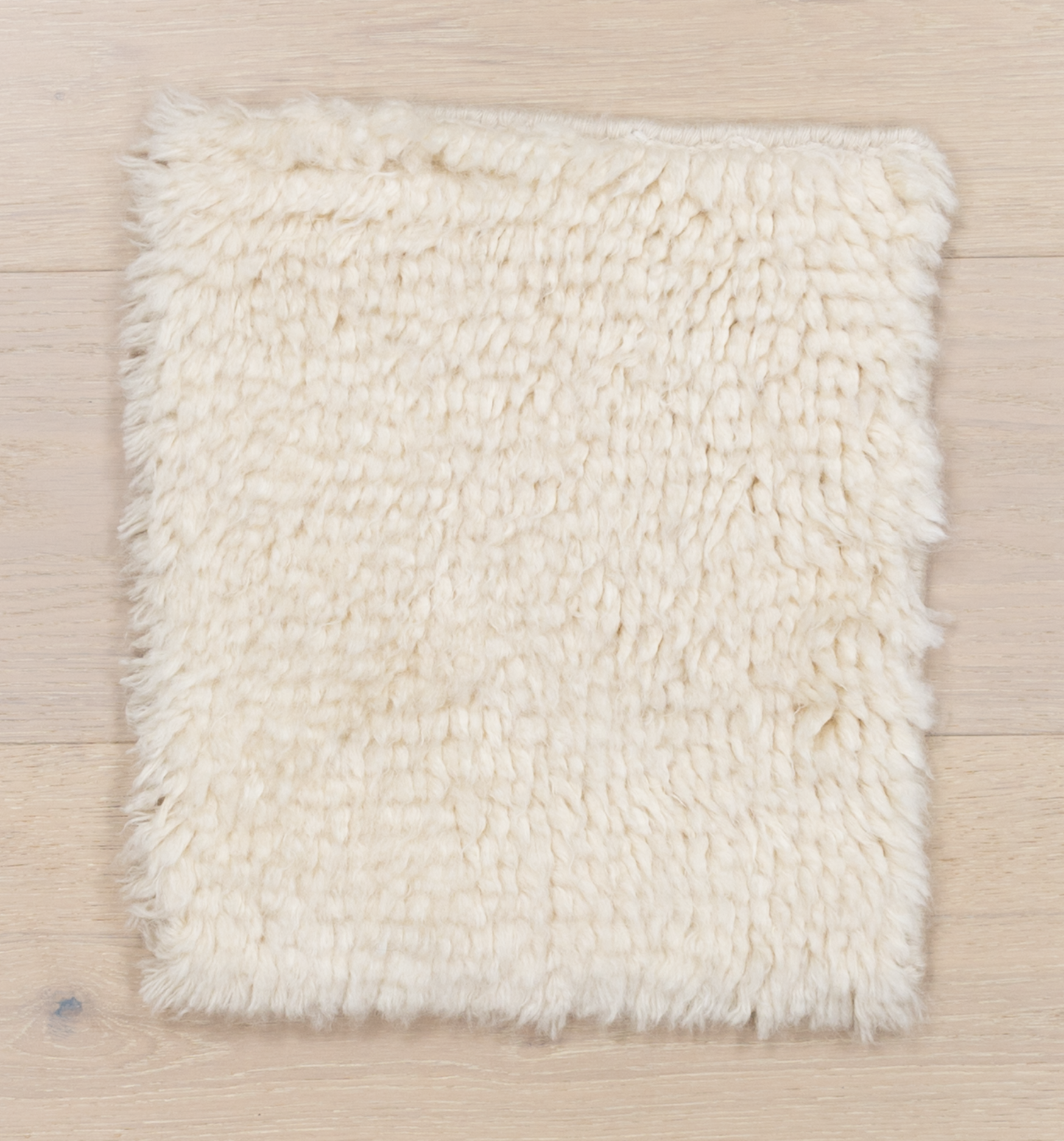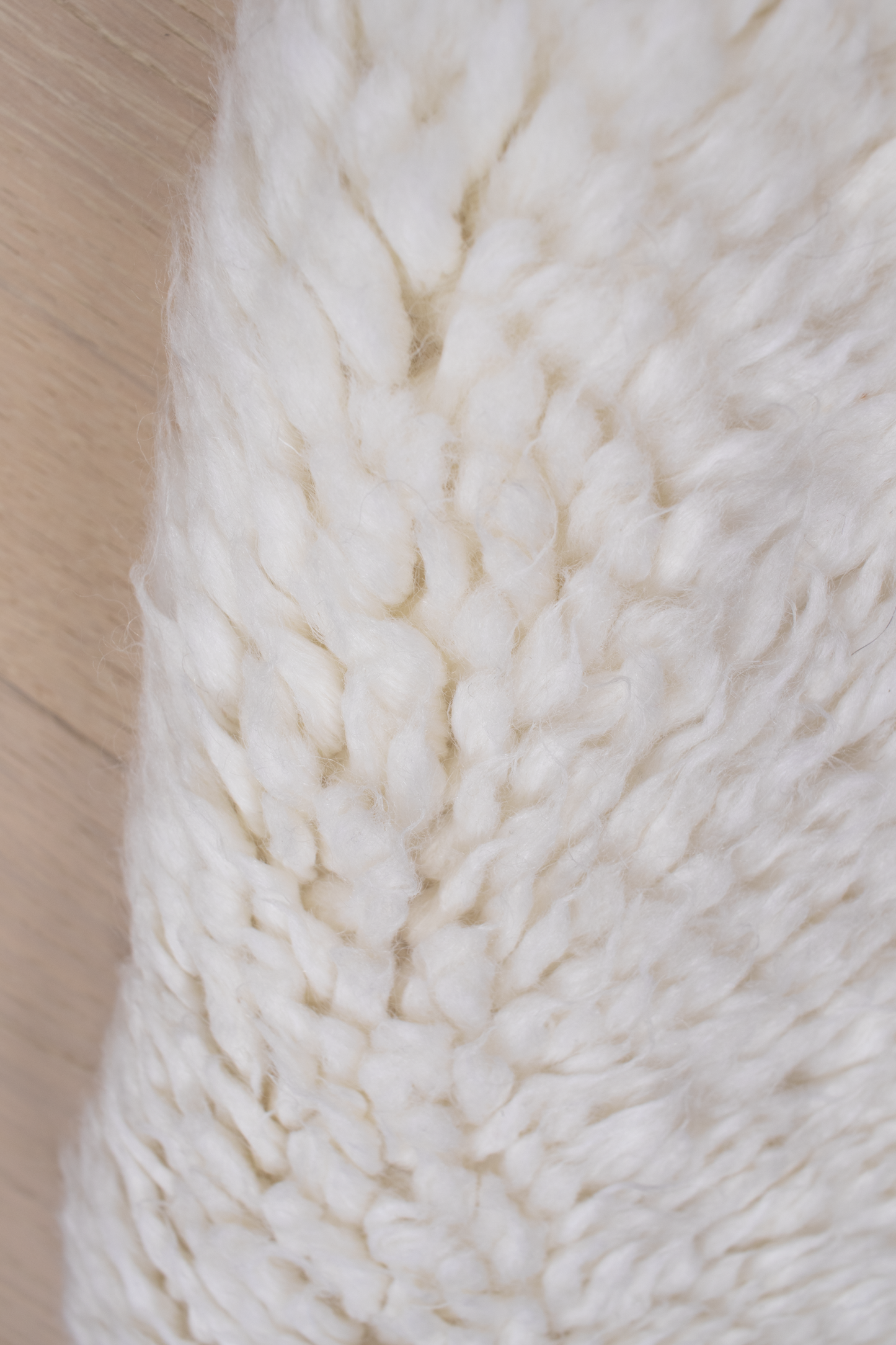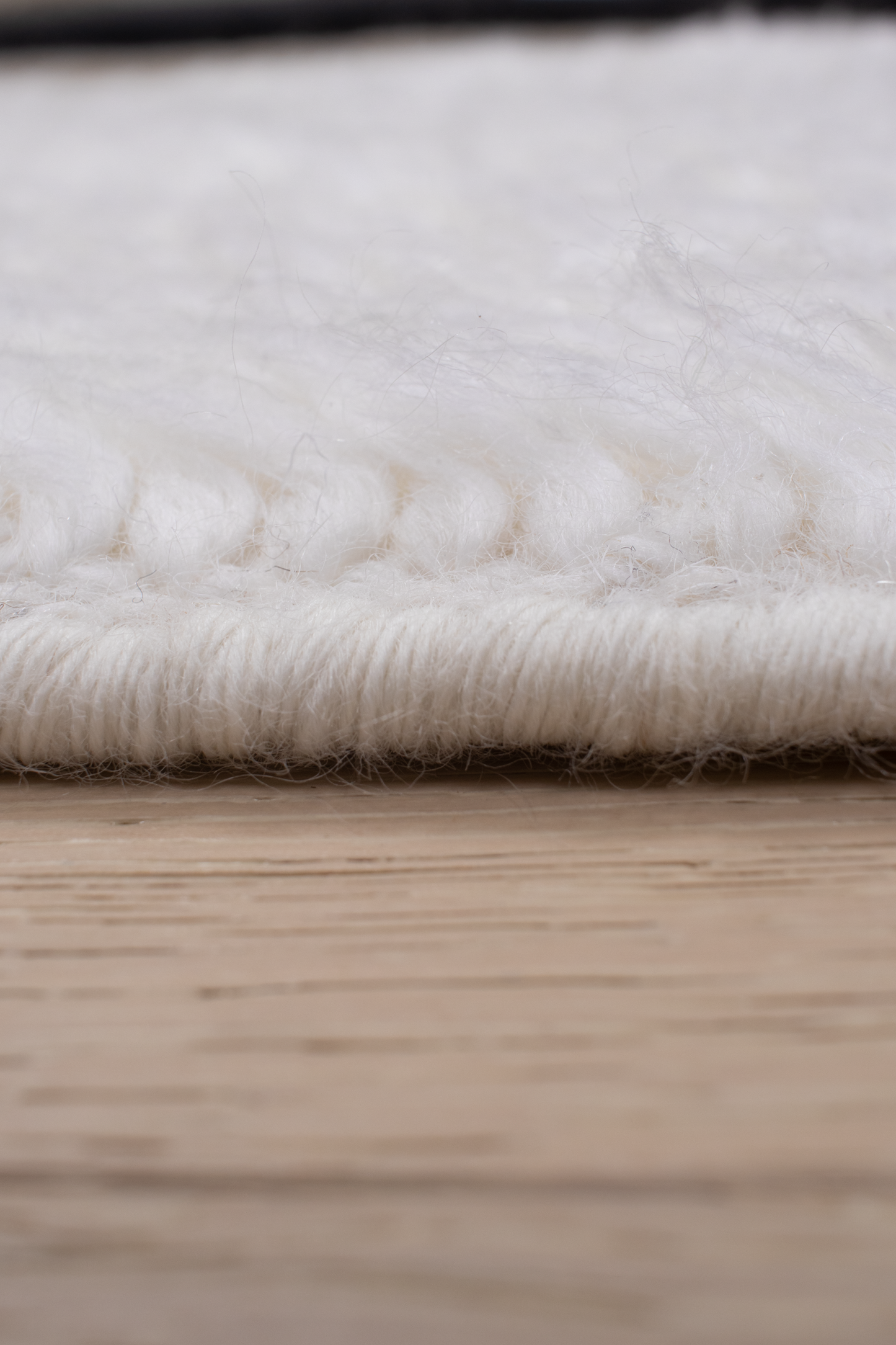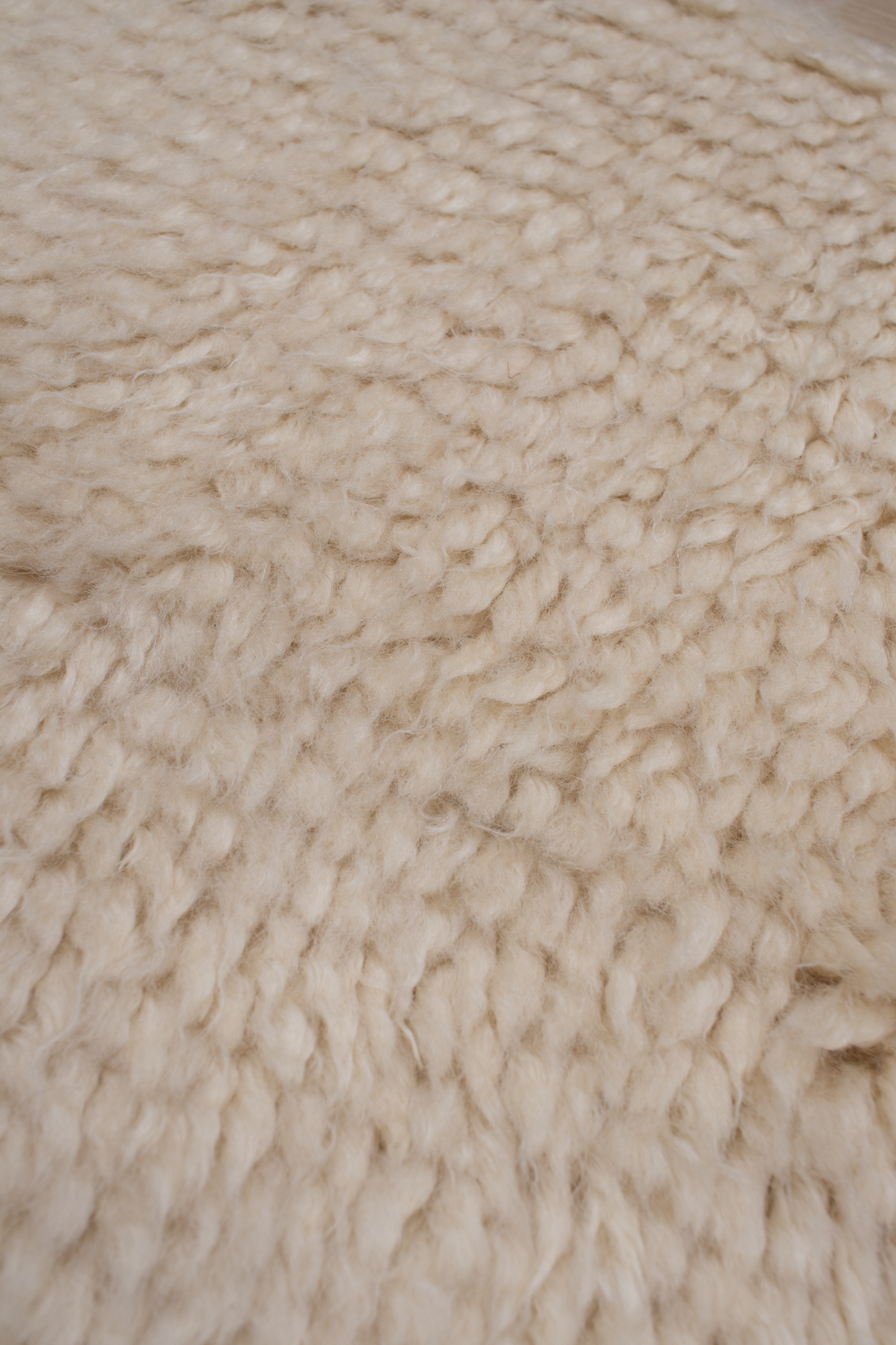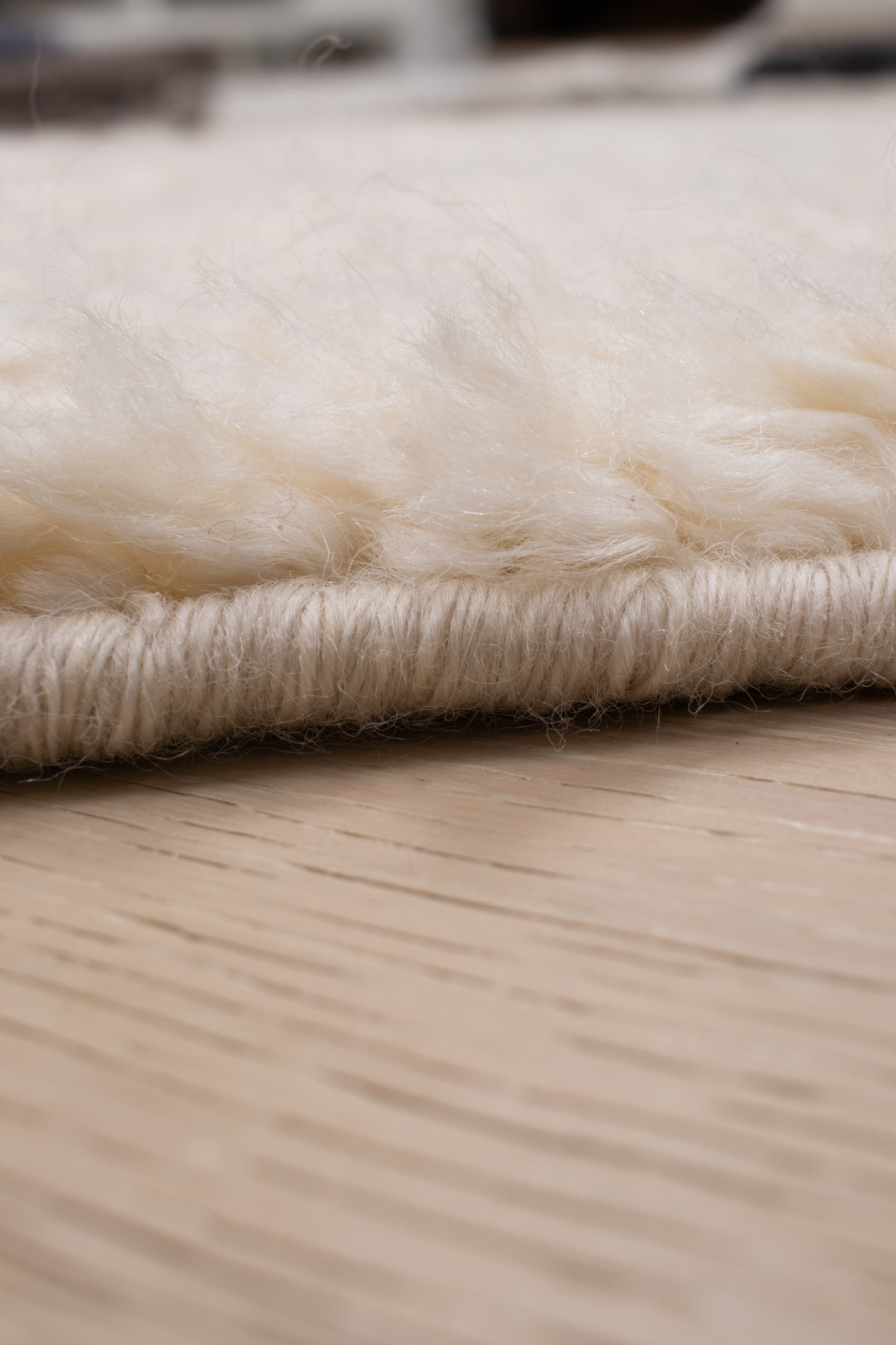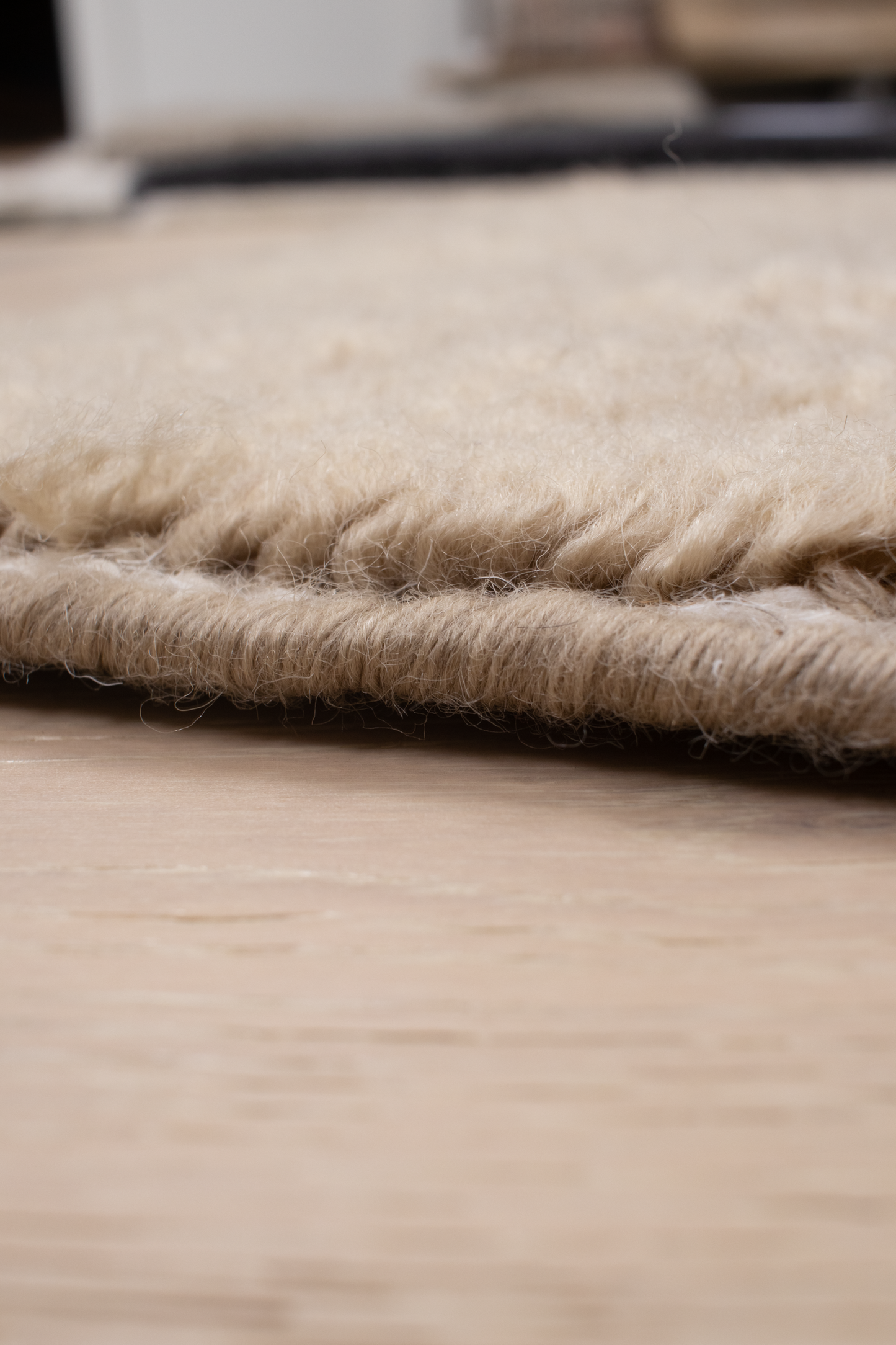 Contact us if you need more information.