-
Crafted meticulously by skilled artisans in Afghanistan, this handwoven rug showcases the unparalleled beauty of premium New Zealand wool. Its crisp white field is juxtaposed with abstract lines, weaving a tale of contemporary elegance. The design plays with contrasting high and low piles that adds a tactile element of interest to its visual appeal. A fusion of traditional craftsmanship and modern artistry, this rug is a statement piece for any space.
This rug can be tailored to your exact specifications. Whether you envision a statement runner or a sprawling living room centerpiece, our made-to-order service can accommodate your desired size, color choice and additional customizations such as tassels. 
Lead time is approximately 8 weeks for sizes up to 9 x 12. For larger sizes, additional time may be required. Please inquire for more. 
Share
Lead Time

8 weeks for size up to 9 x 12
View full details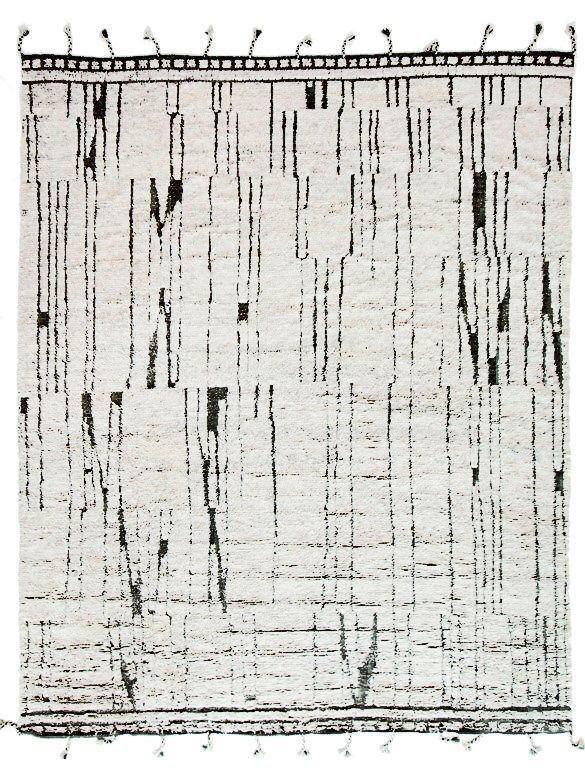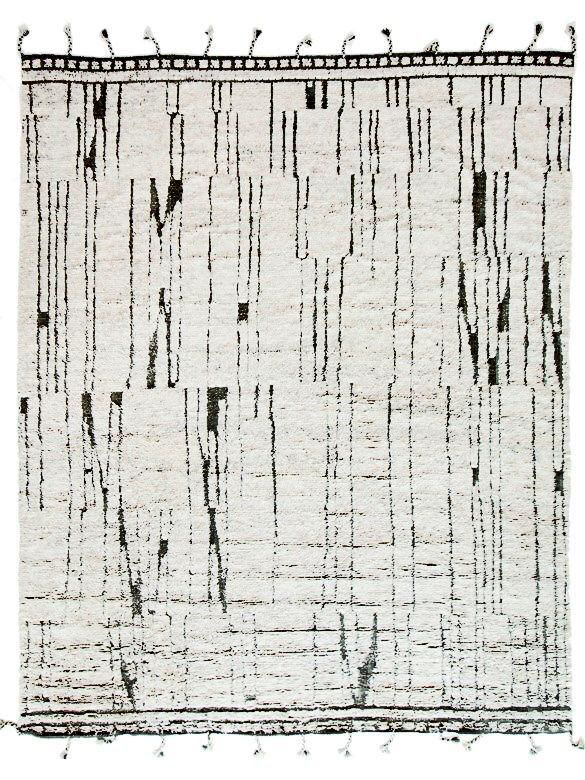 Contact us if you need more information.