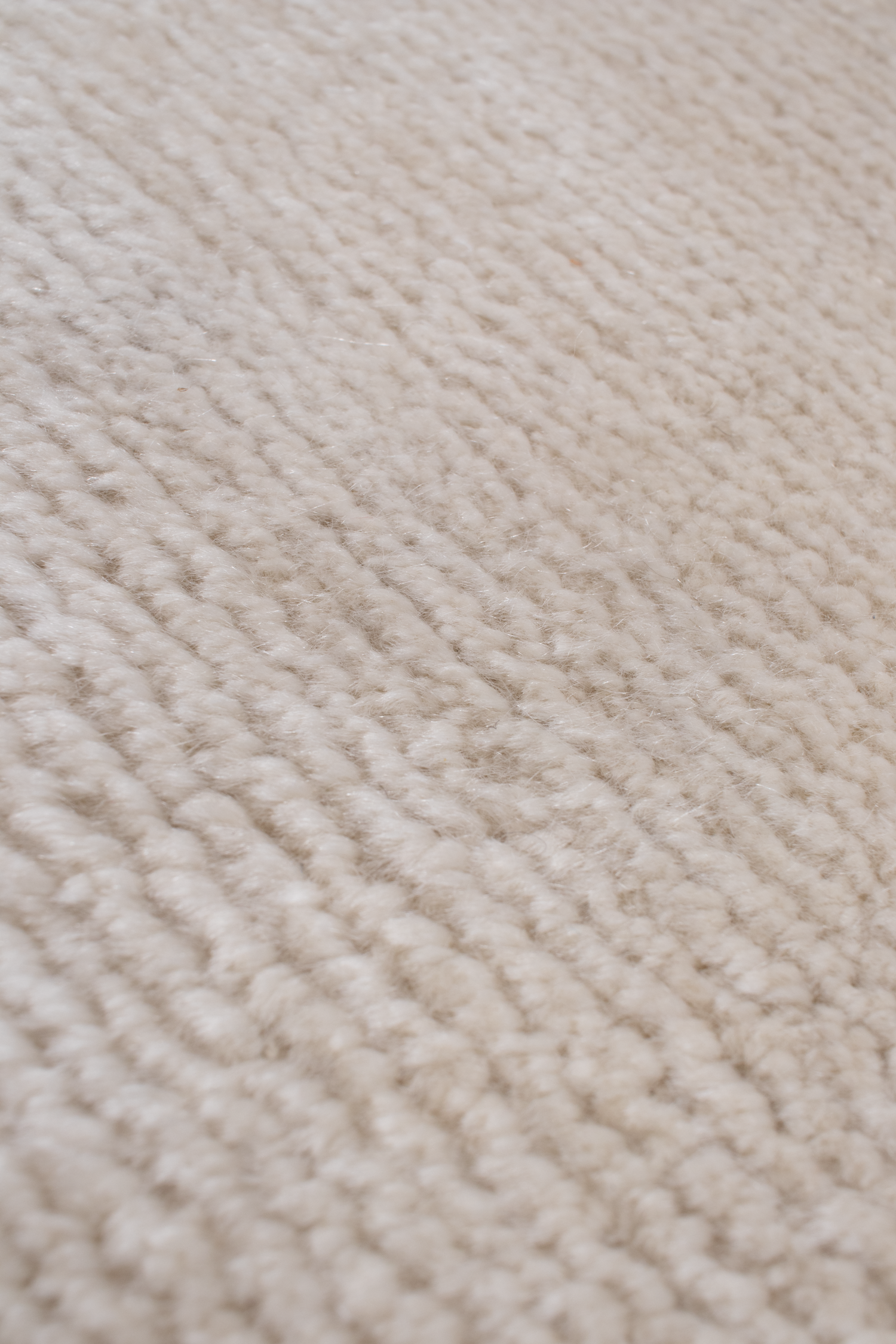 Ribbed Mohair
Our Ribbed Mohair rugs feature a distinctive ribbed texture that adds a subtle yet striking dimension to their overall allure.
More Info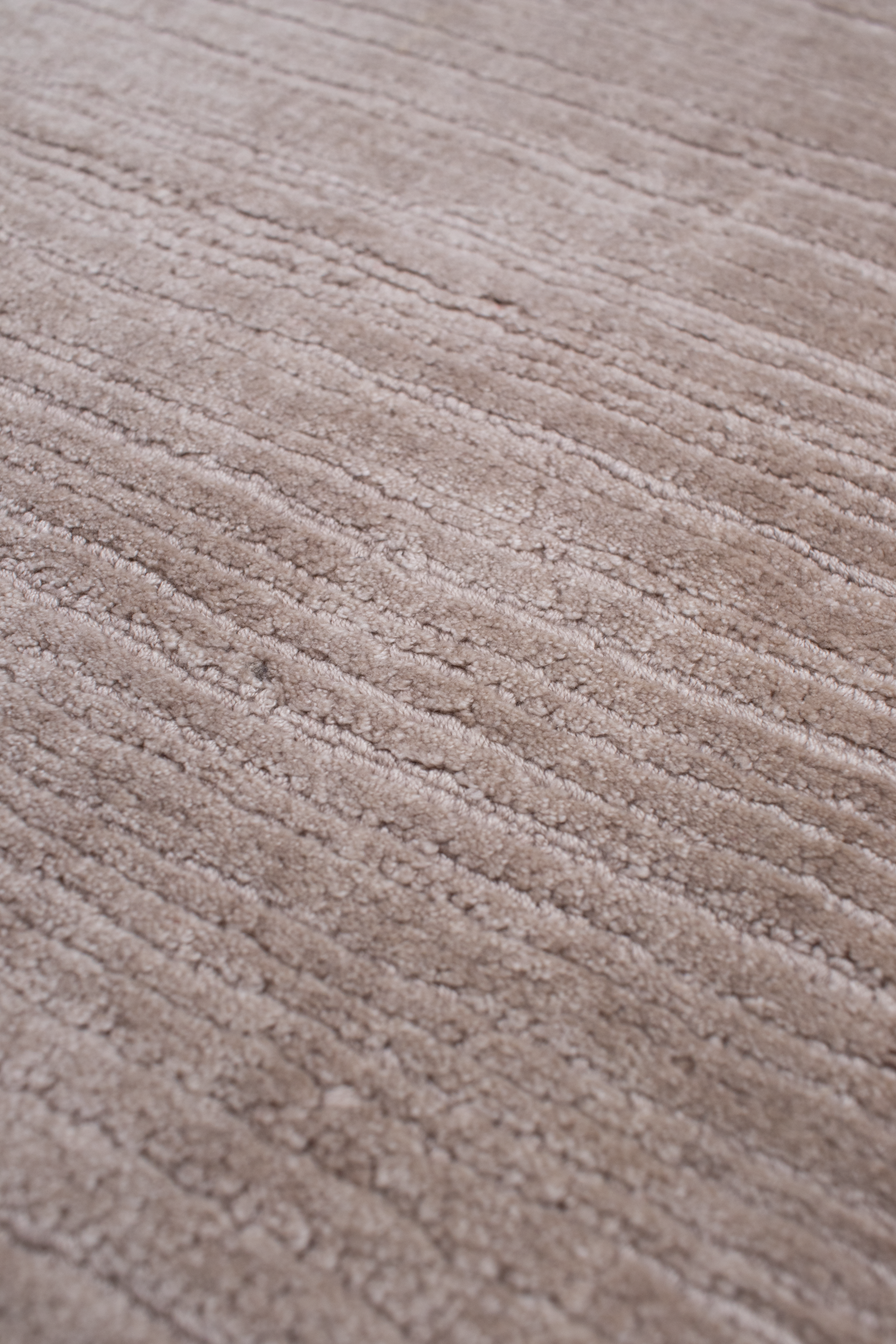 Ribbed Silk
Silk, a fabric associated with royalty and prestige, lends an air of sophistication and refinement to our Ribbed Silk rugs.
More Info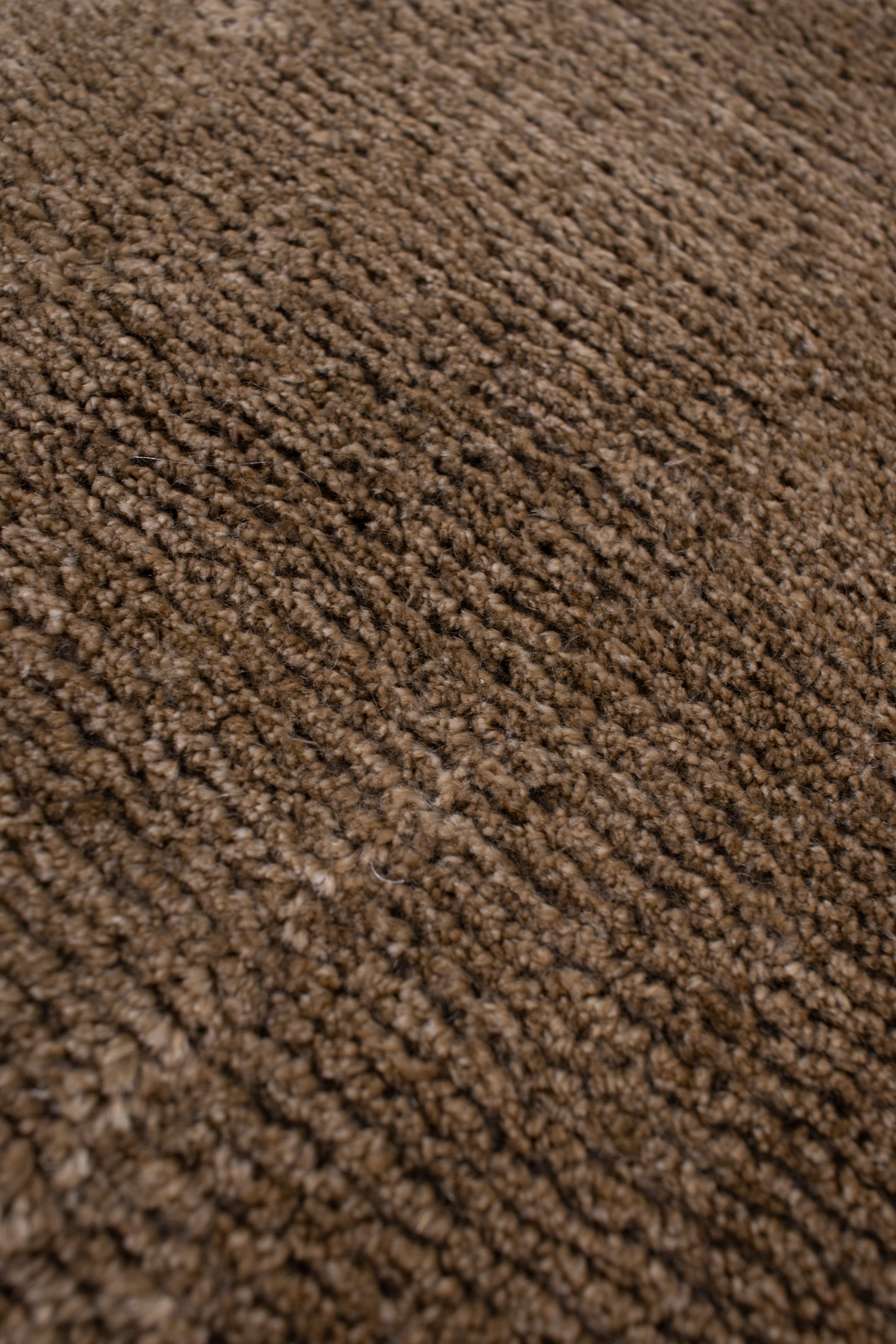 Ribbed Linen
Ribbed Linen rugs feature a delicate ribbed texture that adds depth and dimension to their overall design.
More Info