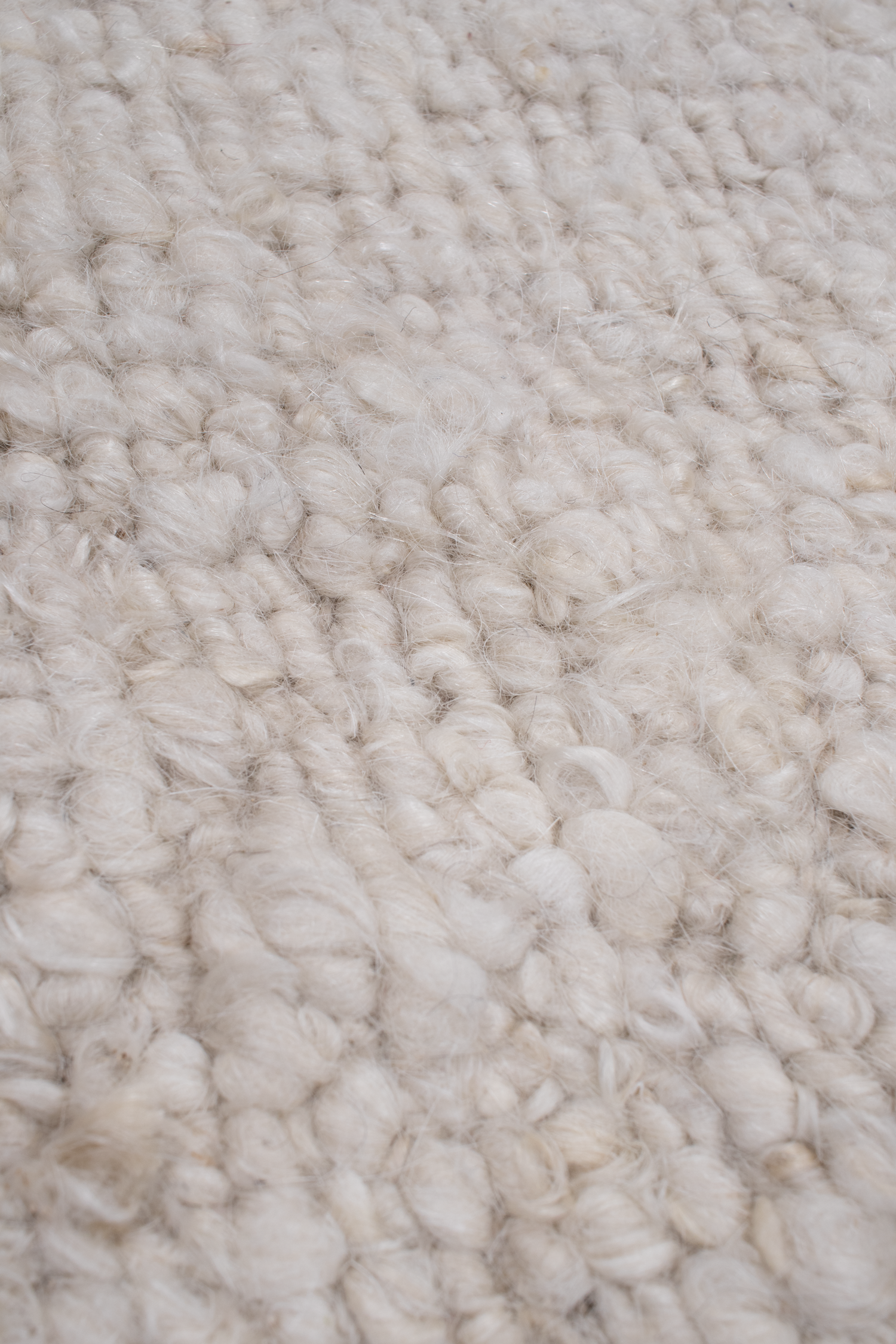 Chunky Loop Knit | Alpaca
The natural off-white color, adorned with subtle flecks of variation, evokes a sense of purity and sophistication. This delicate interplay of shades creates an enchanting visual texture, reminiscent of the untamed beauty found in the Peruvian landscape.
More Info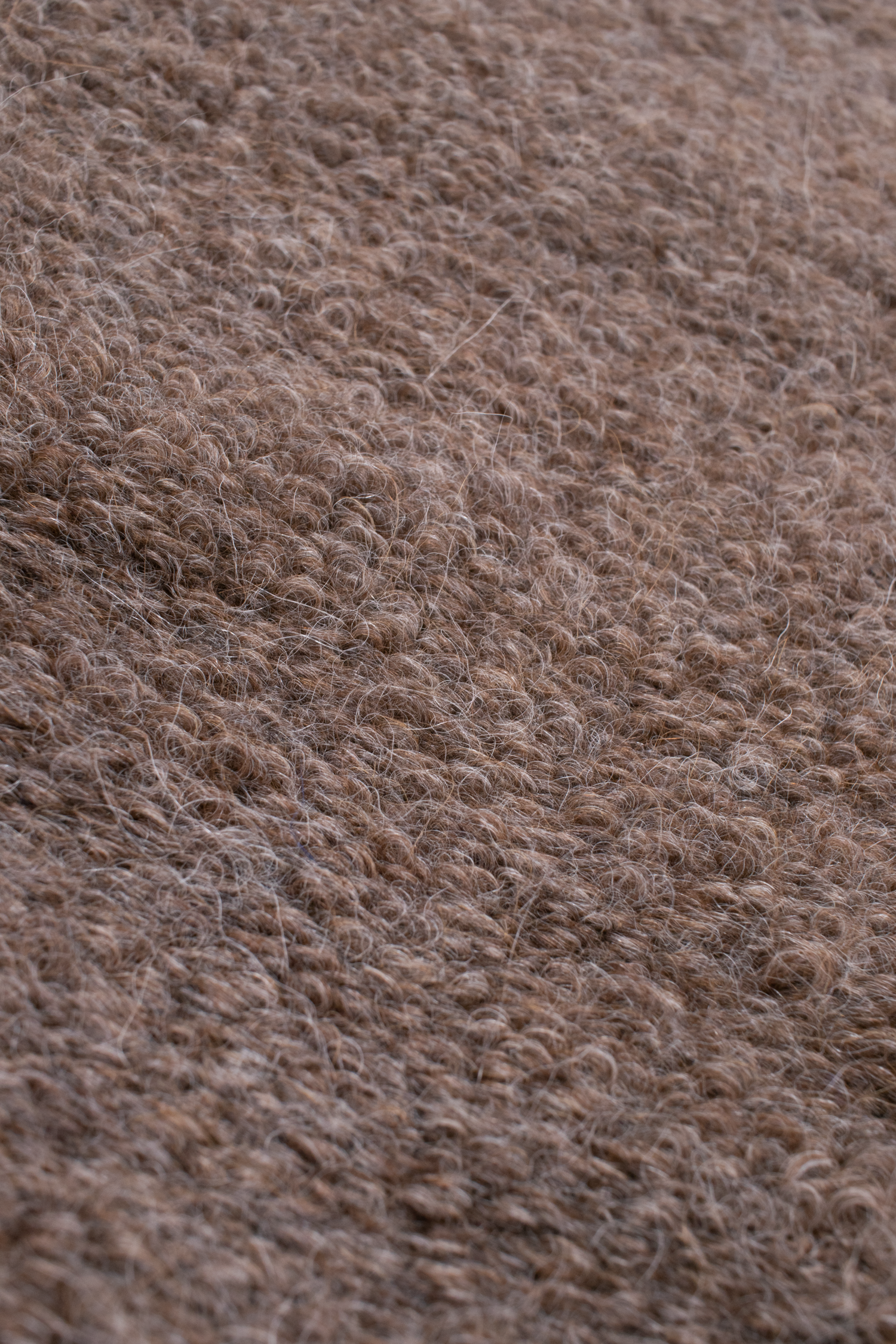 Fine Loop Knit | Alpaca
Alpaca wool, sourced from the gentle and majestic creatures that roam the Peruvian highlands, is known for its exceptional durability, resilience, and insulating properties. Thus, this rug not only presents an aesthetic marvel but also stands as a testament to the lasting quality and functionality that epitomize handmade treasures.
More Info